Darjeeling's Himalayan Mountaineering Institute offers prizes for Lockdown followers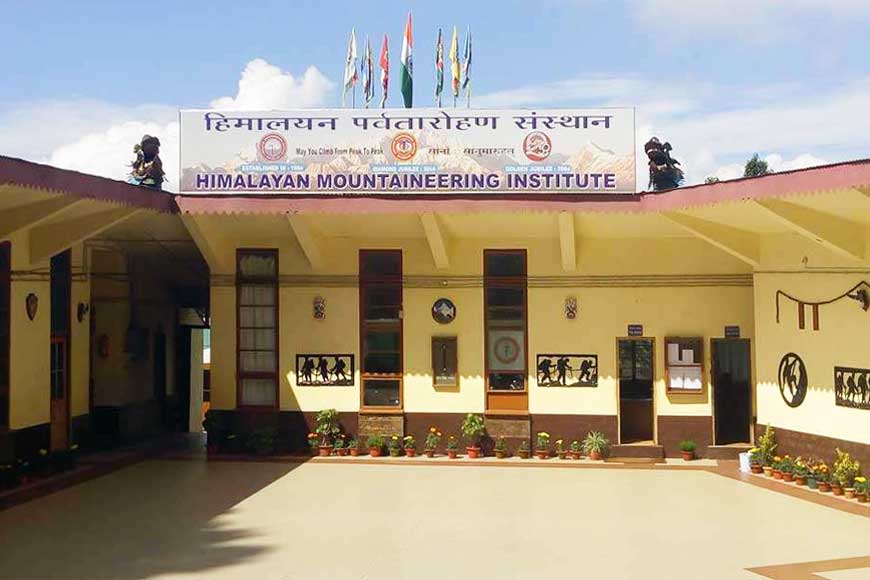 Darjeeling's Himalayan Mountaineering Institute (HMI) has launched a '21 Day Big Boss Indoor Challenge' with attractive prizes for winners to motivate people to stay at home during the nationwide lockdown amidst Corona virus scare. The HMI is offering an innovative online challenge to both HMI course participants and the 'open' category for which any Indian citizen is eligible to participate.
HMI Principal Group Captain Jai Kishan said that the first prize for participants in the 'Open' category is a free five-night trip to Darjeeling. "Competitors will have to upload videos of their activities at home on the Facebook page of the HMI every day starting from March 28 to April 14. The participant needs to provide his or her personal and contact details," said the HMI principal.
The person who posts the best video or various innovative and fun activities, as well as group activities along with family members, every day, will win a five-night trip to Darjeeling. The HMI will host the winner in Darjeeling at any date of his or her choice. The second prize is three-night stay at the HMI while the third prize winner will get HMI tracksuit. All participants will get HMI certificates. The top ten participants will also get mementoes and badges.
The challenge was initially designed for students of the basic mountaineering course and 'search & rescue course' who are currently stuck in HMI due to the lockdown to keep them occupied. But now it is being used to motivate all countrymen to stay indoors.
Apart from posting videos, people can also write about their experiences during the lockdown, inspiring stories of the lockdown, lockdown-related poems and even painting and cartoons related to lockdown and mail them to hmidarj@gmail.com. All of them will get HMI souvenirs and other goodies.
The best entries in each category will be published in the HMI journal and the winners will get free copies of the Institute's journal for five years. Now, if this is not inspiration to stay indoors then what is?
So, stay indoors, stay safe and fight the Coronavirus menace.
Story Tag:
Corona Virus, Himalayan Mountaineering Institute