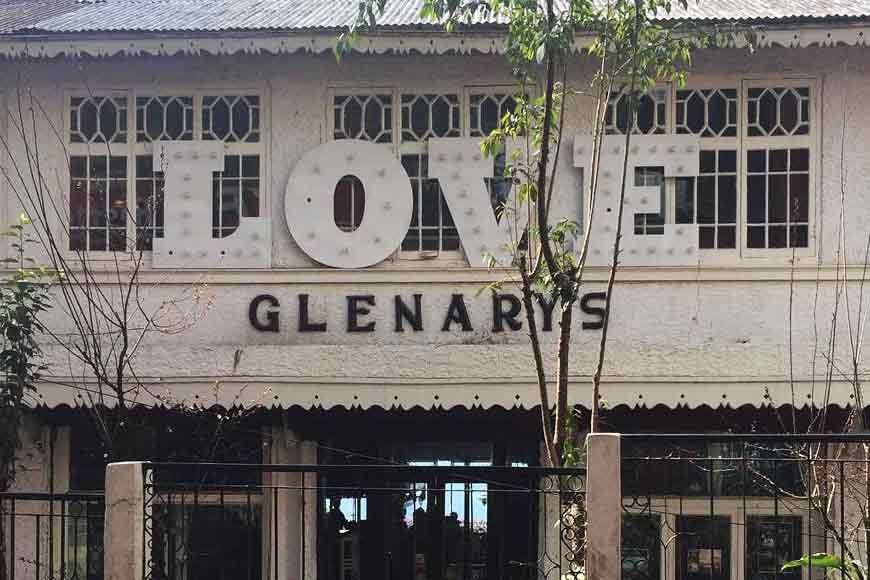 Darjeeling's Glenary's is all about romanticising the Queen of the Hills. A coffee cup in hand, some hot scones on the plate and the mighty Mt Kanchenjungha in the background! But now you witness a different face of this iconic eatery of the Hills. It is handing out bread, food, chocolates to destitute and poor, to charitable organisations that are working during this Lockdown phase to reach out food to those in need.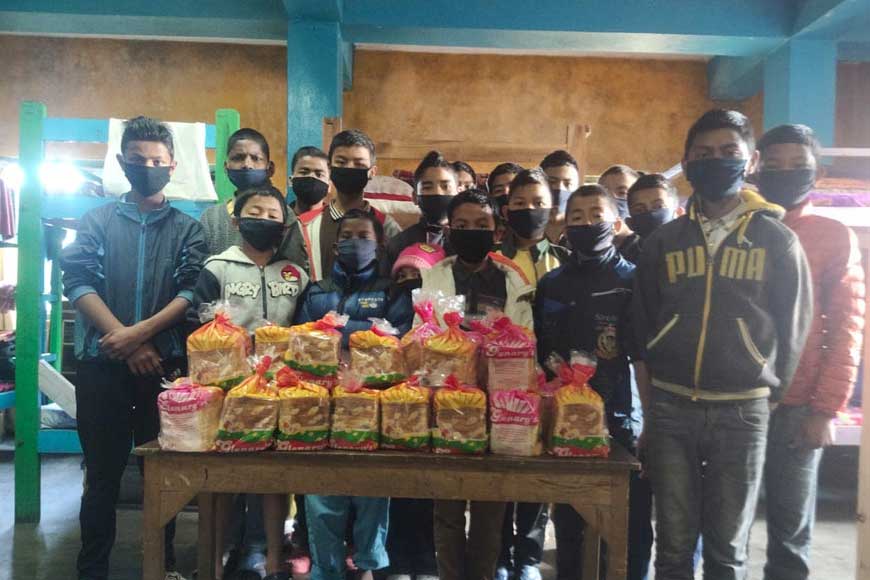 Image courtesy : Glenary's Facebook page
Glenary's has promised to do the same in the days to come. Though they shut down as per the Lockdown that started in the state and then in the country over the last week, this 100-year-old eatery has mentioned it will supply freshly baked items for no charge to everyone till stocks last. They will not charge anything for these days. Their Facebook page mentions: "This is a small effort on our part to help the community." They have also proposed to maintain safe distance between customers when they come for the stuff. And yes India shall overcome this virus threat someday.
Image courtesy : Glenary's Facebook page
As Glenary's mentions: "Together, we will overcome this unprecedented times and emerge stronger."