Despite saving more than 50 lakh lives from Kalazar, U.N. Brahmachari was denied Nobel Prize!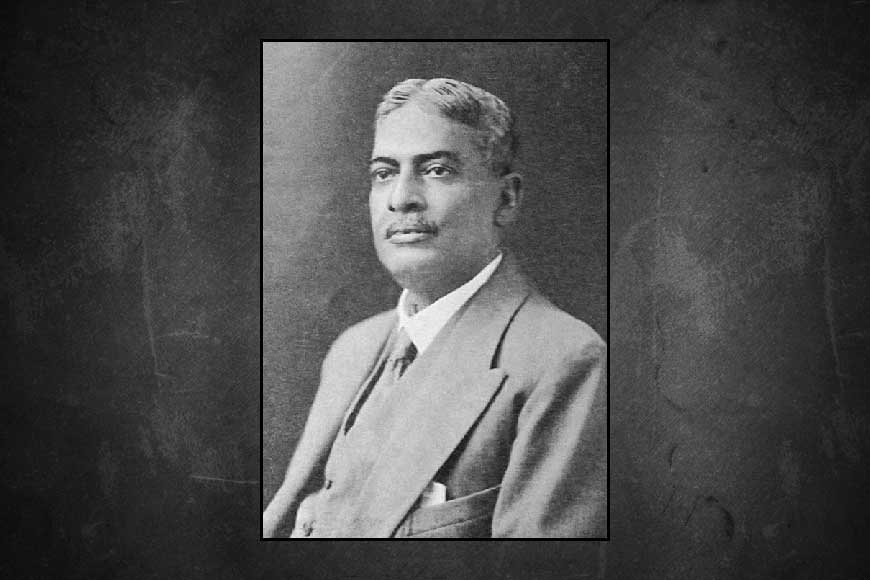 It was a deadly disease spread by sand fly in a large parts of Eastern India, under British Raj. Not just Bengal, large parts of adjoining Bihar, Orissa and Jharkhand were reeling under the Kalazar fever along with malaria when Dr U.N Brahmachari stepped into the ill-equipped laboratory of present NRS Hospital and College to do a path-breaking research.
Dr Brahmachari worked under extreme conditions, in a single room, without much ventilation or even a proper tap. Yet in 1921 he discovered Urea Stibamine which successfully killed the Kalazar germs and saved thousands of lives across Bengal. This was much before discovery of the first antibiotic in the world, Penicillin by Scottish scientist Alexander Fleming in 1928. Incidentally, Fleming got the Nobel Prize, but U.N. Brahmachari was just given a knighthood by the British. Not just India, large parts of the world were also reeling under this deadly disease and many European scientists had been researching on the same, though they could not discover an antidote. Hence Brahmachari's feat was not just a local invention, rather it save lives across the world. Yet, he never got the Nobel Prize despite being nominated 5 times!
What is even more surprising is Brahmachari never applied for patent for he wanted the drug he discovered to reach out to millions of rural poor at a low cost and he himself for years gave it completely free to patients. In his own words Brahmachari says: "I recall with joy that memorable night in the Calcutta Campbell Hospital at Sealdah, where after a very hard day's work I found at about 10 o'clock that the results of my experiments were up to my expectations. The room where I had to labour for months without a gas point or a water tap and where I had to remain contended with an old kerosene lamp for my work at night. To me it will ever remain a place of pilgrimage, where the first light of Urea Stibamine dawned upon me."