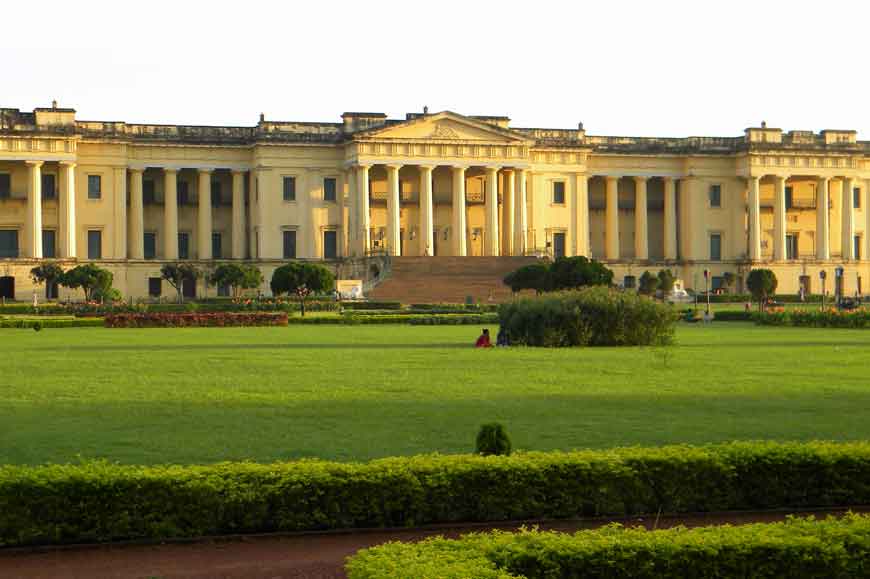 Destination East 2017- the biggest tourism summit in Bengal, kicks off tomorrow at JW Marriot. This year the summit will have International buyers from 26 countries along with national buyers and delegates.
The state of West Bengal is one of the most important tourist destinations for international travelers. The capital city Kolkata is the gateway to the east and north east part of India.
This state is an exceptional amalgamation of culture, entertainment, artistry and boundless life. The streaming populace of the streets offers a strange beauty of the urban milieu, whereas the remote hill stations and sea beaches are perfect retreat for that very hectic urban population. West Bengal has everything of its own to offer through its impeccable natural beauty.
DESTINATION EAST is organized by the Department of Tourism, Government of West Bengal and the Confederation of Indian Industry. It is the largest initiative in West Bengal to showcase the state and promote inbound tourism.
DESTINATION EAST started in 2010 with:
• 30 buyers from Singapore, Malaysia and Thailand.
• In 2011 there were 47 buyers from 8 countries
• In 2012, there were 52 buyers coming from 15 countries
• In 2013 there were 68 buyers from 20 countries
• In 2015, there were 76 buyers from 25 countries
• In 2016, there were 86 buyers from 26 countries

DESTINATION EAST has been a joint endeavor of the Department of Tourism, Government of West Bengal to focus on helping international tour operators to look beyond the Golden Triangle and expand their business by promoting new destinations to their customers.
As a buyer at DESTINATION EAST, the international tour operators, travel agents, travel writers had an unprecedented access to innovative and diverse tourism products the country and the eastern part of India has to offer through the familiarization trips. What is perhaps more important is the opportunity they get to interact face to face and do business with an unmatched range of sellers and the entrepreneurs of myriad tourism products.
The focus of Destination East is to promote West Bengal and the region with Kolkata as the gateway as a world class tourism destination among international buyers.
Over the years, the initiative has been able to engage around 350 odd international tour operators from various countries. These operators have started bringing in foreign tourists to this part of the country. In 2015-16, it has ranked 5th among the top ten Indian states in terms of foreign tourist arrivals ahead of the much hyped states like Rajasthan, Goa and Kerala and in terms of hosting domestic tourists, West Bengal ranks 8th in the country. There has also been a rise in luxury room occupancy in Kolkata over the last couple of years.
This year's Destination East promises a step forward towards making Bengal the most preferred destination for people from all over the world.