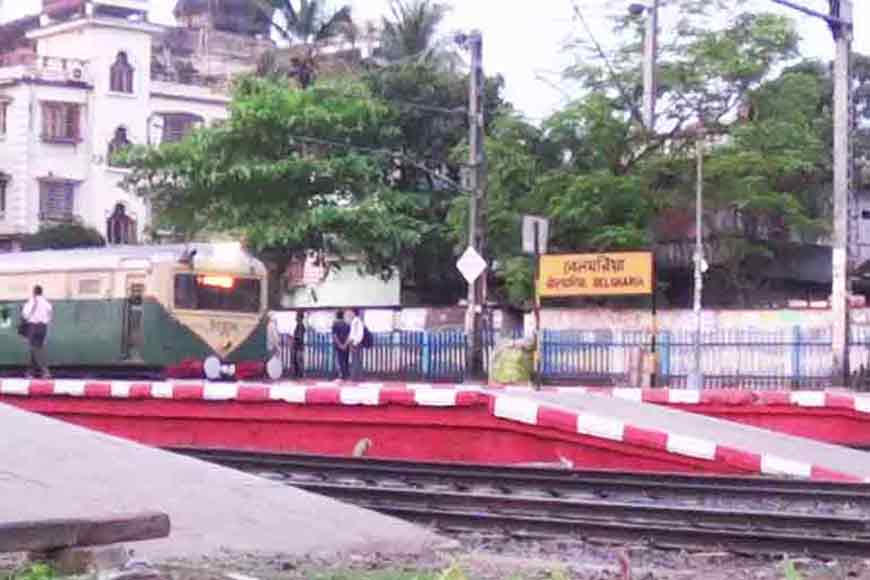 Each area has a history to its name. A name also tells us unknown facts about a place. At times there is a difference in opinions. That's normal. To find out the source of the names coming from ancient times, it is necessary to rely on some assumptions. Belgharia is not an exception. We have found at least three-four types of explanations in reference to the name of Belgharia. Take a look:
Kamal Chowdhury writes in his book - "Once upon a time there was a lot of bel trees, which is a kind f fruit. Bel Gariya led to the name Belgharia. Some people said that the bel tree was cut into the hole. Those holes were known as 'Begode.' The entire area was called Belgode that led to the name Belgharia.
While, Falguni Mukhopadhyay opines: "In the17th-century, the area was the main wholesale market of jute, fish and tomato. It is said, for loading and unloading jute and other materials from Ariadaha boat, there was a large bell for calling the carriers. May be from that bell, Belghoria got its name."
According to Dr. Gopal Mukhopadhyay, in ancient times, there were many bel trees in this area and the size of fruits were larger than normal. It is said some of the fruits were as big as 10-12 kg. That is why the region is called 'BelGhar.' May be Belghoria gets the name from that.However, Kamal Chowdhury's opinion is a bit far-fetched as it is believed Belghoria got its name from an English word. The British used to pronounce it as 'Belghauria' as 'Belghuria.'The Belgharia Station,had a marble leaf that mentioned this word Belghauria. The same word and spelling is also seen on some houses on Nilkantha Chatterjee Street and also Old Nimta Road. But by 1909 the word changed to Belghoria, as found in written documents of Kamarahati Municipality.
May be Falguni Mukhopadhyay did justice to the word. In English 'Bell,' means the ringing bell. From there, it is not impossible to get 'Belghar.'But it is to be assumed that soon after the British influence, the word 'Bell Ghar,' or Belghar came into circulation. Dr Gopal Mukherjee was also of the same opinion.
In this context, one cannot oversee the mention of Swapan Gangopadhyay, the present day member of the Zamindar clan of Bal Gangadhar Dynasty. He has mentioned when Siraj-ud-Daullah attacked Kolkata in 1756, the English used a 'Bell' in this region, to use it as a siren. It is not unusual to have 'Belghar' from it. Surprisingly, the spelling of the village of Belgar in William Carey's Documents (1817) is 'VELEGHURIA!'
(Taken from – 'Belghariar Itihas Sandhane' by Tanmoy Bhattacharjee)