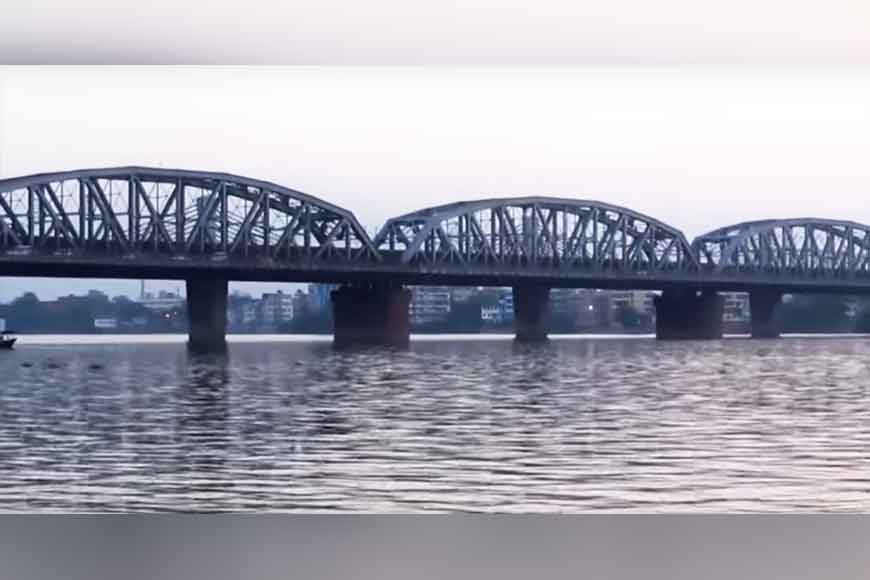 While travelling through the magnificent steel bridge above the Hooghly river flowing silently along the western edge of Kolkata leading to the famous Belur Maath with the magnificent view of the Dakshineshwar Temple, has it ever occurred to you what runs behind the nomenclature of the Bally Bridge? The colossal bridge is known as Vivekananda Setu these days.
Bally Bridge was originally called Willingdon Bridge. It was named to honour the Viceroy of British India and Governor General, Freeman Thomas who had inaugurated this bridge. Freeman Thomas was also the Márquez of Willingdon. Willingdon is a place in England and Marquez is a title which lies between Earl and Duke. Bally Bridge was erected as a communication between Kolkata and Howrah on 29 December 1931, bringing in rail and road communication, which was previously done through waterways.
It was in 1926 when Rajbahadur Jagmal Raja Chauhan, the resident of Gujarat's Kutch area, industrialist and railway contractor, started the construction of this bridge. A hundred feet deep well was made to build the foundation. In those days, the 880-meter long bridge took one crore for construction. Well, that's a whooping amount indeed! The Braithwaite Company also helped in building this bridge. The first train that went over this bridge was named Jagmal Raja Howrah Express.
Bally Bridge or Vivekananda Setu, whatever you call it, has an unparallel beauty of its own. The cool breeze that kisses your face during evenings takes you to unknown lands. The imposing Dakhineshwar Temple is another breath-taking iconic structure that you get to see from here. The bridge, through the passage of time from 1931 to 2019, has been connecting several aspects- past and the present, sky and water, life and death and still standing alone much away from the love and care of the city dwellers. Hope the Bally Bridge will get proper attention from the authorities and this almost century old bridge will be preserved in its lost glory.