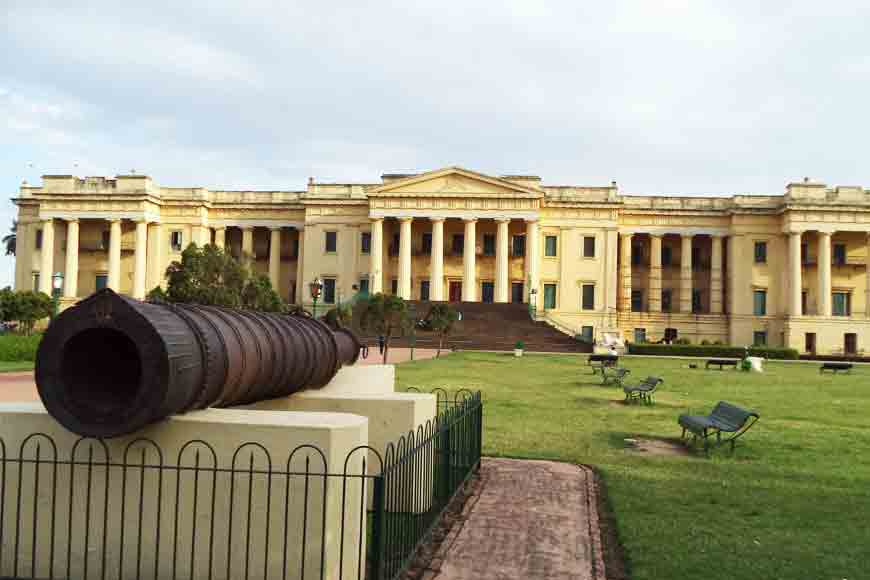 The Land of the Nawabs of Bengal, Murshidabad, is all set to witness a grand festival from 10th March onwards. Coined as Murshidabad History Festival and organized by the Murshidabad ZillaItihas O SanskritiCharcha Kendra at Baharampur Rabindra Sadan, this is a celebration of the historical land of Murshidabad and a bid to bring out its hidden gems.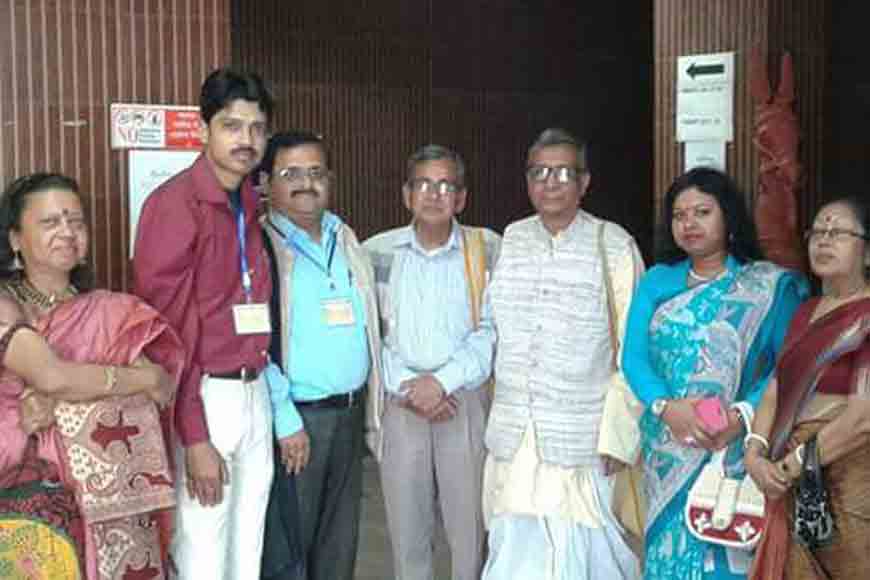 Arindam Roy, one of the organisers mentioned that a documentary called Lost Glory of Murshidabad will be specially screened as part of the festival. This documentary will highlight treasures and old buildings of the district that are almost in ruins or on the verge of getting lost forever. Well known tourist destinations of historical importance such as Qasim Bazarer Rajbari, Nimtita Palace, where the famous movie Jalshaghar was shot, will find place in the documentary. These buildings need repair and restoration. Even famous people born in Murshidabad, will be highlighted, almost 120 such personalities from the times of British Raj will be featured.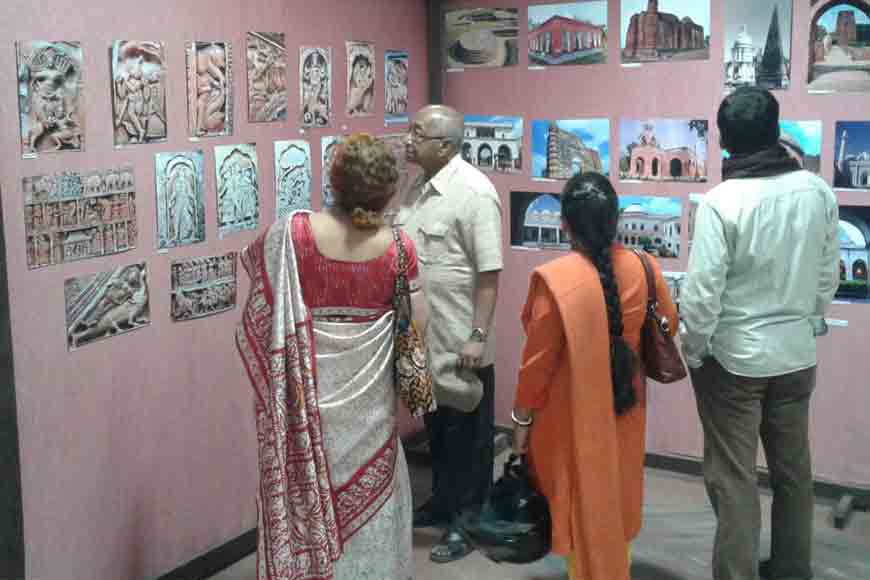 As Roy pointed out: "How many of us know that the famous historian Rakhaldas Banerjee, who discovered the ruins of Indus Valley Civilisation and the ancient city of Mohenjodaro was from Baharampur? Even the first President of Pakistan, Iskander Ali Mirza, was born in Murshidabad." So, the festival will garner knowledge about famous people born in or related to Murshidabad. There will also be a coin exhibition by Numismatic Society of Kolkata that will showcase coins as old as 2,500 years. Visitors will get a chance to see coins from the Maurya, Kushan, Mughal and British era.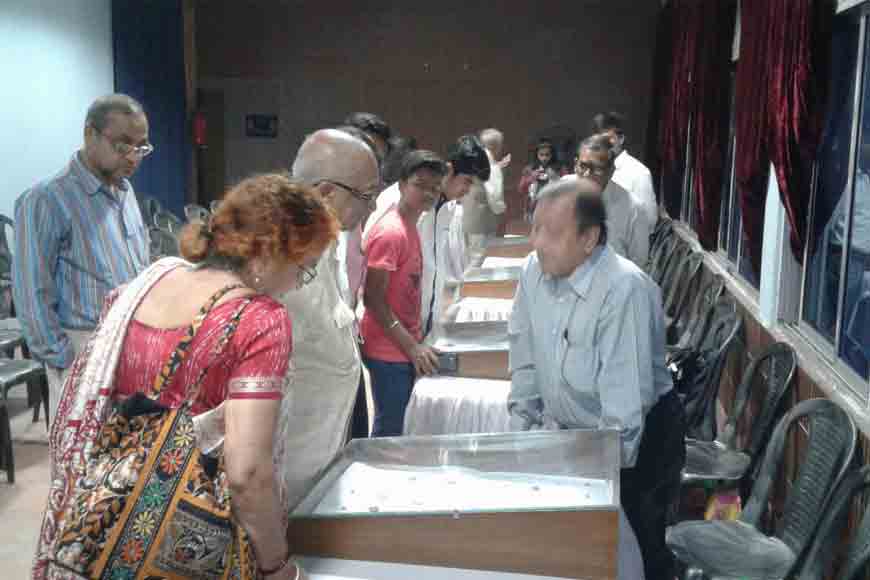 Famous artist Indra Dugar is also from Murshidabad and 15 of his paintings will be a part of the show along with 100 years celebration of famous K.N. College of Baharampur. Schools and colleges of the district will also present history based programmes. Dr Rajarshi Chakraborty of Burdwan University will speak on need of various platforms for discussing history. So if you are free on 10th March, you must head to Baharampur to experience a slice of history of this Land of Nawabs and much more.