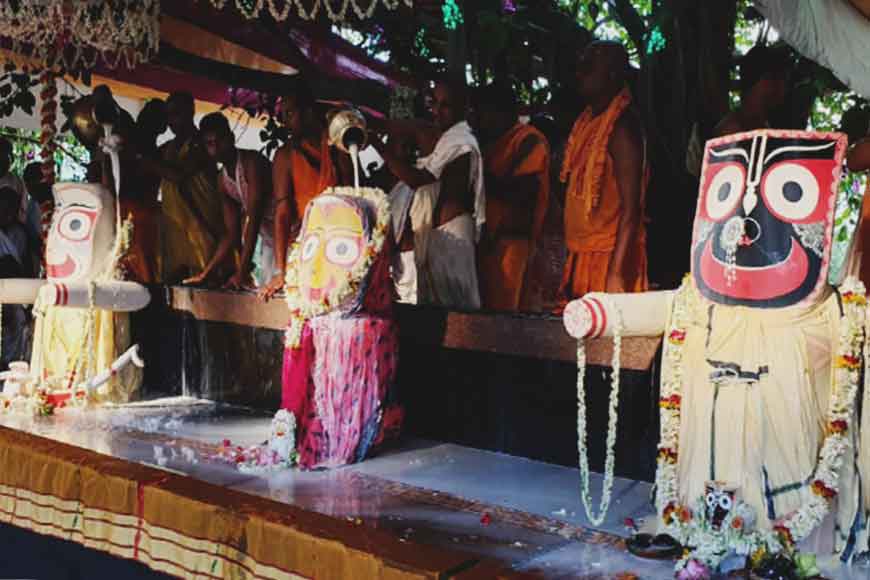 The annual bathing festival of Lord Jagannath, 'Snan Yatra' was held by ISKCON at Rajpur on June 17. Rajpur is around 5 kilometres away from Mayapur, the headquarters of ISKCON in Nadia. Jagannath Dev's Snan Yatra is a run-up to the annual 'Rath Yatra' festival that will be held this year on July 4. Snan Yatra is an important festival of the devotees of Jagannath as the bathing ceremony is considered as an integral part of the birthday celebrations or 'Appearance Day' of Lord Jagannath.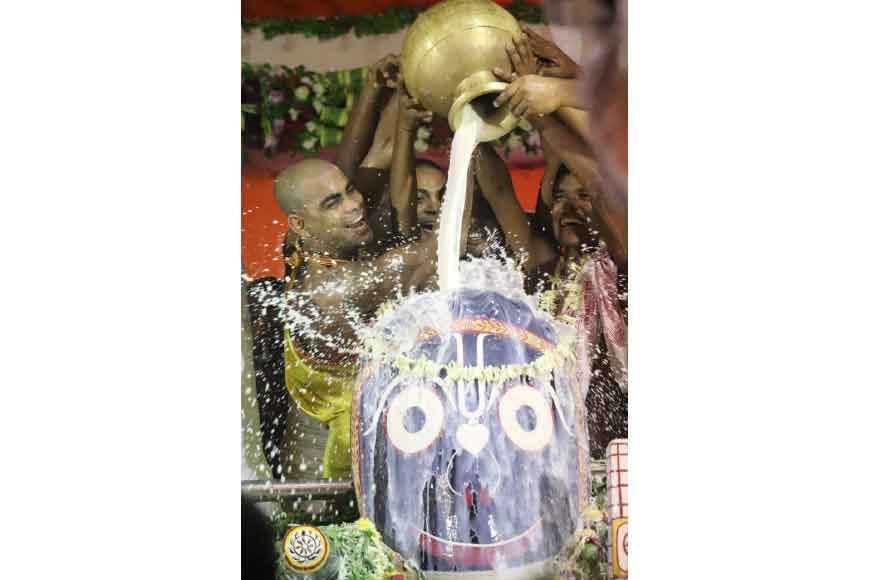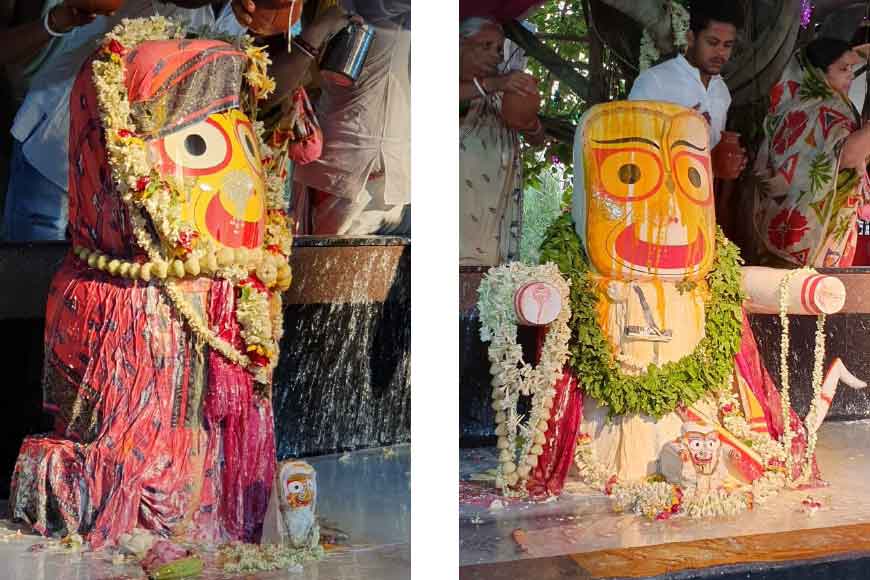 The auspicious occasion of Snan Yatra was celebrated with great fervour this year. Around 50,000 devotees participated, out of which 5,000 came from various countries to witness the grand celebrations. The celebrations began at 4:30 am with the ritual of Mangal Arati. The dance performance of 'Geet Govindam' by the students of Bhakti Vedanta National School added a perfect note to the divine celebrations. Thereafter, Lord Jagannath, Baladeva and Subhadra were bathed with milk, ghee, fruit juice, honey, holy water from the Ganges and coconut water. Devotees sang devotional songs as the deities were being bathed till the afternoon. Then, the deities were dressed in Gaja vesha or the elephant attire. The temple administration offered 108 types of Bhogas which included fruits, cooked food, desserts and a gigantic cake to the Lord.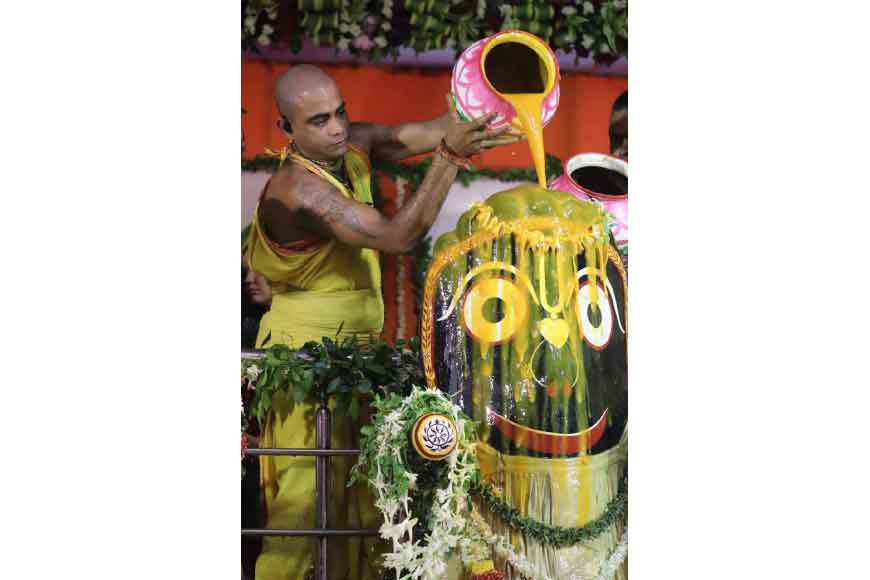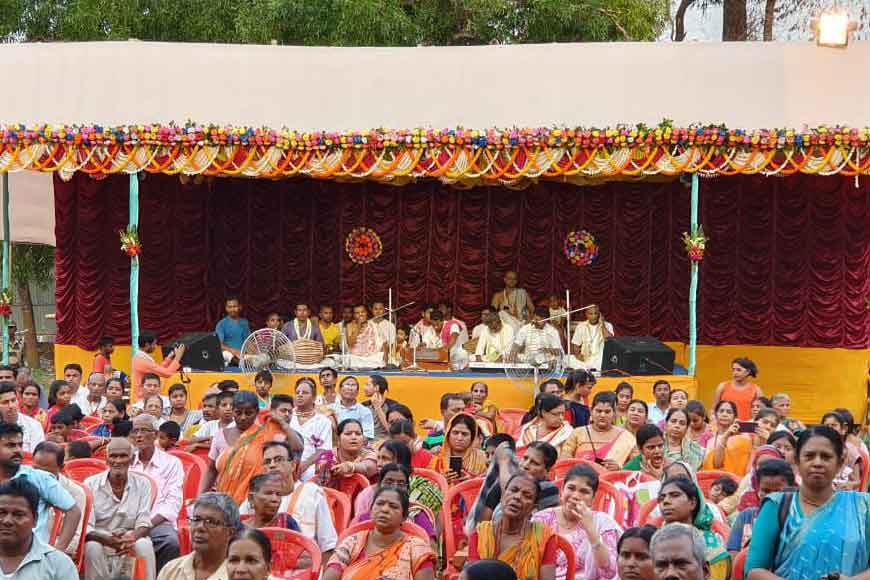 Later, the Mahaprashadam was distributed among the devotees. The three deities were coronated at the Prabhupada Ghat. According to mythology, after Snan Yatra, Lord Jagannath falls sick. The doors of Lord Jagannath's temple will thus remain closed until the holy day of Rath Yatra on July 4. The cart of Jagannath will roll out from Rajpur and culminate its journey at Mayapur. Thereafter, the deities will stay at Gundicha Temple until the day of Utla Ratha which would mark their homecoming.