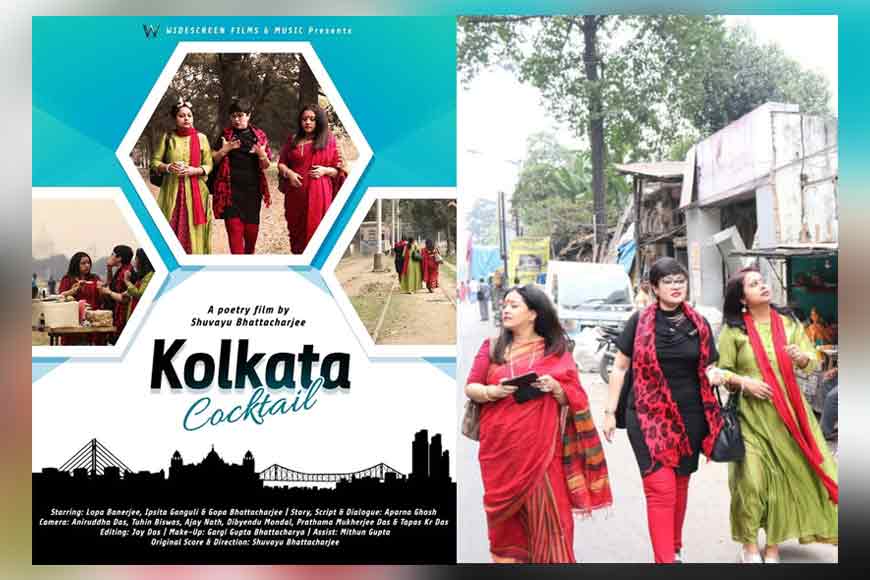 While making Kolkata Cocktail, I kept on remembering that famous quote of legendary film-maker Kurosawa. He had said: "I make films because it is the only form of art where every type of art is mingled together." For me poetry is that new art form, a new addition. Although I believe whatever artistic creation we can think of, it has already been done before. Even if you want to tell a story, that too follows specific patterns. But we can change our implementation and techniques with a flexible mind.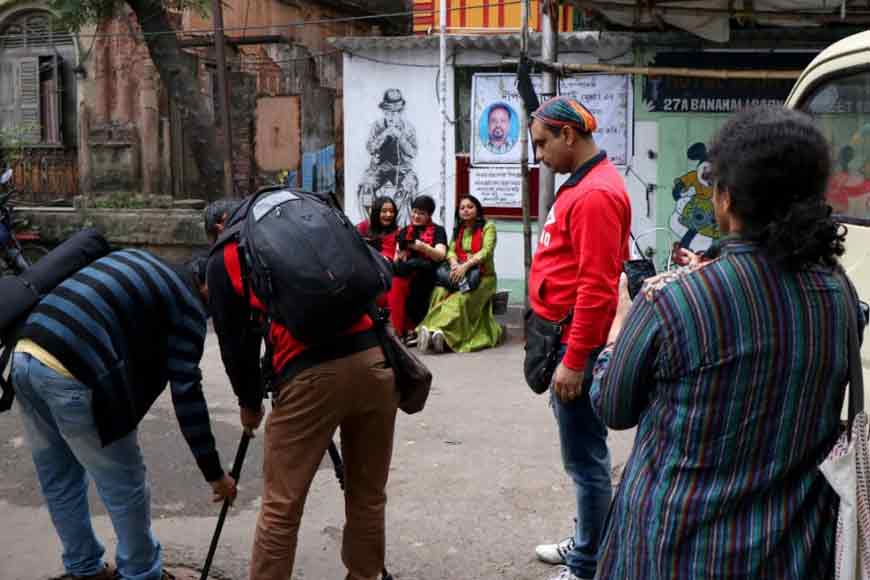 When three women, the three protagonists of my film Kolkata Cocktail --- Ipsita Ganguly, Gopa Bhattacharya and Lopa Banerjee approached me for an audio-visual presentation of their poetry, the first thought that came to my mind was how can I make the presentation unique. It is indeed tough to think something unique. Instead of presenting their own voice with some visuals of them, I suddenly realized presenting them through storytelling would be a great idea. Even audience loves listening to and visualizing stories. That's anytime a better way to connect.
Thus, was born a story of three women from different status, different cities and different mindsets. They have different battlegrounds to fight on, and mostly on their own. That's a twist – for I believe if you want to fight with odds, you first need to have control over one person, that is YOU.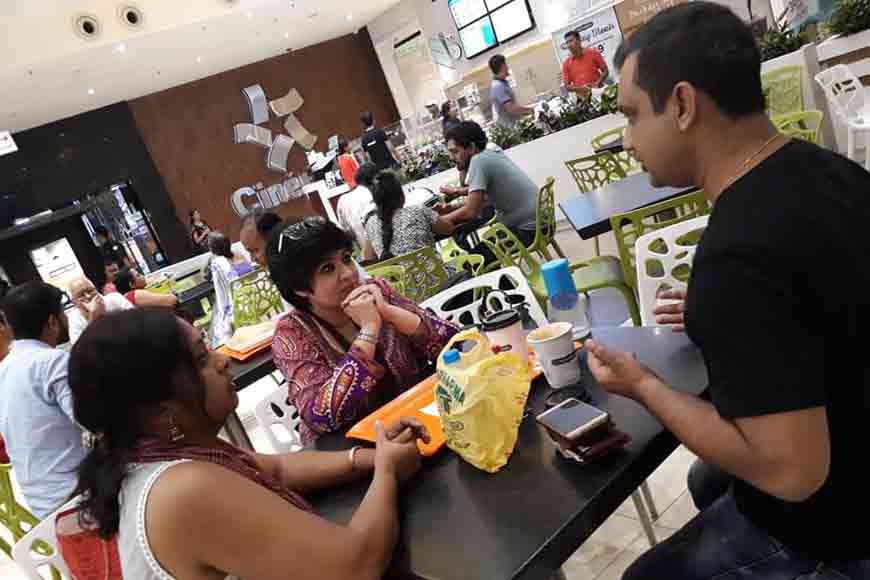 So we decided that we are not going to hire actors or models, but they will project their own characters. Keeping this in mind, I selected three of their short stories that they wrote earlier and the screenplay was woven around these stories. I deliberately did this because I never got a chance to work with real-life poets, so I just wanted to use their imagination. I took three areas. They all have their own emotional baggage, their unfulfilled desires, pressures like any other woman but the only breath of fresh air that keeps them going is poetry. I wanted to symbolize these three women with three aspects of human life, irrespective of gender.
Prakriti played by Lopa Banerjee portrays someone who lives abroad with her family. She is an academician and a poet. Pragya portrayed by Ipsita Ganguli stays in another country, and is a single woman of the corporate world. And Paroma portrayed by Gopa Bhattacharjee is a housewife from a conservative North Kolkata family. She is like the city of Kolkata herself.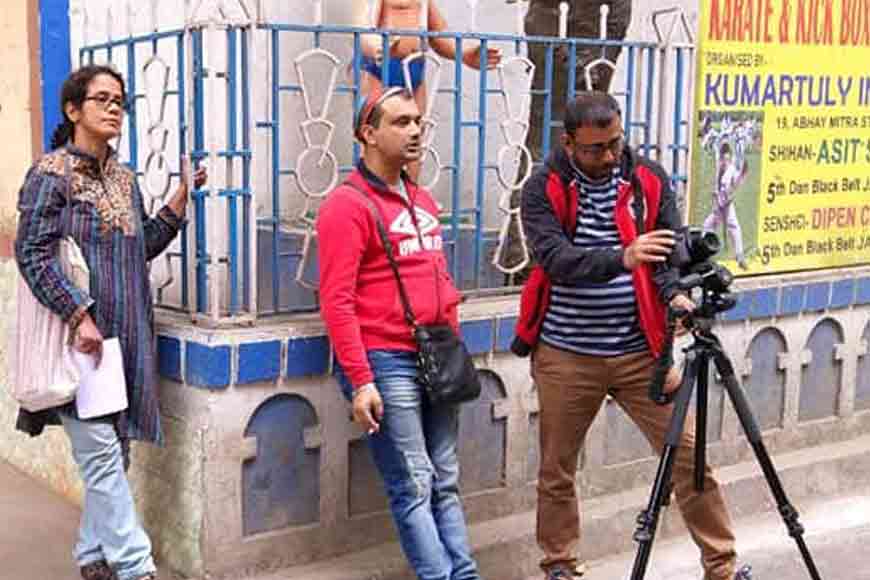 I could have filled my visuals with eye-catching mesmerizing shots, but I tried to keep it as simple as possible. Because I wished to connect the story with the whole of Kolkata diaspora living anywhere across the globe. Giving back to them the same Kolkata, they had left behind and glimpses of their first love or days with their friends, the spirit of free-flowing adda, their nostalgic Maidan days. But Kolkata herself is changing every day, so I kept that part too but with a subtle open-ended question - Is she happy? With all these changes is she losing her tradition? Here I must mention the name of Aparna Ghosh, the excellent screenplay writer of our team, she is the one who wrote the script with her profound knowledge in literature. I would like to thank my camera team Aniruddha Das and Prathama Mukherjee Das for sharing the same dream with me, Joy Das for his sharp editing and VFX.
Lastly, I want to say something about the original scores. It is a potpourri of Indian Classical played in western orchestration. That will surely trigger a reminiscence of one of the greatest directors who was in my view a great music composer that Kolkata had ever produced -- Satyajit Ray. The film is all about nostalgia. Try it.