Do you remember sexy and sensuous actress Mithu Mukherjee who vanished at her peak!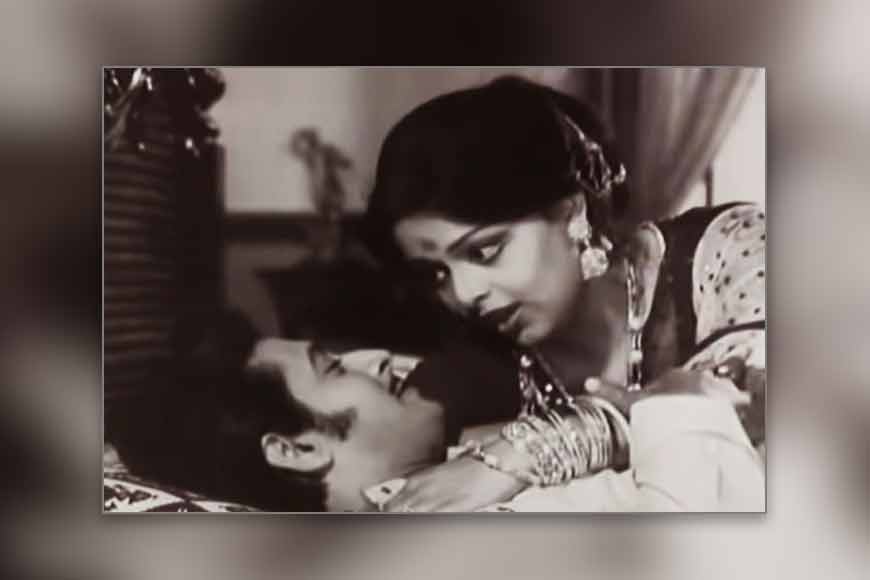 Once the sexy queen, the prima donna of tinsel town, she reigned the glamorous Tollywood film industry, albeit for a brief period, before she suddenly decided to disappear from public view. Her fans waited, they pined and fretted for her return but she had chosen her future course of action. Mithu Mukherjee, the bubbly, mischievous, young and glamorous actress of yesteryears, was nothing short of what we call these days a Bollywood bombshell. But her entry into the film world was as meteoric as was her disappearance!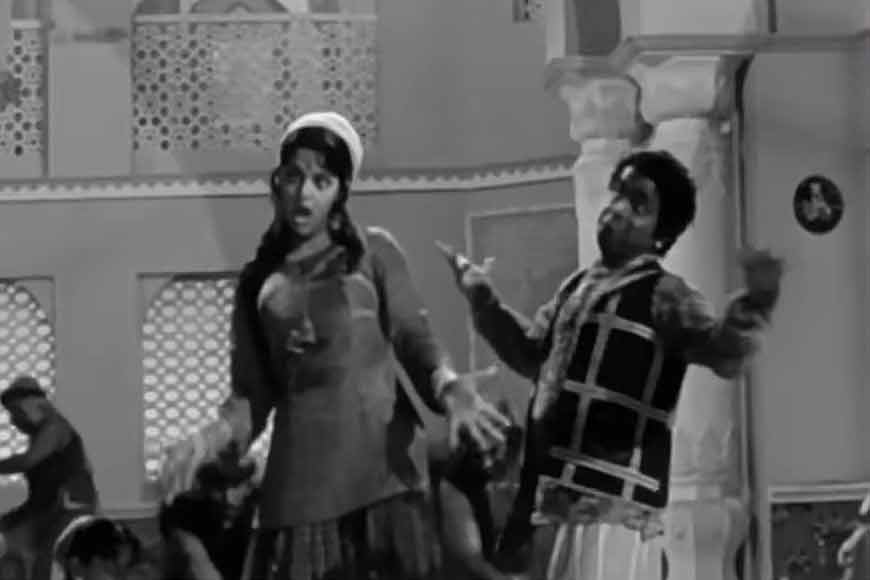 Mithu Mukherjee made her debut in a 1972 Bengali film, Shesh Parba directed by Chitta Bose. She was catapulted to stardom after she had donned the role of Marjina, a perspicacious maid of Ali Baba, in Dinen Gupta's Marjina Abdulla (1973) which was a remarkable grosser at box office. She then starred in Ashutosh Mukherjee's Nishikanya (1973).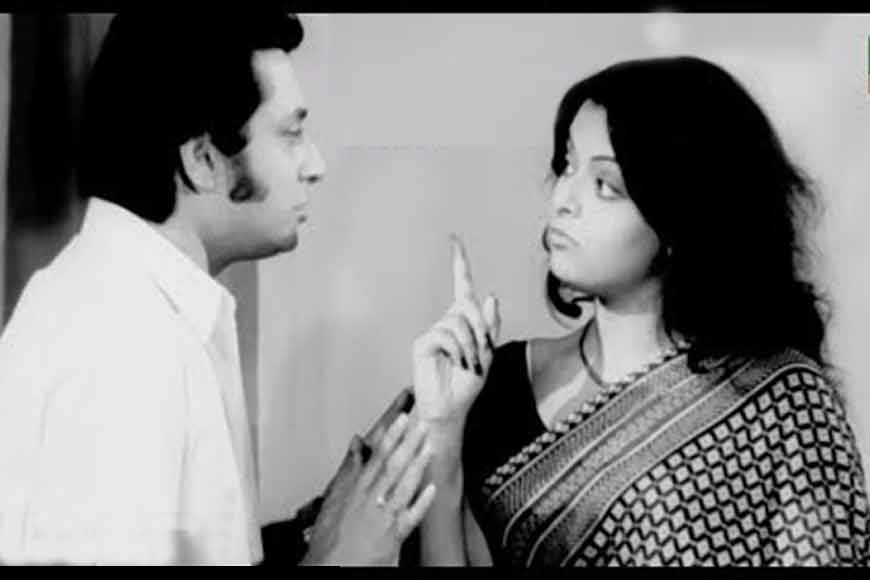 In 1975, Arabinda Mukhopadhyay's comedy, Mouchak was released with Uttam Kumar and Savitri Chattopadhyay in lead roles. Mukherjee performed brilliantly as the girl next door who doesn't hesitate to take the world when it comes to proclaim her love for the neighbourhood boy, Ranjit Mallick (younger brother of Uttam Kumar in the movie). The film was a major box office hit. In Swayamsiddha, she portrayed the role of the young wife who is wedded to a rich but mentally challenged youth, who is a victim of nefarious plot hatched by his close relatives planning to usurp his vast property. She realizes the scheme and helps her husband to overcome all impediments and take the reign in his control. This film again was a major hit.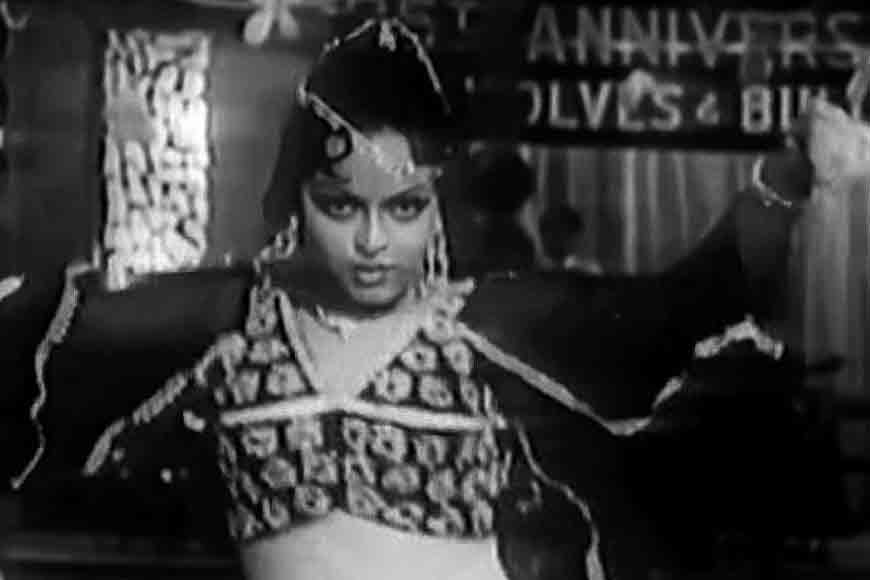 Not just Bengali movies, Mukherjee also worked in many Hindi films and made her Bollywood debut with Dulal Guha's Khaan Dost (1976). Later, she limited herself to Basu Chatterjee's films only. Mukherjee starred in Dillagi, Safed Jhoot (1978) and Do Ladke Dono Kadke (1979). In 1990, she made her comeback with Chandra Barot's Bengali film, Ashrita.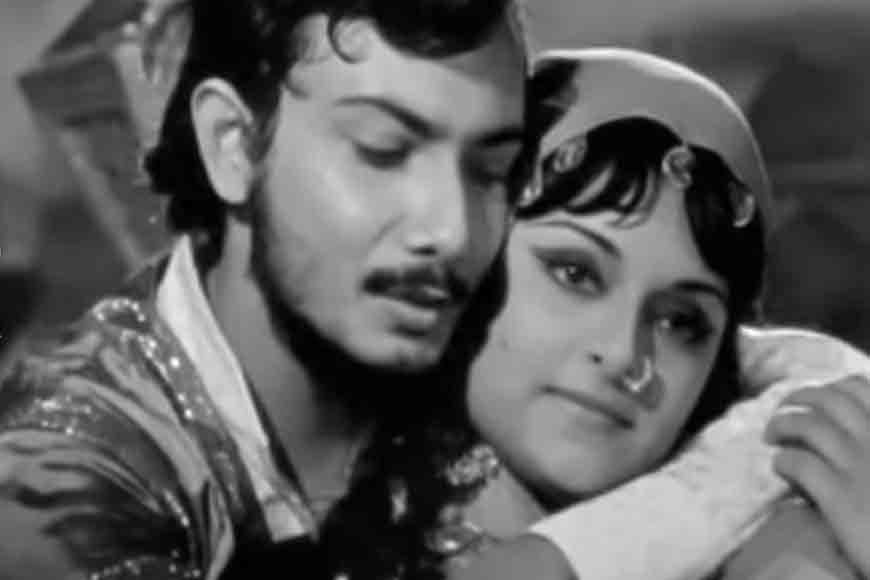 Unfortunately, this was the last time we saw her on silver screen as she took a hiatus and chose a life of anonymity, away from the glaring lights of the shooting floors. Mukherjee bade farewell to the glamorous film world and chose to lead an ordinary life. She has been doing so for decades now. The chirpy young actress has aged gracefully and is happy and content with her life in Mumbai. But Bengalis will forever remember her as the sensuous actress, pretty rare in Tollywood in those days.