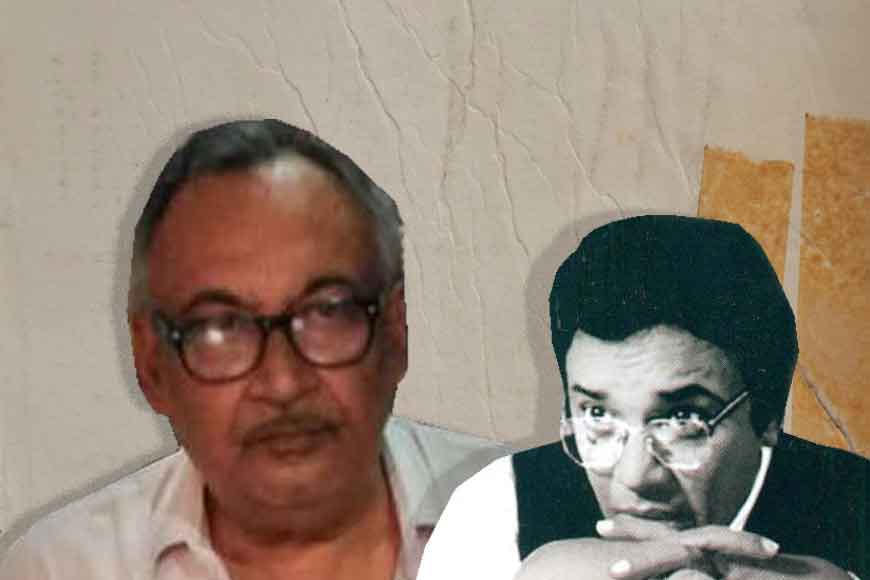 If you get down at Kalna station and utter his name, none of the toto drivers will ask for money. When you enter his locality and try to locate his house, his neighbours will make sure that the guests of their beloved 'daktaar babu' face no difficulty. They will leave all work and show you the way. If you enquire about him, some refer to him as 'god' or 'divine healer'. He is Dr Gourango Goswami who is popularly known as 'paanch takar daktaar babu'.
It has been forty years that Dr Goswami has been offering medical service to the common people relentlessly in exchange of just Rs 5! People of the locality across political party lines, caste, creed and religion hold him in high regards. In 1978, Gourango Goswami passed MBBS and started off with his MS. He got a job in a government medical clinic but he came back to Kalna and started his medical practice with negligible remuneration. With each passing day, the costs of things have increased. But Goswami's remuneration has only increased to Rs5! He did not take up the government job because it would be transferrable. He would not be able to serve the people of Kalna.
So he stayed back. Goswami begins treating his patients at 10am each morning and continues till 2pm. He takes rest for a while and again starts his chamber from 3pm to 5pm. The last phase of his practice continues from 6pm till wee hours of the night. In case there is an emergency call, even while his resting, Goswami sets out on his bike. Even after his treatment hours are over, the doors of his clinic remain wide open for patients. He treats around 250 patients each day and the money that he earns is enough for him. Many doctors just prescribe medicines and fail to give adequate time to the patients. But Goswami treats his patients with adequate care and makes an endeavour to spend time with them. Many have turned into his friends.
Remember the character of Agnishwar? The selfless doctor of Santhal Parganas as described in Banaphool's famous book which was also made into a movie with Uttam Kumar in the lead? Well, at times such doctors are not confined to the pages of literature or celluloid. They even come to real life through doctors like Dr Goswami. May Bengal produce many like him.