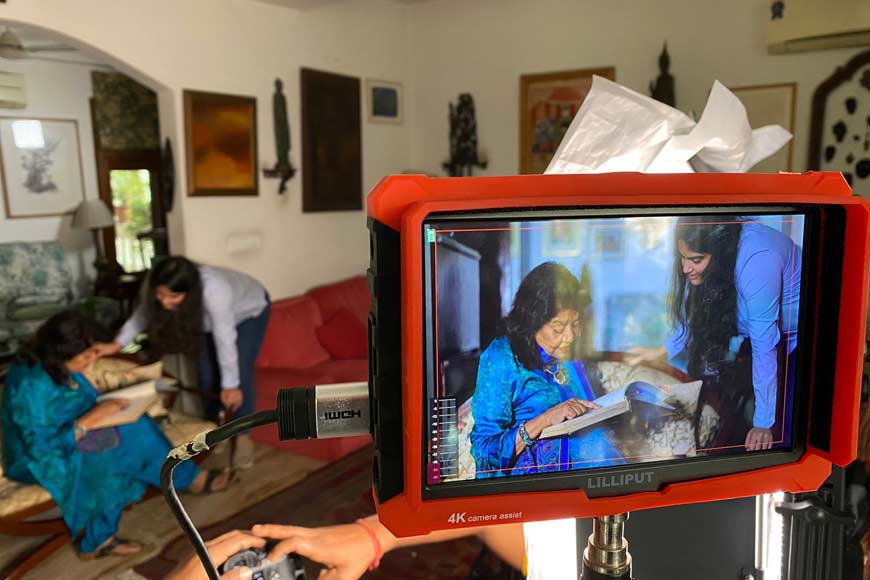 The 'Competition on Indian Documentary Films' section at the Kolkata International Film Festival (KIFF) this year features some interesting works, one of them being Kolkata-based documentary filmmaker and producer Mujibar Rahman's 100 Years of Jallianwala Bagh Massacre – News, Views, Reflection. Rahman already has well-known documentaries such as Rabindranath Thakur – Jiban O Samay and biographical documentaries on Rokeya Sakhawat Hussain (Rokeya – Aloker Dooti), Munshi Premchand (Kalam Ke Sipahi), and Nazrul Islam to his credit, and has also directed several short documentary films on legends of Indian classical music. His full-length feature films include Sansodhan and Bhangoner Pore.
From her humble origins in undivided British India to the corridors of the cinematic universe, Suri's film traces Vasudev's journey as film critic, cinema activist, and impresario, connecting the dots that make the large canvas we know as Asian Cinema Renaissance. The film also indirectly highlights the lives of critics, filmmakers, curators, and programmers - hidden maestros who have created a culture of cinephilia, though they remain by and large unsung.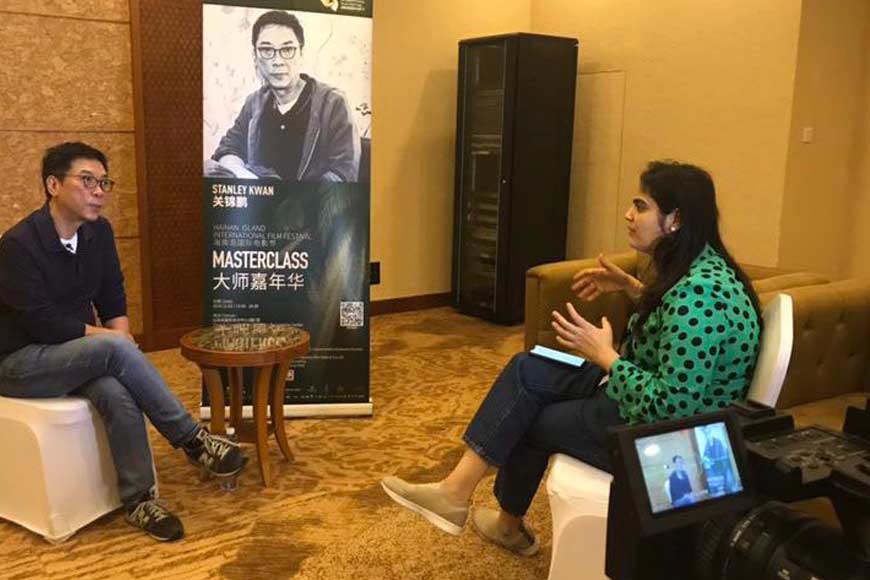 The Delhi-based Suri studied film direction on a French Art Scholarship in Paris, and began her career in 2009 as a founding member of Cinedarbaar in India. With her organization, she has been involved in curatorial practices, film criticism, and educational programmes in the field of cinema. She wrote extensively for film magazine Indian Auteur and ran a cinema gallery in New Delhi. As a film curator and critic, she was nominated by the U.S. Government under the International Visitor Leadership Program to talk about Indian films.
Excerpts from a conversation with GB:
• What is your documentary about?
It explores Aruna Vasudev's life, her contribution to the history of Asian Cinema, and her efforts to bring it to the world map. Through initiatives like Cinemaya Magazine, Ocean Cinefan Film festival, and Netpac, she has touched the lives of many in the world of Asian Cinema. We have tried our best to explore her journey through her endeavours.
• How did you feel when your documentary was selected for KIFF?
It felt great! It was a wonderful feeling, you know. It is a very prestigious and important film festival in India. They have good programming and a good selection of films every year. It feels good to be part of it and more importantly more people will get to know about Aruna Vasudev's life and her contributions.

• Is this your first documentary?
I have previously worked on a 52-minute documentary on Buddhadeb Dasgupta (2013) commissioned by Films Division. But this documentary is completely self-produced by my own company and in between, I made a short fiction film titled Boys From Hinterland (2019).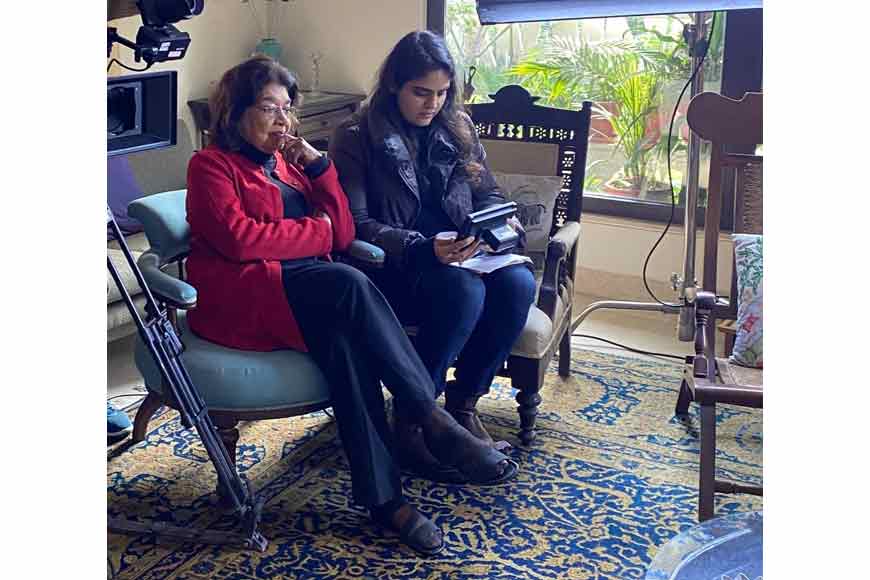 • Is this taking a step forward to directing a feature film in future?
Of course, I do have a horror fiction film. The script has been finalised and it is going for pre-production next month.
• What is your message for upcoming documentary directors?
I think it's important that they feel for the subject. I mean they need to feel what they are doing and what they wish to get across through the documentary. If that's clear, you know, then these days documentary technology has changed. You don't have to wait for the camera to be on rent, cheap technology is available. I would say that they should go and pursue their passion, just do it at the feel for the subject.