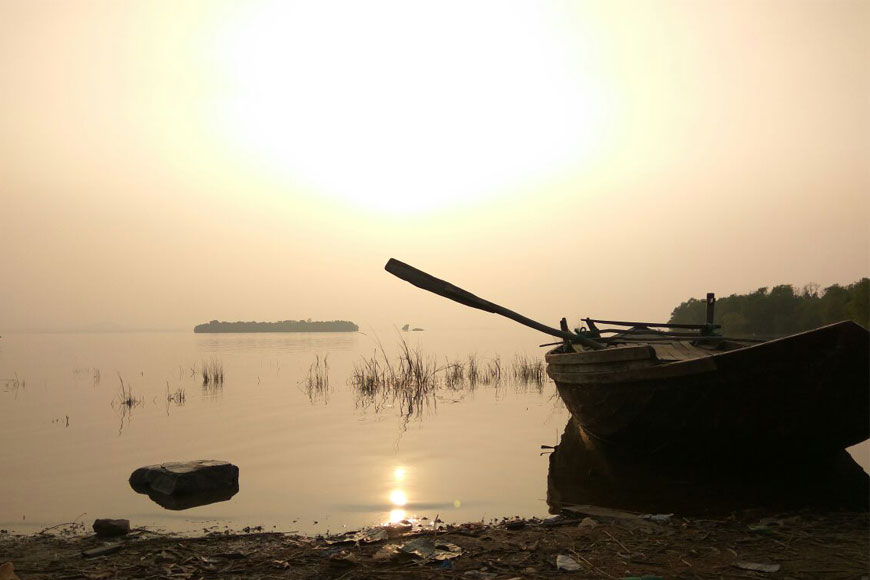 Spring comes in different hues at Doladanga, in the forests of Shonajhuri, Shimul, Palash and Piyal, far away from the madding crowds. The serene charm of this wooded hamlet will give you a tranquil charm, far from the humdrum of city life. If Purulia's Ayodhya Hills have so long been your favourite destination, you can surely try this spring the forests of Doladanga – idyllic for any traveller wishing to beat the stress and be amidst nature.
Doladanga has a landscape which is quite different from the red-hills of Purulia, the magic of the dry soil gives away to lush green forests in this hamlet. Lying on the Purulia border, just 10 km from Mukutmanipur Dam, the area is interspersed with hilly streams, forest shades and tribal life at its best. The small village just has 9-10 tribal huts, but the villagers are very welcoming and will take all the trouble to present their hospitality.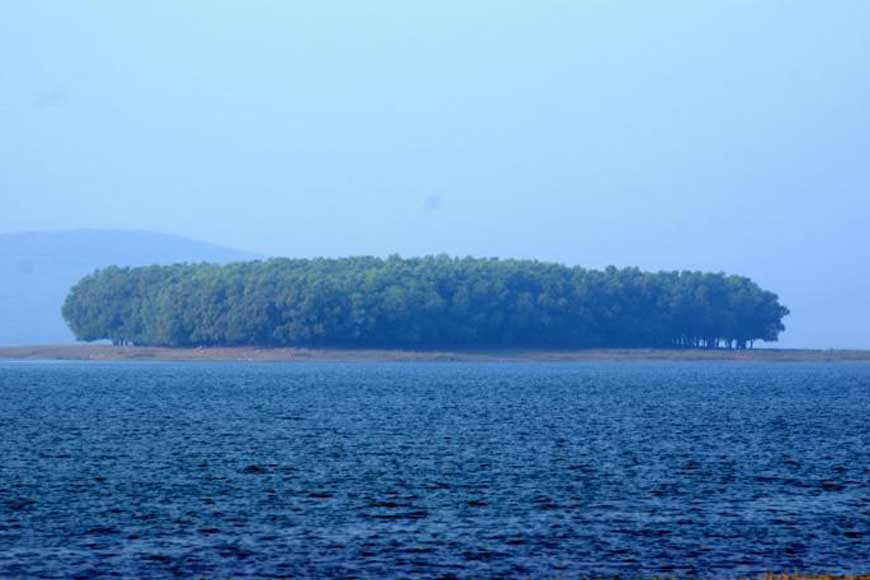 Surrounded by dense forests of Sonajhuri, Eucalyptus and other trees, Doladanga has a population of only 40, belonging to the Mudikora tribe. Their livelihood is primarily farming and fishing. You get a chance to experience the simple tribal life, participate in their songs and dance, or go for long walks amidst the wooded landscape.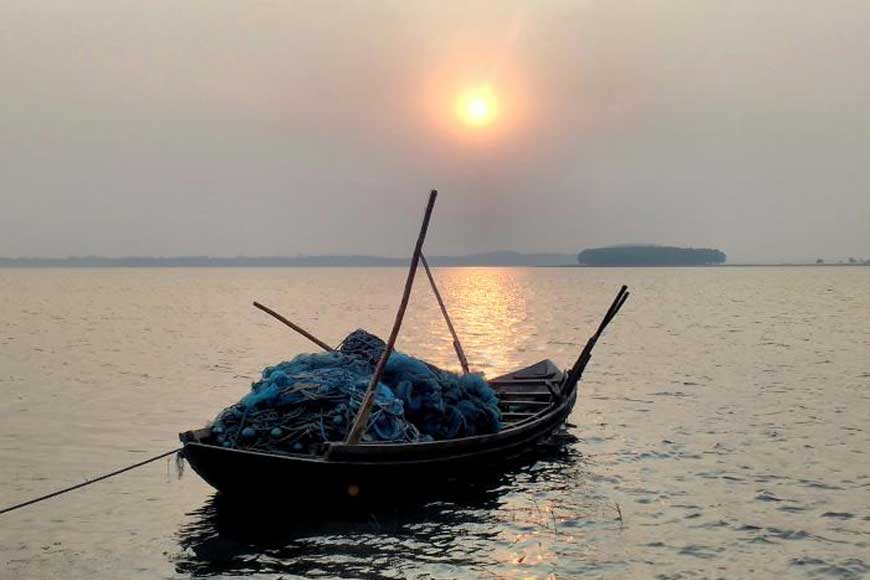 The Doladanga Adventure camp is in the middle of the Sonajhuri forest. For the adventurous souls, the camp gives you a chance to enjoy the silence of the woods. It provides both cottages or tents and you can avail of any as per convenience. Since the camps are looked after by locals, it generates revenue for them. Tourists stand a chance to feel and experience tribal life first-hand. Sparkling campfires in the evenings with the magical tribal music and dance will carry you to a scene cut out from Satyajit Ray's famous movie Agantuk, where the protagonist matches her steps with the tribal dancers. You too stand a chance to shake a leg with them. If the moonlit jungle at night enthralls you, the beauty of the Kangsabati Lake will enchant you in the morning hours with a picturesque sunrise playing wonders.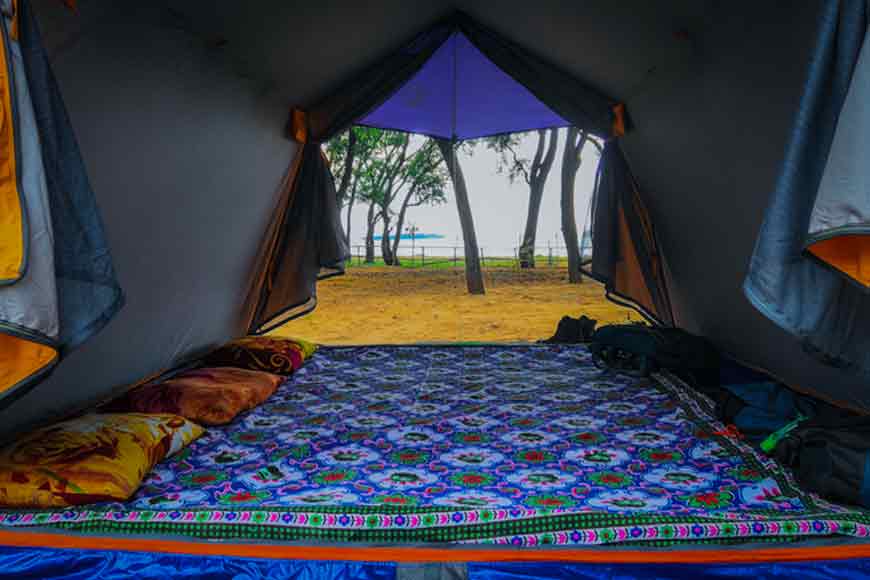 Beside the Kangsabati River, there is another backpackers' camp. For those who love wildlife, can try a stay here as deer and small animals often are seen by the river and different migratory birds take their wings across the dam.
How to reach Doladanga:
There are 3 ways to reach Doladanga. They are as follows:

Route 1: Popular for Bike trip
Kolkata - Kharagpur – Pareshnath Ferry Ghat – Doladanga Camp (Total 275 Kms)
Route 2: Bus Route
Kolkata - Bankura – Manbazar – Doladanga Camp (Total 270 Kms)
Esplanade - Manbazar (Direct Bus Service) – Doladanga Camp
Route 3: Train Route
Kolkata - Bankura / Purulia – Manbazar – Doladanga Camp (Total 250 / 320 Kms)
The camps provide Pick-up and Drop facilities from Bankura Railway Station
Where to stay
The Doladanga Adventure camp, Doladanga Backpackers' camp
Nearby places to visit:
Ayodha Hills – 100 Kms
Mukutmanipur – 12 Kms
Bishnupur – 90 Kms
Muruguma Dam – 105 Kms