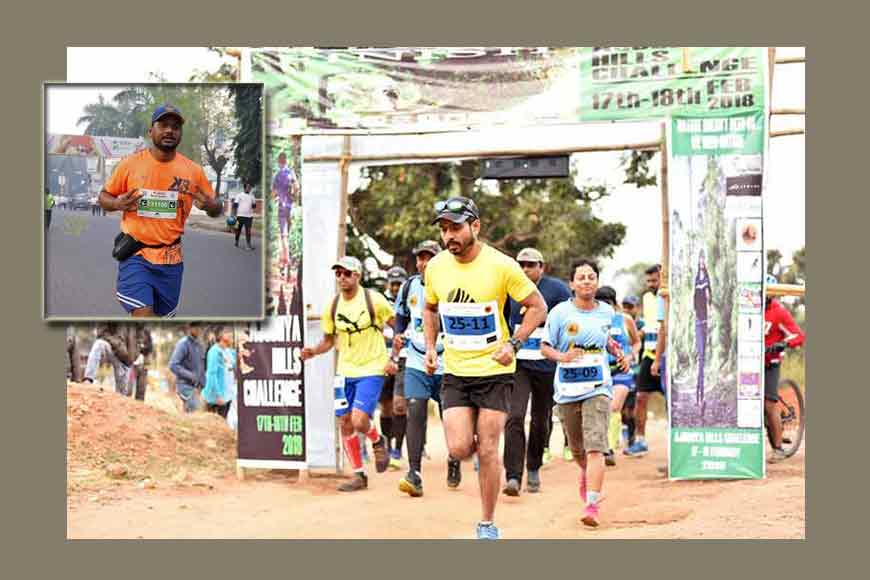 Imagine running 80 km through an adventurous terrain of Palash and red laterite, along Sal forests of the picturesque Ayodhya Hills. Well, if you are in Purulia tomorrow you can witness the other face of Bengal's landscape and that too through an adventurous sports, that can even fetch you a crown of victory.
Engineer Saikat Dutta has always been an adventure freak. Born in Purulia, it was almost a tale of homecoming for him, to organise The Bengal Ultra Run, through the terrains of his birthplace. The 'Run' will give a chance to all participants to discover the still undiscovered nooks of this beautiful district of Bengal. Purulia's famous Ayodhya Hills has already been on the global tourist map, but usually these are hotspots for picnic goers who spend some hours along the beautiful blue hills and Sal forests and leave. They hardly ever try to discover new corners of this vibrant district.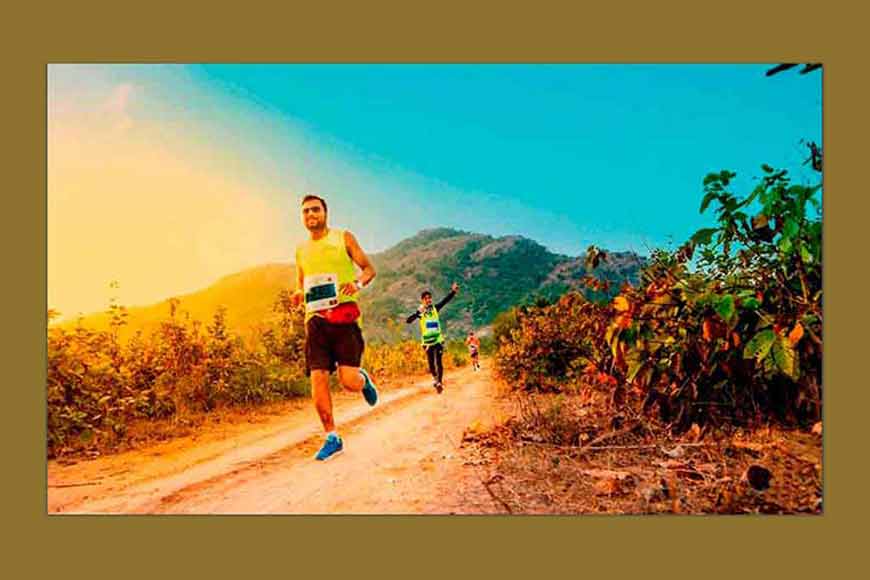 The Bengal Ultra Run,will give a chance to all to discover this hidden face of Purulia. The event is an amalgamation of Ultra Marathon and Trail Run, covering almost 80 km stretch on a hilly terrain. Along the path one will get to see small tribal villages and even the picturesque Bird Hill of Mura Buru. The Trail Run will help spread the potential of adventure tourism of Purulia, that is already being promoted by the state tourism department. Saikat has always been a great fan of adventure sports. Even as a student he tried a hand in trekking, and during his job life, he participated in several half marathons, including 10km and 12 km stretches. Then one day he came across a video on 'Trail Run' that attracted him. Trail Run means running across hills and difficult terrain, which needs a lot of physical fitness, but is extremely rewarding, considering the breath-taking natural bounty that such trails have on offer.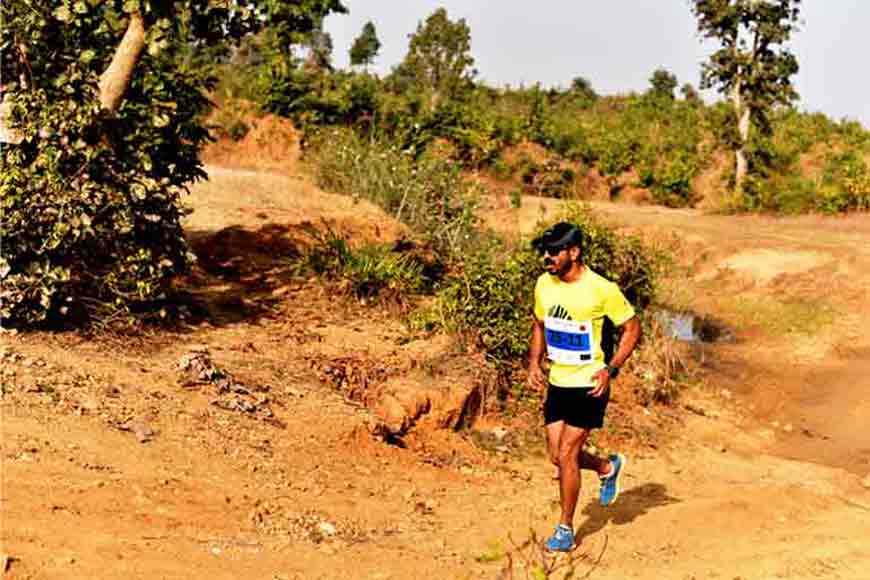 Saikat has taken the help of well-known Trail Runner Nilendu Mukherjee to fix up the route, hydration points along the route, camps within the villages and even organising Purulia's famous Chhau Dance at some meeting points. Others like Sudip Ghosh and Nishant Maheshwari also extended their help in this venture. Even locals and district administration and police force have helped. The run had three sections --- 10 km, 25 km and 50 km. Incidentally, the Bengal Ultra Run has got recognition of the International Trail Run Association.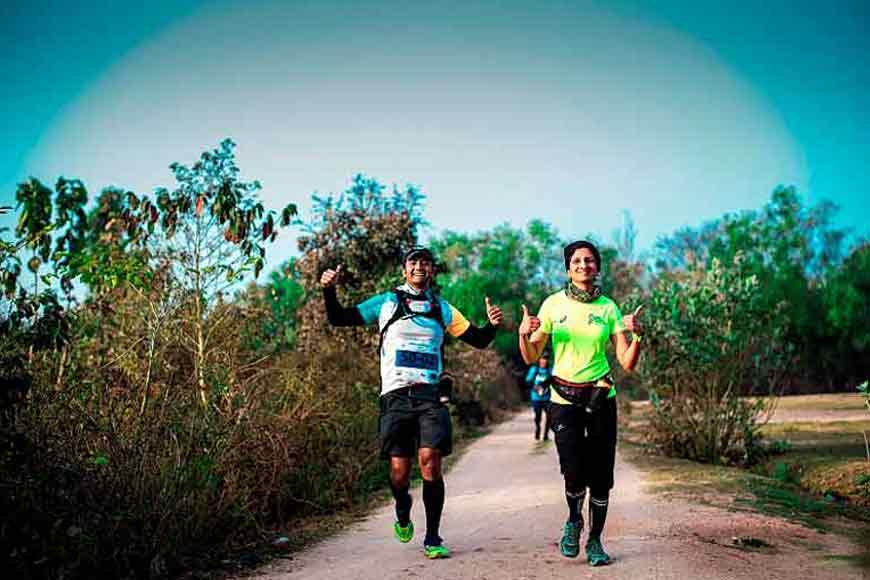 After the run, there will also be programmes organised by locals to showcase the handicrafts and art as well as song and music of the area. This will further help artisans of Purulia to showcase their talents to a global audience. So, why wait? Just hop on a train or bus and shoot off to the land of Palash this Spring.