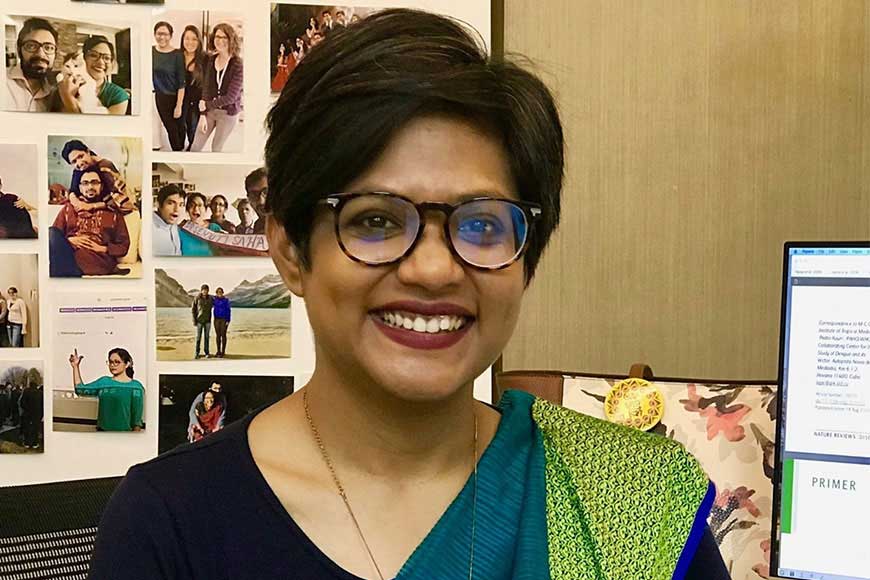 Dr Senjuti Saha of Bangladesh has dedicated her life to serve humanity. She is a microbiologist who has been working as a scientist at the Child Health Research Foundation (CHRF) in Bangladesh. Her dedication to her cause has finally paved the way for working on a larger sphere. Recently, the World Health Organization (WHO) appointed her as a member of Polio Transition Independent Monitoring Board.
This is the first time that a Bengali has been appointed to such an esteemed position. She will be working as a member of the Polio Transition Independent Monitoring Board, created by the Global Polio Eradication Initiative, to monitor and guide the process of polio transition planning in countries around the world. Dr Saha is currently working as a scientist at the CHRF, a non-governmental institution that aims to improve child health in Bangladesh and other countries through quality research and education in order to facilitate the decision making on appropriate child health policies.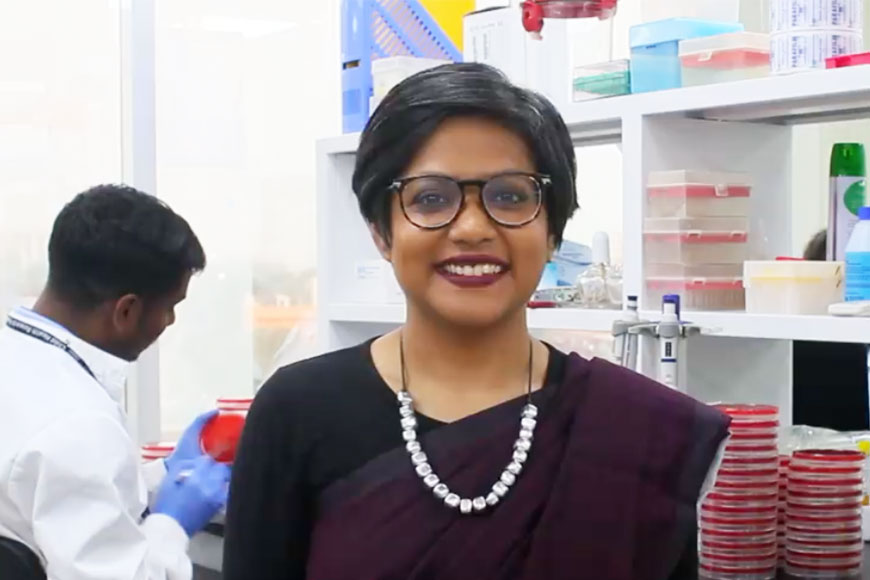 Dr Senjuti Saha
Like the rest of the world, Bangladesh too, came under COVID-19 pandemic. Dr Senjuti Saha teamed up with her father, Dr Samir Saha, to investigate the transmission, infection and outcome of coronavirus. They delved deep into the project to find out how coronavirus is transmitted, how coronavirus affect the human body and why is COVID-19 more severe in some than others. Earlier in May this year, they successfully completed the genome sequencing of the virus. Dr Samir Saha is Professor and Senior Consultant and head of the department of Diagnostic Division of Microbiology at the Dhaka Shishu Hospital for children and also the executive director of The Child Health Research Foundation.
Dr Saha, along with other members of the board, will advise the WHO at the Director-General level on progress of the polio transition process, addressing how countries around the world will sustain the public health infrastructure -- particularly essential immunization, wider communicable disease surveillance, and emergency response once polio money, which has been used for years to pay for non-polio activity, is withdrawn. WHO is implementing a plan for polio transition approved by the World Health Assembly in May 2018.
Dr Senjuti Saha's work is grounded in advancing the cause of health and research equity, based on her vision that everyone across the world should have equal access to the practice and benefits of science.