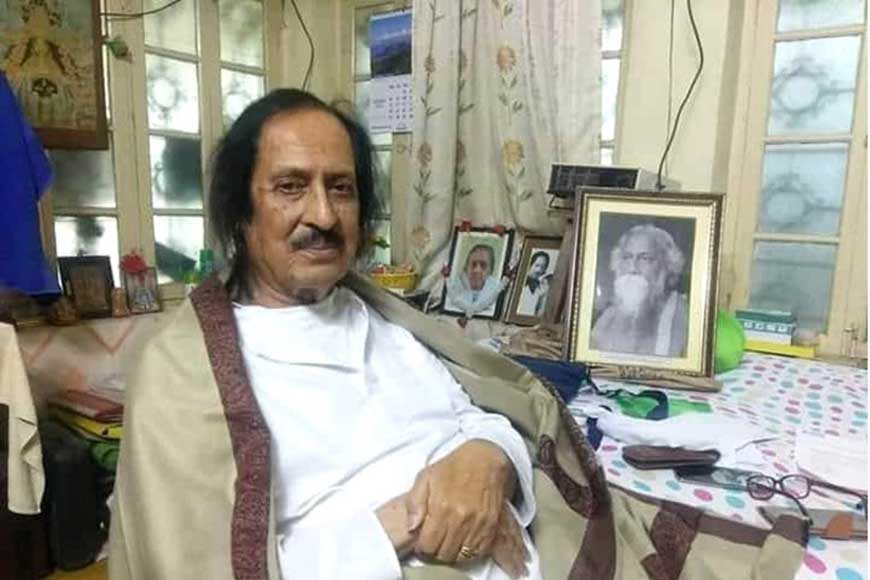 Octogenarian Dr Sushovan Banerjee is a physician from Bolpur, better known as 'Ek Takar Daktar' (one rupee doctor) for treating poor patients for just a rupee. Can you imagine? He is a general physician who has been treating patients for the past 57 years. Last year, he was conferred the Padma Shri honour by the Government of India for his humanitarian service to the nation. Another feather is going to be added to his cap now.
Dr Banerjee's name will be included in the Guinness Book of World Records for treating the highest number of patients. Till now, he has treated 20 lakh patients and that's a world record! Recently the Guinness Book authorities sent him a letter informing him about his herculean feat and also a citation, recognizing as a recognition of his service to the poor, sick and destitute.
Dr Banerjee is a committed soul and insists he will continue to serve the poor and sick people as long as he is alive. People of Birbhum often say, those who have nobody to call their own, have Dr Sushovan Banerjee at their side, ready to extend a helping hand. There is an acute crisis of medical practitioners during the current lockdown situation, but Dr Banerjee is unfazed by such impediments and he is treating 150 patients on an average daily. The entire state salutes this committed physician and a great human being.