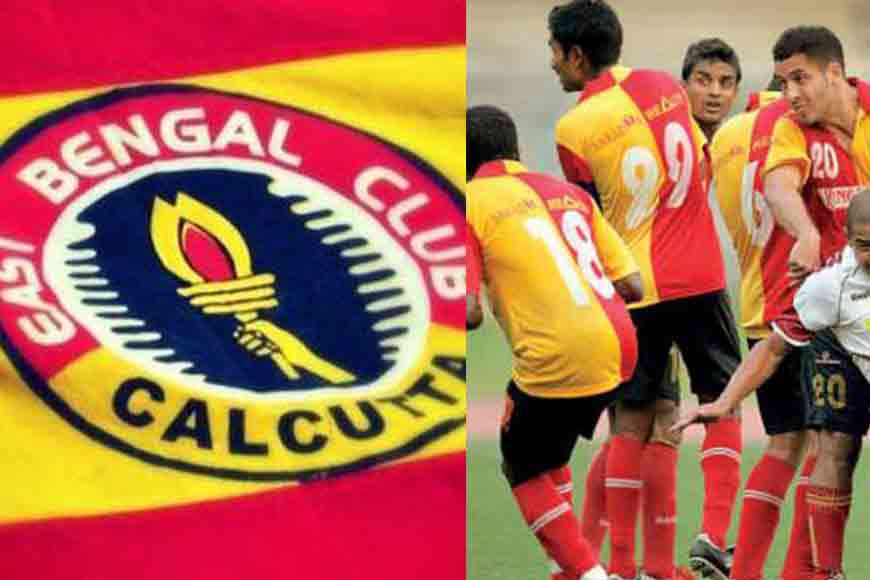 It is an emotional moment for all East Bengal fans across the world. The Red and Gold brigade has truly had an illustrious journey, created history, broken records, been one of the top Indian clubs of the 20th century and have made an irreplaceable impression throughout the world. The fearless and invincible club will soon be celebrating its centenary year. Historic 1970 IFA Shield Win, 1997 Federation Cup victory over Mohun Bagan, first-ever Kolkata derby win over Mohun Bagan, Signing Iran's World Cup ace Majid Bishkar, ASEAN Club Championship win in 2003, Winning CFL for a record 39th time in 2017 --- all memorable moments and spectacular achievements of East Bengal Club.
This year is the centenary year of East Bengal and the club will celebrate it in a unique way. East Bengal flags will be waved in 100 cities across the globe on the 100th birthday of the legendary football club of Kolkata. UK based Bengal Heritage Foundation has come up with the 100 years, 100 cities' project which aims to hoist the club flag in 100 cities across five continents on August 3-4.
The first flag of the club will be hoisted at Kumortuli from where the journey began 100 years ago. Thereafter, the ceremony will be followed in Middle East, USA, Africa, Argentina and culminate in Dhaka. East Bengal fans will wave the club flag in various significant landmarks of the city, take photographs, make memory of the moments, write their names on the flags which will be displayed in various museums in years to come. Representatives have been chosen from various countries. Let the red-gold flag keep flying high!