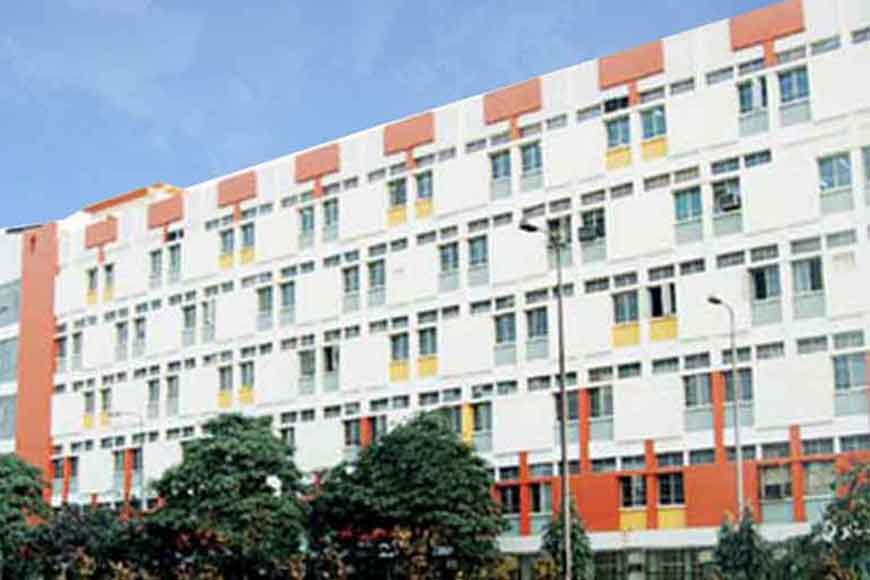 The need for organ banks is on the rise worldwide. Moving with the times, eastern India's first organ bank will begin operations in West Bengal soon. Infrastructure work is nearing completion at SSKM Hospital and a new seven-storied building has been built for this purpose.
Recently at a programme in Sawsthya Bhavan, the additional director of health services, West Bengal, made this announcement. The state government has spent a whooping one crore forty-two lakh on this project where various organs of a brain-dead persons can be preserved. Provisions have been made to preserve vital organs like heart, lung etc.
According to sources at Sawsthya Bhavan, plans to set up regional and state tissue transplant organisations at SSKM Hospital are also on the anvil.
Original Article written by Bongodorshon Information Desk
on
www.bongodroshon.com
Translated by