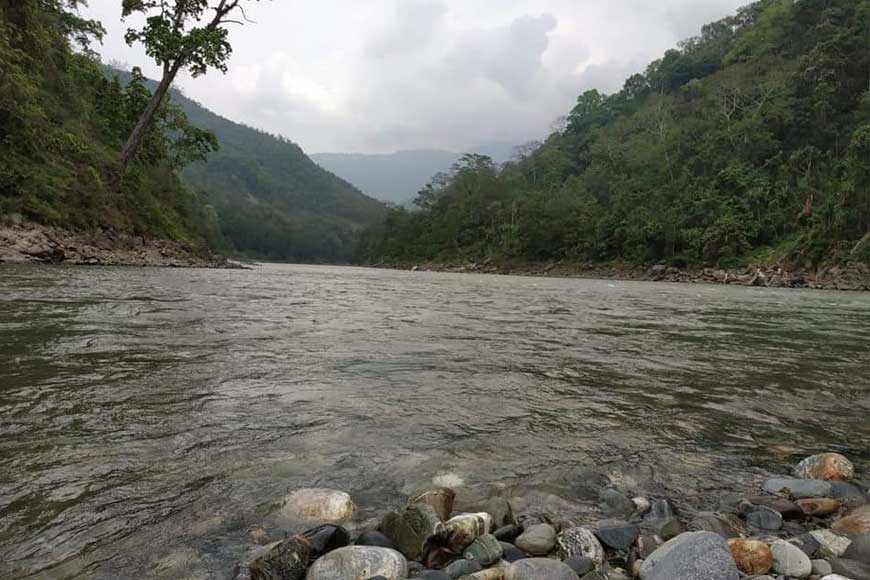 The Dooars is the floodplains of northern Bengal and eastern Assam. The name 'Dooars' is derived from 'doors' or 'Dwar' as the region is the gateway to the hill stations of North Bengal and Bhutan. Stretching from River Teesta on the west to River Sankosh in the east, the Bengal part of Dooars covers an area of roughly 130 km by 40 km.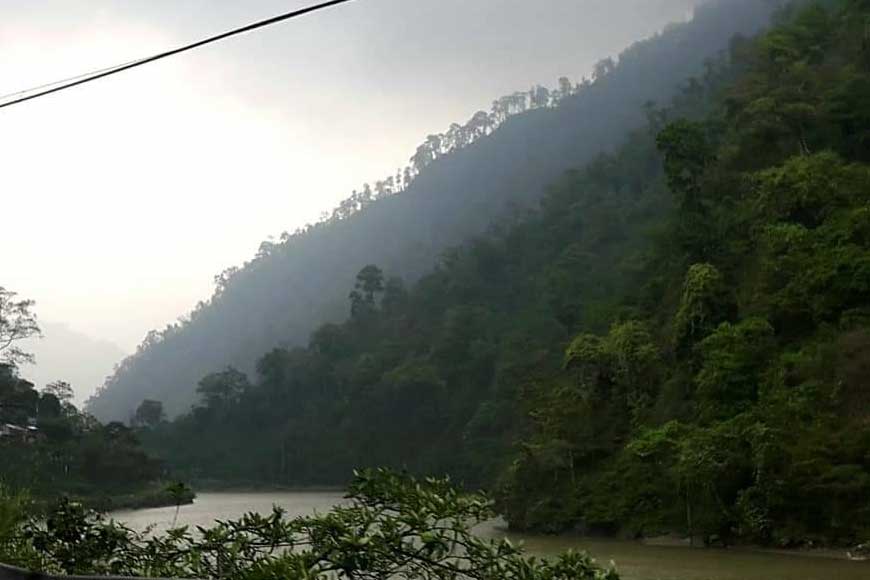 Lying in the Himalayan foothills, Dooars is a treasure-trove of natural beauty. A journey through the wildlife-rich tropical forests and rolling hill slopes, widespread lush green tea gardens separated by meandering silvery mountain streams can be the experience of a lifetime. The entire Dooars region is very popular with tourists, nature enthusiasts and adventure seekers.
For decades, travelers and nature lovers have been frequenting the Dooars and more often than not, they have been surprised by discoveries of newer, quaint spots laid out for them by Mother Nature herself. One such picturesque spot that can be the next weekend port of call for the travel enthusiast is Toonbari. Ensconced in the lap of nature, the village is located at a two-kilometer distance from Malbazar town.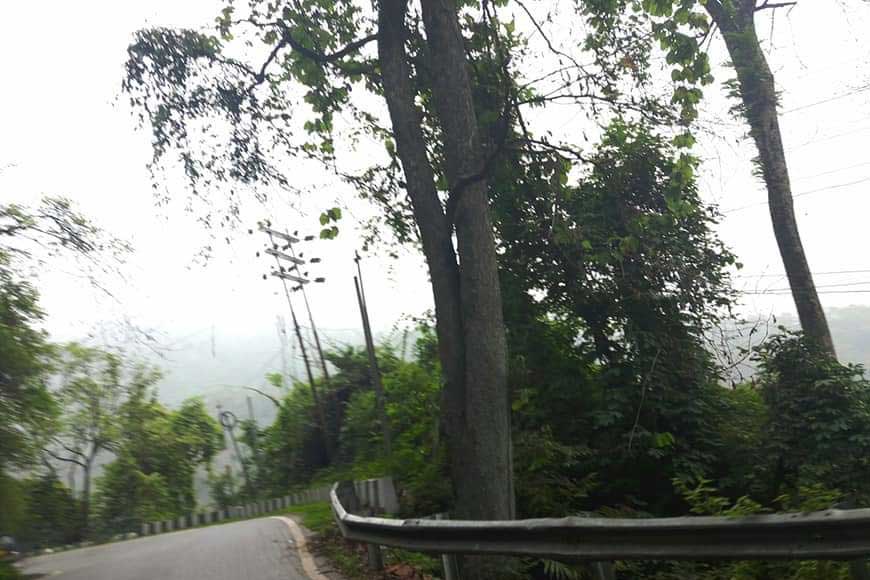 Toonbari is a charming virgin village with the rapidly tumbling Mal River gurgling past the village and widespread lush green tea gardens touching the horizon. There is greenery all around. An ancient temple dedicated to Lord Shiva sits atop a 300-ft 'damaged' hill that emerges from the river. Locals visit the temple to offer prayers. People from other parts also come to the place during the month of Shravan (mid-July to August) and Shiv-Ratri.
Long ago, a portion of the hill cracked and disintegrated and since then, locals have named it 'Bhanga Pahar.' The view from the hill-top is breath-taking. A verdant green carpet of tea gardens seems to have been laid on the village floor and beyond. A number of picnic spots were developed here a couple of years ago for the convenience of people from nearby towns but it has been suspended temporarily due to rise in environment pollution. Many people walk the distance from Malbazar to reach Toonbari. The undulating course through the tea gardens is ideal for trekking. The fast-flowing Mal River is also perfect for river crossing and other water sports. Rope climbing above 250-300 ft over Mal River is also a possibility.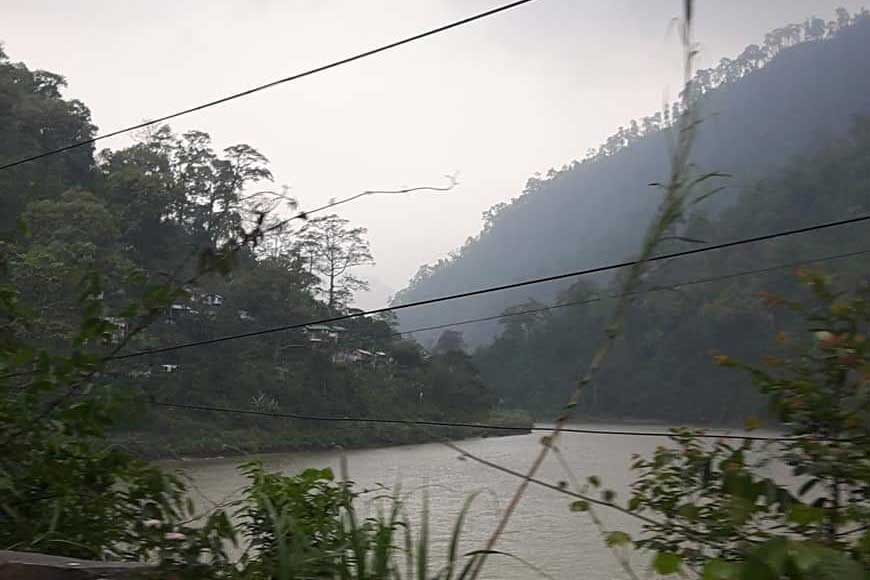 There is a small village named Jahaj Basti across the river, one the other bank of Toonbari. Trekking trips are organised for nature lovers and adventurers in this region. Just walk around the village, sit by the gurgling Mal River, watch the sun set in the western horizon and just enjoy this lovely hamlet of Dooars.