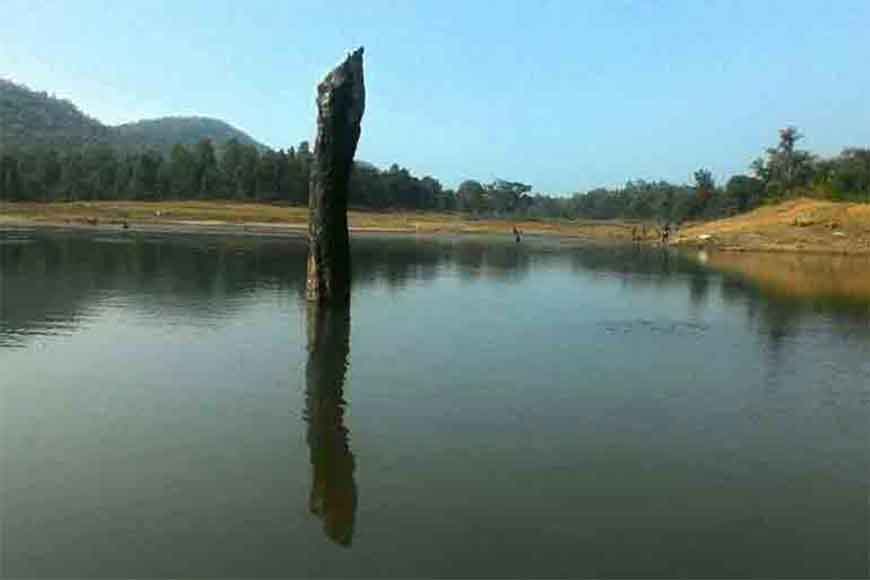 Kankrajhor, a small village located in the north west of Jhargharm district is a wondrous delight for those looking for solitude. It is surrounded by dense forests of Shegun, Kathua and Mahua trees and offer an untamed rustic beauty. Kankra means hills while jhor means wood. Kankrajhor is a surreal combination of hills amidst euphoria of forests. Spending two days will help an exhausted mind and the body to heal.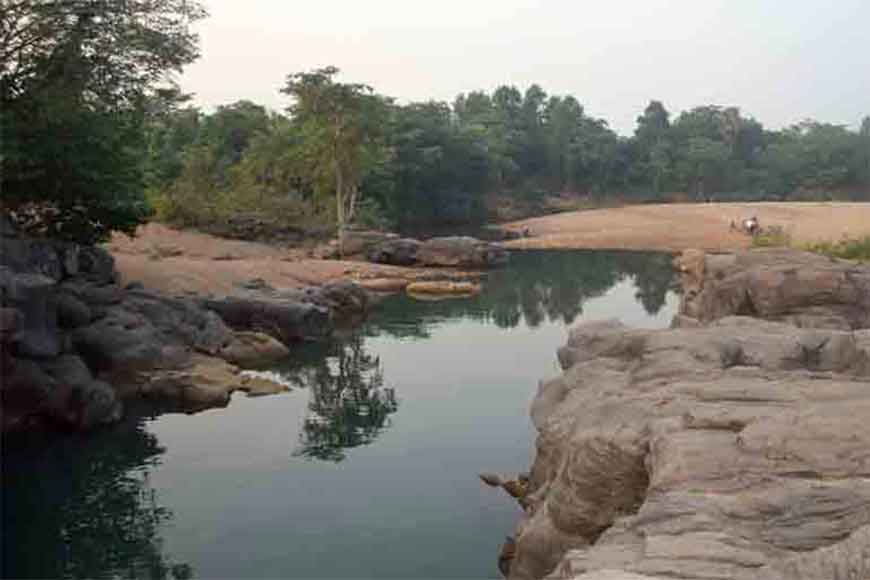 Kankrajhor comprises of 9,000 hectares of hard wood trees including Shegun, Mahua, Teak, Akashmani and more. Walk around the hills and you will come across peacocks, deer, rabbits and bear roaming about in groups! Various unknown migratory birds are found near the waterbodies during Spring. Coffee, oranges and cashew nuts are cultivated in this village.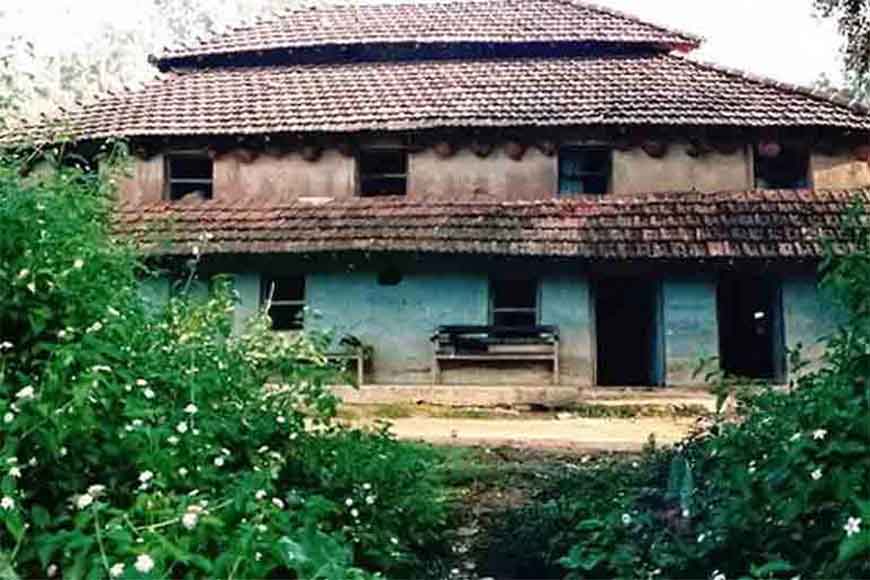 The full moon nights of Kankrajhor are simply enchanting. The steady yet magical sound of the tribal madal played by the tribal men has a bewitching effect. If you wish you can even indulge in the tribal dance during evenings. This area is home to the Munda, Santhal, Bhumij communities, who live in around 28 villages of the region. The Bhairabi River which acts as a border between Kakrajhor and Jharkhand is the lifeline. Walking down the river is a memorable and unique experience. If you have time you can also go to Ghatsila, Jharkhand from Kakrajhor. At a distance of 25 km is Bashpahari forest bungalow. Spending a day or two there will be an experience which you can cherish for a long time. The mud houses surrounded by the greenery of Shaal and Shegun forests make the landscape magnificent. Ghagra waterfalls flowing silently over Tarfeni river calms you down.
Today, the local people have come forward to extend their support in development of Kankrajhor. Several homestays have cropped up in the past few years. Even if you are staying in Jharghram, you can easily explore this village if you are travelling in a car. Khanderni dam, Laljola hills, Jhilimili hills, Mukutmanipur are nearby attractions.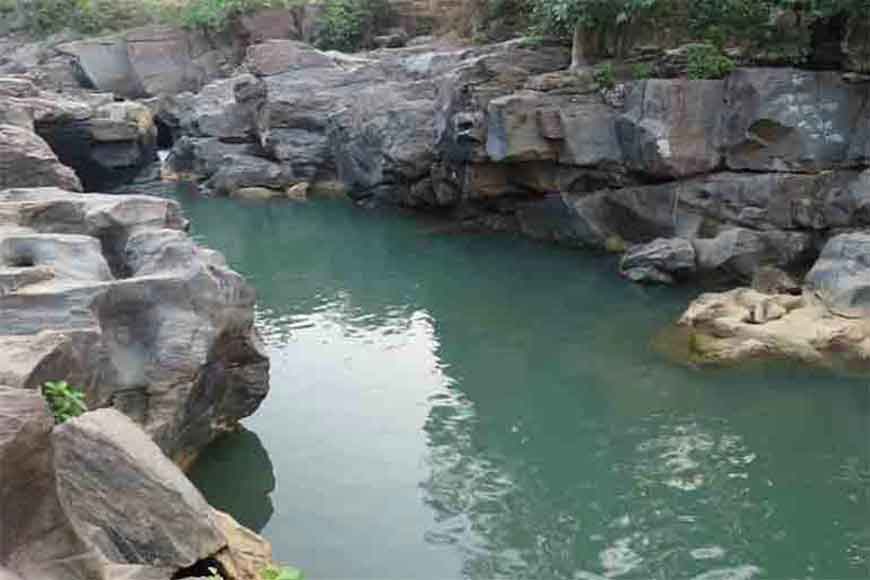 Best time to go to Kankrajhor is between October to March. March-April is beautiful with trees in full bloom and weather being cool. You can take a train to Jhargram from Howrah or even drive down the 160 -180 kms between Kakrajhor and Kolkata.
Story Tag:
West Bengal Tourism, Jhargharm, Kankrajhor