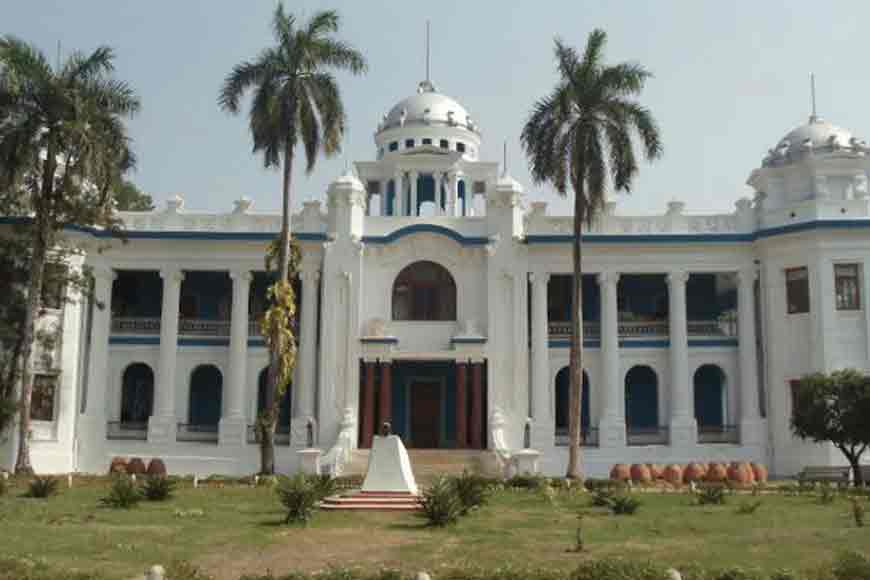 Come Ratha Yatra, travel freaks of Bengal can count on a new destination, and that too in royal style. The Mahishadal Palace will now be open to tourists for a luxury stay, where they can even on special days enjoy a meal with the royal family. Such palace tourism has been popular in Rajasthan that draws hundreds of tourists every year from the world around, who primarily enjoy a stay in the palaces and royal havelis and get to interact with royal families. Now, the chance is right here, in Bengal.
The Phul Bagh Rajbari which is popularly known as Mahishadal Rajbari looks like an imperial bungalow in the center of a garden with a number of palm trees. The ground floor of the palace has a mini museum and the upper floor is occupied by the existing members of the royal family.It is extremely positive that the royal family thought of turning a part of the palace into the Royal Guest House, for they feel Mahishadal has a prospective tourism potential.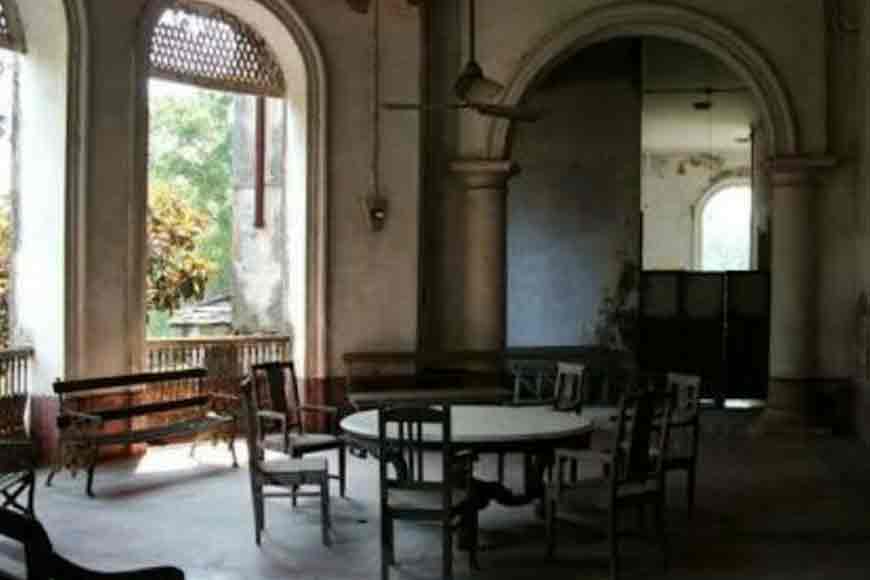 Each royal suite is being decorated with mahogany and teak furniture, belonging to the royal family and also with expensive chandeliers, floored with exquisite marble tiles. Each room will have paintings of royalty and while sleeping in the night, you might dream of a prince hovering over your head! Already two suites are ready, one that can accommodate 6 persons and another can accommodate 4. They will be opened during Rath Yatra.
The royal family will also be available in person to give you a royal feel. You can have dinner with them in the style of Dinner with Royals of Buckingham Palace. And if you are lucky, you might also get a chance to live in the room where Suchitra Sen stayed during the shooting of the movie Datta. Various movies have been shot in this palace.
Ratha yatra is celebrated in this palace with great pomp and grandeur. The present 36-wheeled chariot is 75 feet high and every year its rope is first pulled by a representative of the royal family. A fortnight long fair is also set up in Mahishadal during Ratha yatra festival. So if you are interested in a royal holiday and would love to unearth hidden traditions, then do not miss Mahishadal Rajbari.