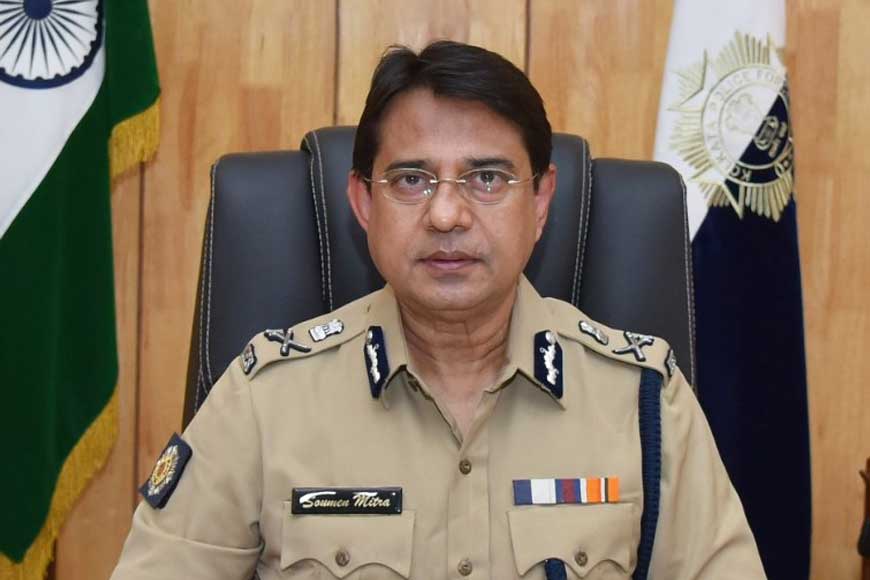 Kolkata Police Commissioner Soumen Mitra has been chosen as one of two recipients of the Anirudh Bhargava-INTACH Environmental Award. Instituted in memory of his son Anirudh by Indian National Trust for Art and Cultural Heritage (INTACH) life member Dr Raniit Bhargava, the award is conferred for "exemplary contribution to the protection of environment / natural heritage through steps to stop environmental destruction or contributing to regeneration".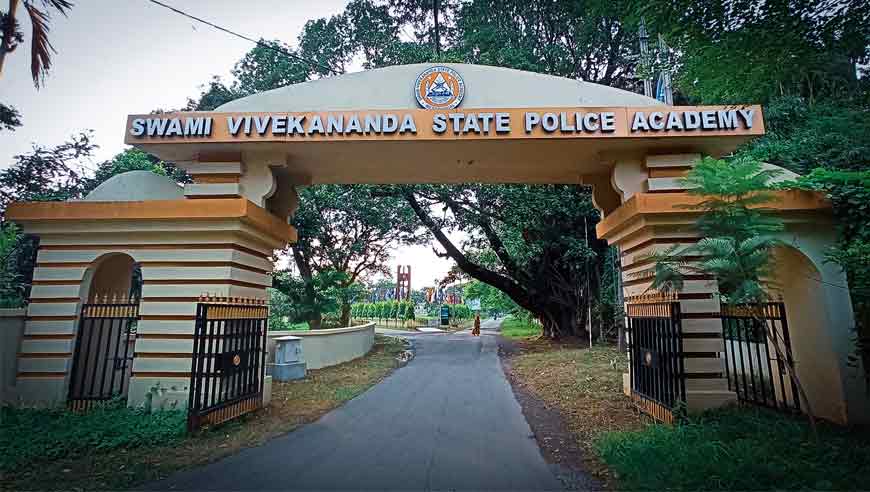 Beginning 2016, in his capacity as ADG (Training), Mitra became instrumental in creating an ecological campus at Swami Vivekanand State Police Academy, Barrackpore. The 300-acre campus now incorporates solar energy, water harvesting, creating habitats for local wildlife, solid waste management including biogas plants, and organic vegetable gardens. Mitra has also documented the biodiversity of Barrackpore Park in a publication titled 'Woodland Pleasures: Biodiversity at Barrackpore Park' and the outstanding 'Under The Banyan Tree: The Forgotten Story of Barrackpore Park', a coffee table book detailing the history and painstaking restoration process of the colonial structures within the academy.

This year, the Anirudh Bhargava - INTACH Environmental Award is being conferred for the years 2019-20 and 2020-21. The two winners have been shortlisted from a longer list of candidates received from nationwide INTACH chapters. The award consists of a cash prize, a memento, and a citation, and will be handed over to the commissioner at an event to be held soon by the Kolkata chapter of INTACH.
Mitra, known for his interest in the environment and heritage, has also been a key figure in the conservation and restoration of heritage buildings associated with Kolkata Police at various times.