EUREKA! Paper from Field Moss! Scientists of Burdwan University work wonders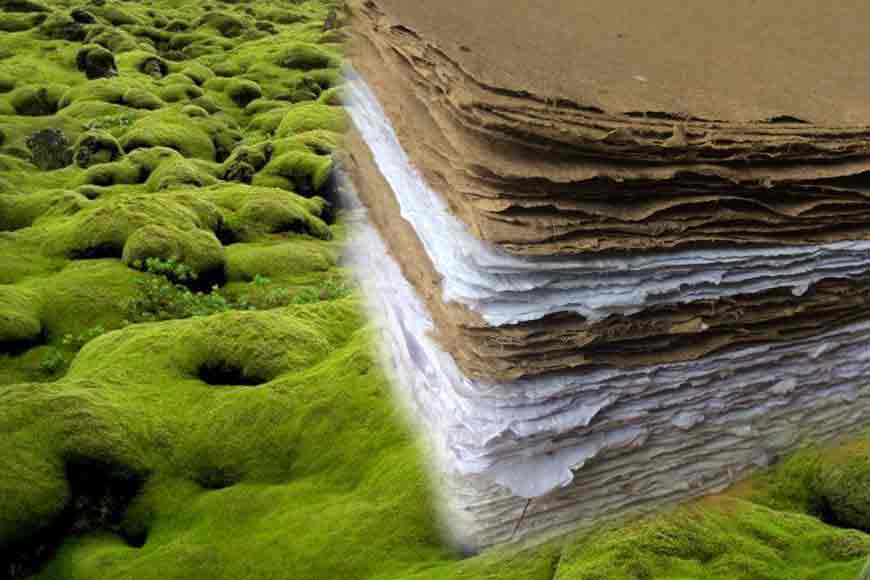 Scientists of the Biotechnology Department of Burdwan University have successfully recycled moss that grows in paddy fields to paper. This environment-friendly paper is a recycled product and hence will help remove weeds and moss from rice fields in a nature-friendly manner. Usually the moss that grows in paddy fields cause harm to the plants and they have to be weeded out. Now farmers will get a chance to use that waste moss and convert them into paper which they can sell in the market and earn a good profit.
The scientists are also trying to make the machines that will turn the moss to paper available to farmers at a low cost. They are also holding workshops in various districts to create awareness about this paper manufacturing technique that can also turn into a revenue earner.