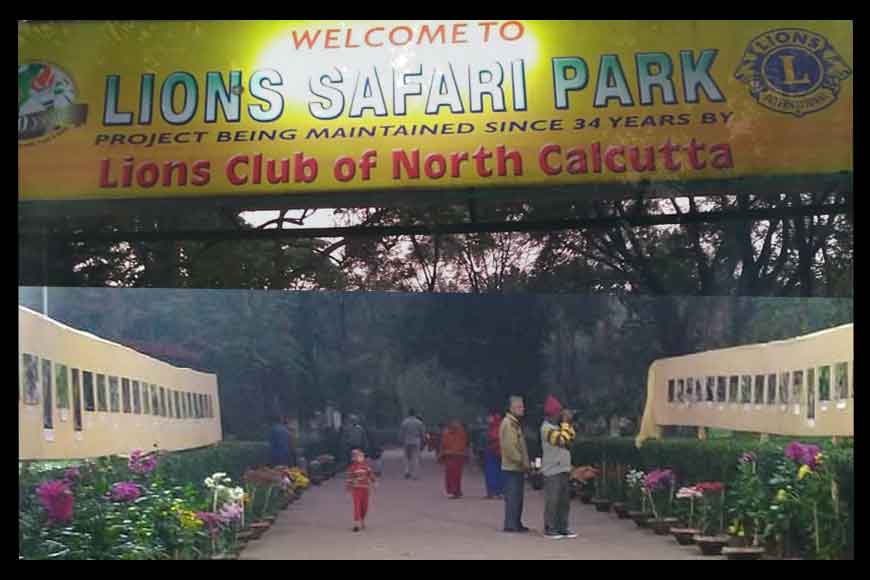 Birders of the 'Lake' have joined hands to showcase the faunal diversity of Rabindra Sarobar. If you have visited this quaint and green locality in the heart of South Kolkata or have walked through the quaint avenues, there must have been a chirping bird that caught your ears. For this region is full of avian friends, with a large number of bird species inhabiting the area including rare migratory birds that visit during winter.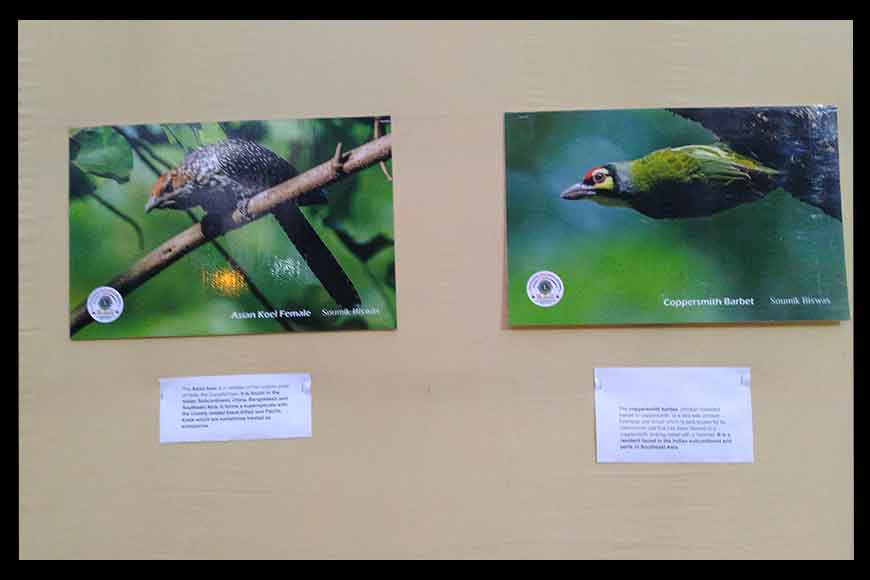 Asian Koel Female and Coppersmith Barbet
At the Lion's Safari Park, an exhibition is on till January 26 with around 50 breath-taking photographs of birds clicked by around 19 birders in this very Sarobar area. They include species such as Eyebrowed Thrush, Brown Hawk Owl, Blue-capped rock thrush, Blue-throated flycatcher and Ferruginous flycatcher. In 2018, the birders had recorded all the above species and as many as 104 species of birds were found. Many among them were migratory birds who come from faraway lands like Siberia for the nesting season.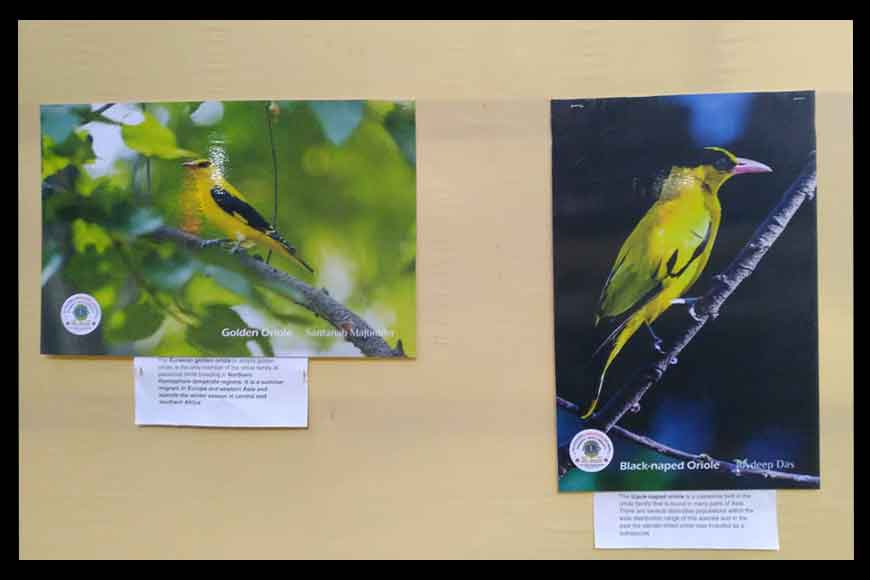 Golden Oriole and Blue-Naped Oriole
However, capturing birds behind the lens is an extremely difficult job as birds are very fidgety creatures and hardly stay put in one place for long. Worse, they cannot be clicked from very close quarters as they will fly away if you go too near. Hence oodles of patience and years of experience is needed to capture these feathery friends. That is exactly what the photographers have done and here you are with them captured on vibrant frames.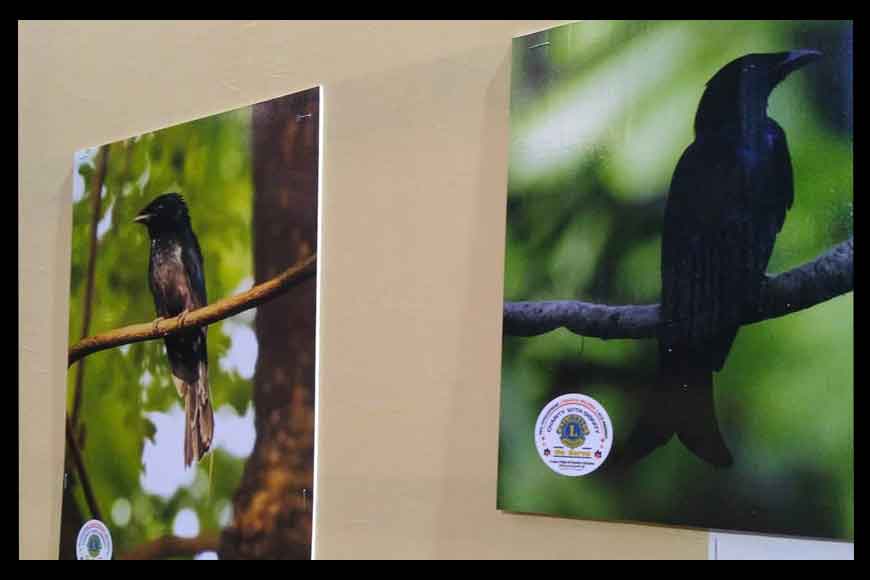 Lesser Raquet Tailed Drongo and Crow-billed drongo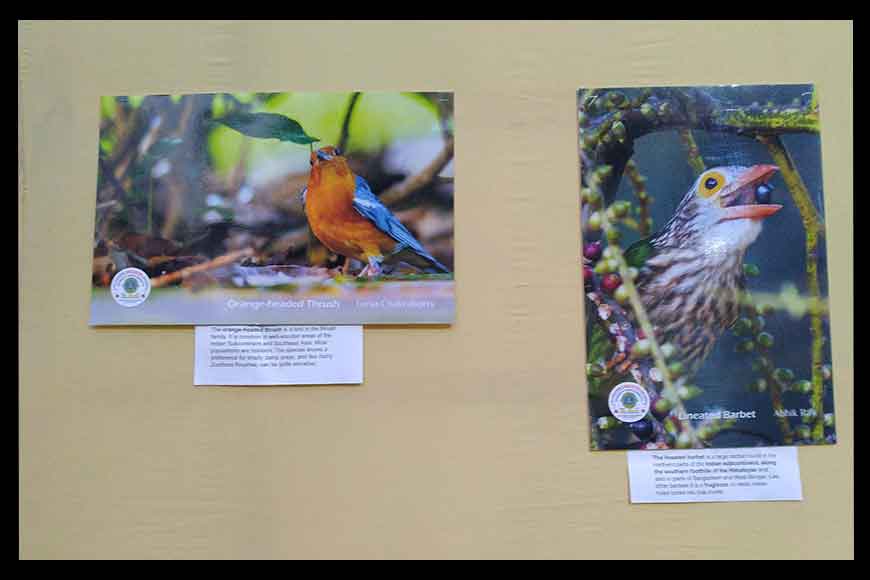 Orange-headed Thrush and the Lineated Barbet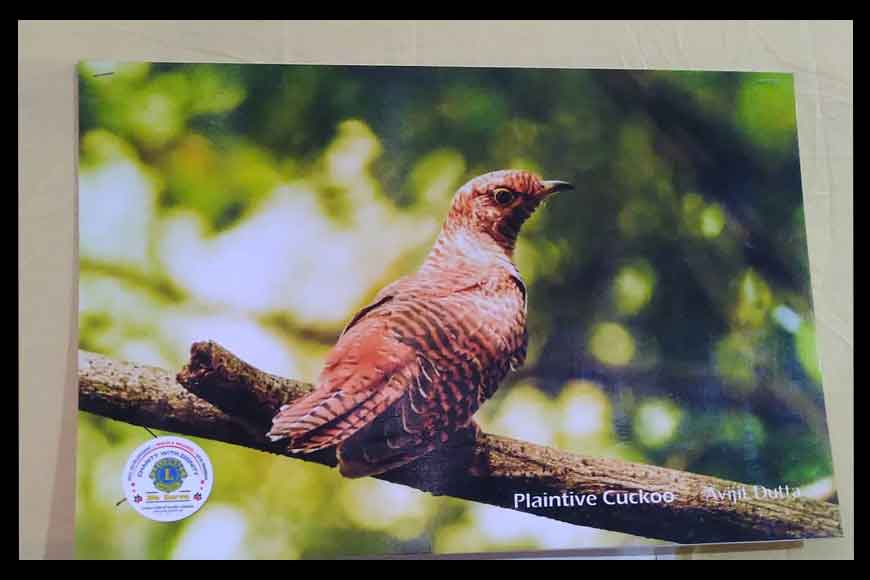 Plaintive Cuckoo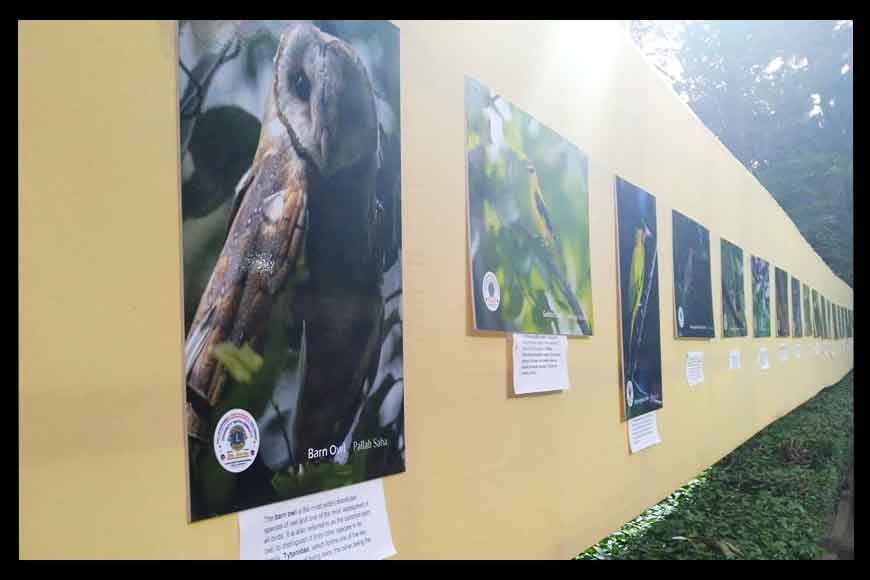 Series of photographs of the birds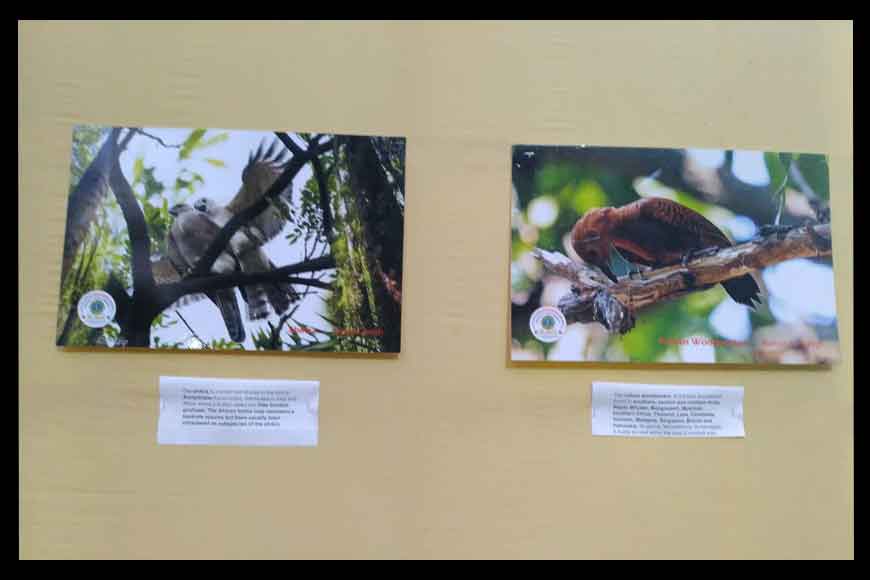 Shikra and the Rufous woodpecker