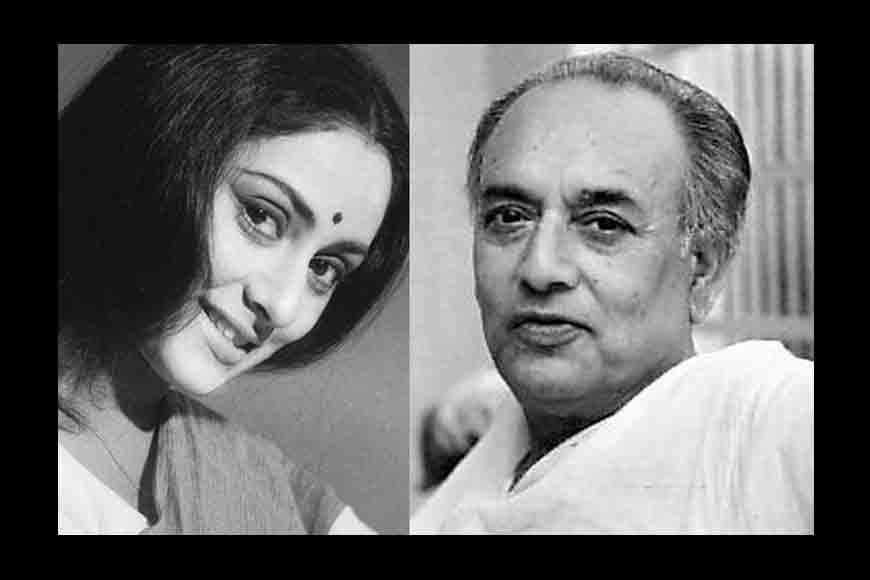 Nagpur, a city known for oranges, also happened to be the headquarters for the erstwhile state of C.P.& BERAR, located geographically at the centre of India. Since the British era, because of Bengal Nagpur Railways office and epicenter of mining and mineral activities, huge influx of outsiders arrived in this city for their livelihood; Bengalis also had been settling gradually in large numbers.
As traditionally not savoury to trading activities, Bengalis in general, took to office jobs, few others independently started medical as well as legal practices. Unfortunately, educational institutions were not too many, other than vernacular schools and a handful of colleges. Nagpur did not have a university until the later part of the year 1923.
One Bengali gentleman, Sri Bipin Krishna Bose (born in 1851), and an alumnus of Presidency College, Kolkata, after completing M.A,B.L joined around 1872 the bar of Jabalpur High Court. After a short stint there, he shifted to Nagpur, where he soon earned immense reputation as a leading legal practitioner. He had been inducted as government pleader. Meanwhile, he became an eminent personality within the distinguished circle at Nagpur. He continued to be secretary of city high school and was key person for founding Morris College in the year 1885, the college boasting notable alumni-ex vice president Md Hidayatullah, dramatist Habib Tanvir, actor Asoke Kumar. Simultaneously, sensing a need of a school for Bengali children to learn in the mother tongue he donated land and money to establish in 1918 Dinanath High School in his father`s name.
The school is celebrating centenary this year. Incidentally, the alumni includes actor Basanta Choudhury and actress Jaya Bhaduri. B.K. Bose was awarded knighthood for his social service in 1920. In those days, few colleges running at Nagpur required to shuttle its students for higher education at far off place like Kolkata. At the strike of WorldWar II, with growing aspiration and public demand, the unified voice of the mass took shape to introduce Nagpur University Bill and the same was enacted on August 4, 1923.Immediately, Sir B.K. Bose was appointed Vice Chancellor of the newly decreed university,the post he held for the next five years. It was not an easy task for a Bengali to earn so much admiration and respect in a far-off place.Incidentally, Justice Vivian Bose of Supreme Court was his grandson.