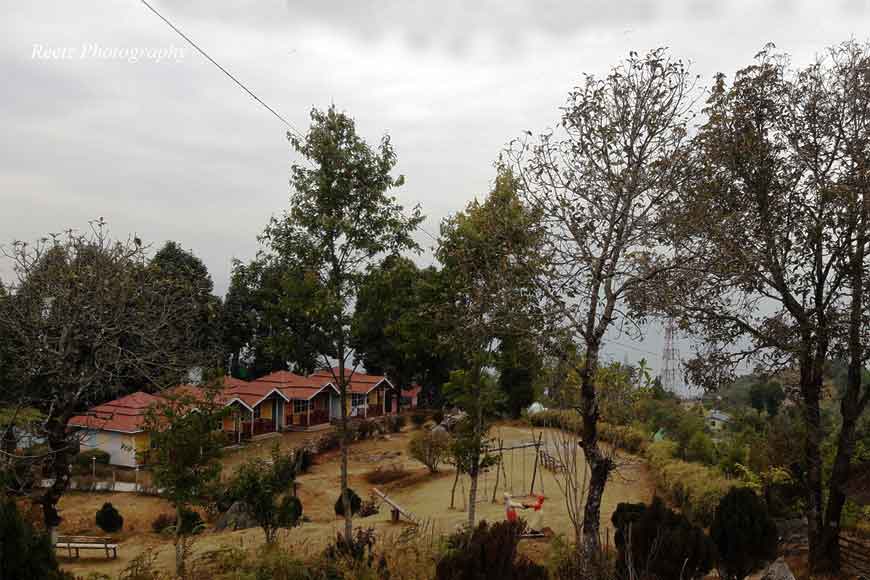 Nestled amidst towering conifers, the quaint Lepcha village of Charkhole offers a panoramic view of the Himalayas throughout the year. Situated on a forested hilltop, Charkhole is the new find in Kalimpong's offbeat circuit. 'Khola' in Nepali means river and thus Charkhole owes its name to four streams of river Rangeet that can be seen from the summit. On sunny days, you can witness a 180-degree view of the Kanchenjunga range from your homestay room. That's the biggest charm of this village.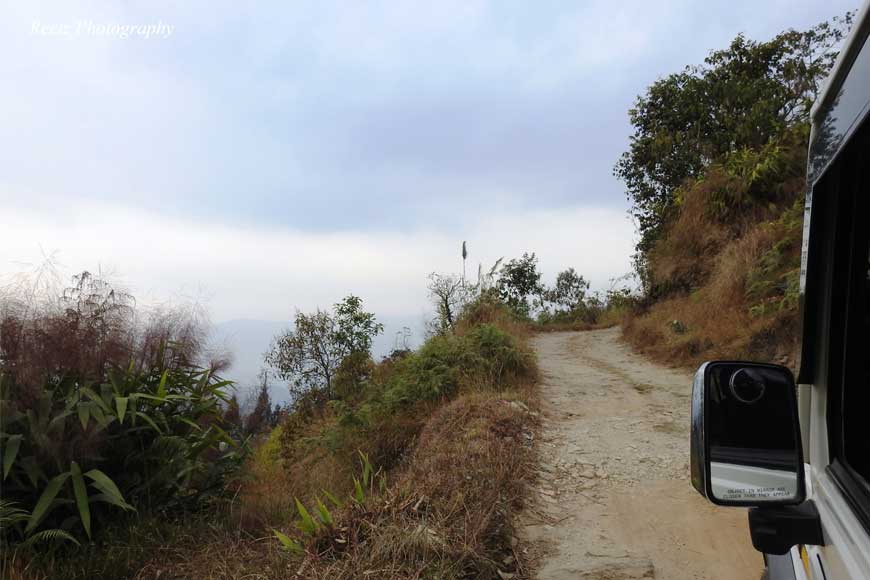 Road to charkhole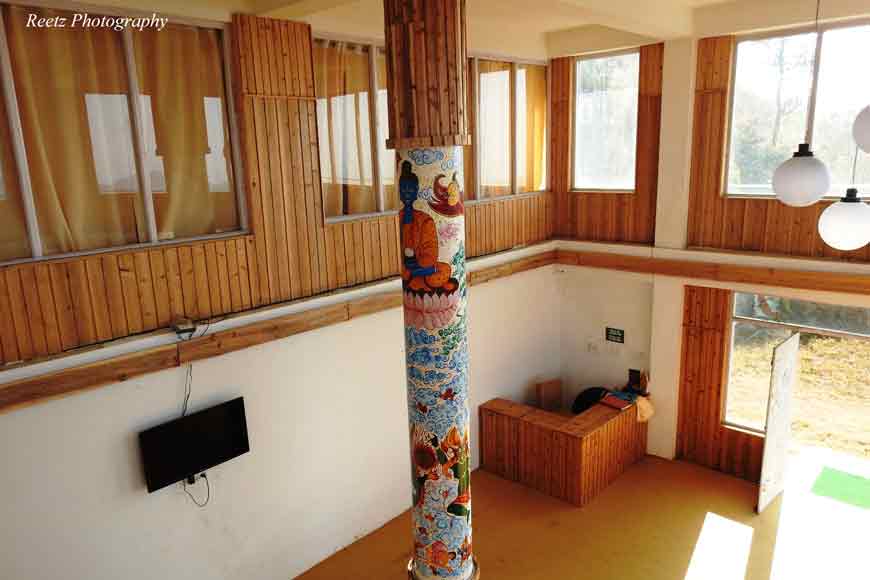 Our homestay
Charkhole has just three Lepcha families, running a handful of homestays. Most of them offer very basic amenities, but magnificent mountain views from the rooms will outdo all shortcomings. The altitude is not so high, around 5500 feet above mean sea level, but due to unobstructed aerial distance from the snow-peaks, Charkhole is cold round the year. There are no direct transfer facilities available, so one has to hire a private taxi.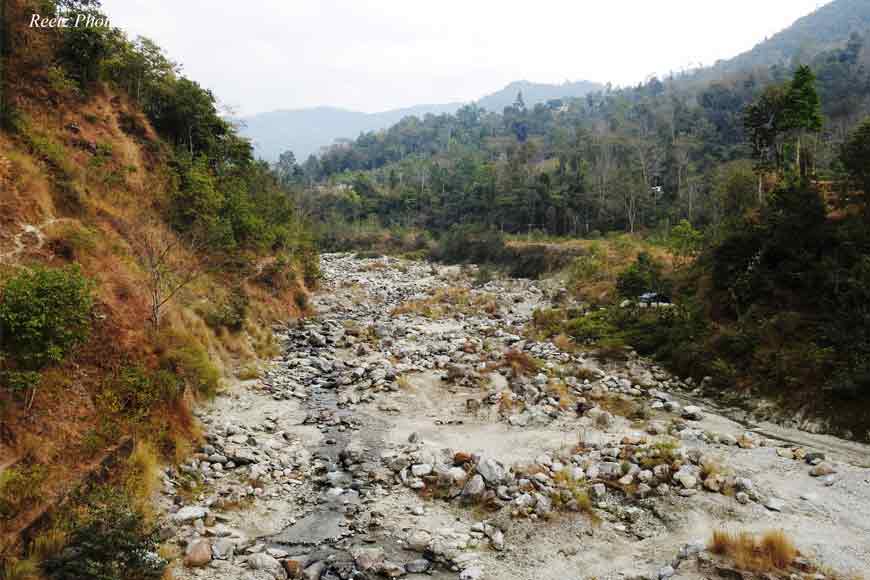 Crossing rishi khola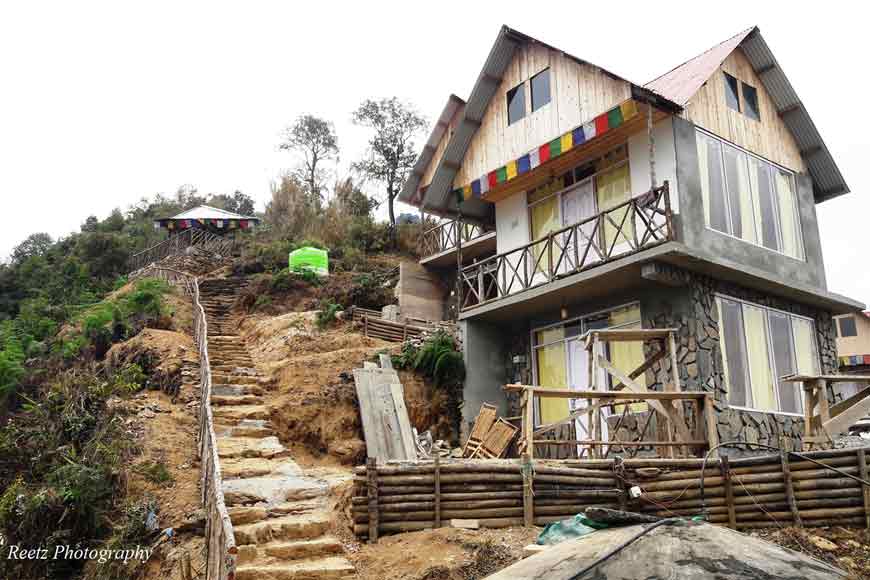 Our cottage
The cab will drop you at a point called Fatak Charkhole, which is a beautiful tableland. There is a lovely park here with wooden benches facing the peaks, a gigantic statue of Har-Parvati, colourful flowering plants, thatched viewpoints on the go and some play areas. Whistling cedars around the village creates a mystic environment. The surroundings coupled with chirping birds add to the charm of the place.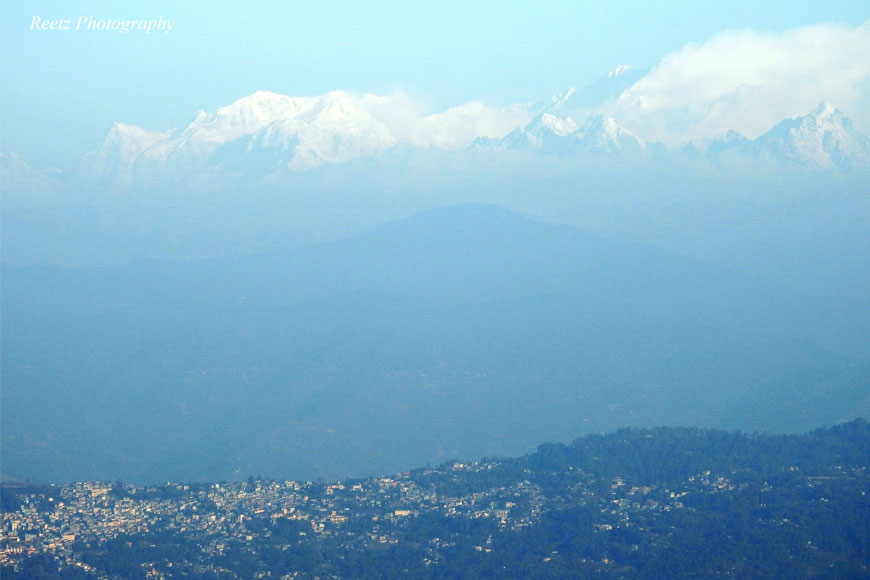 Sunrise overlooking Kalimpong town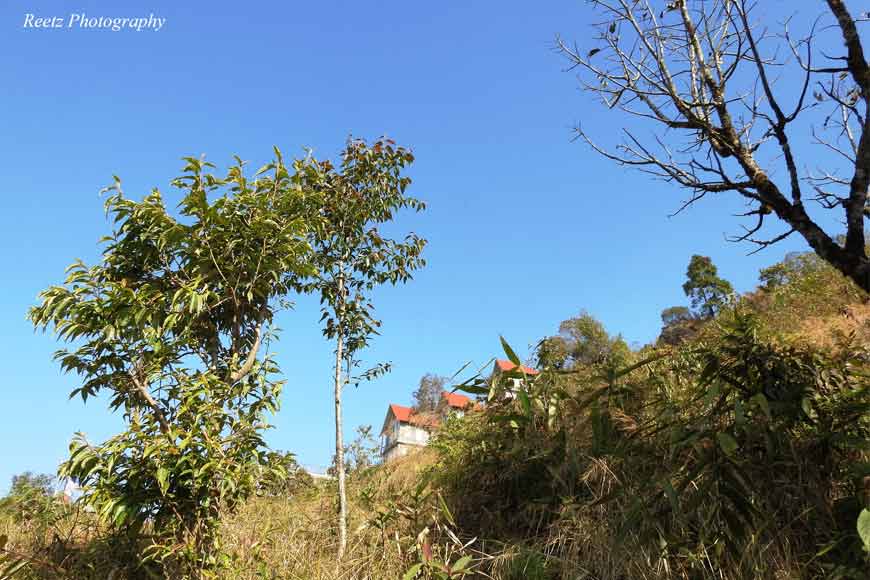 Jungle hike to gamphus dara
Mobile networks have very limited connectivity here and if you are staying at the uppermost point in Charkhole, then it is inaccessible by road too. You have to trek from a certain point to reach the homestay. The approach road is extremely narrow, but the enthusiastic and welcoming locals will guide you voluntarily through the hiking routes. Once at Charkhole, you will simply lose yourself in the beauty around. The setting sun's yolky gleams will leave your tired bones happy and all struggles will vanish in a moment.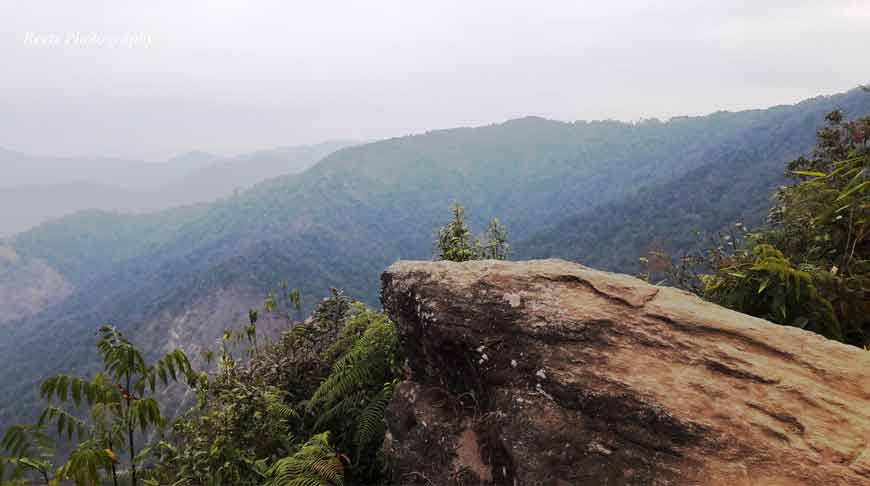 Gamphus dara viewpoint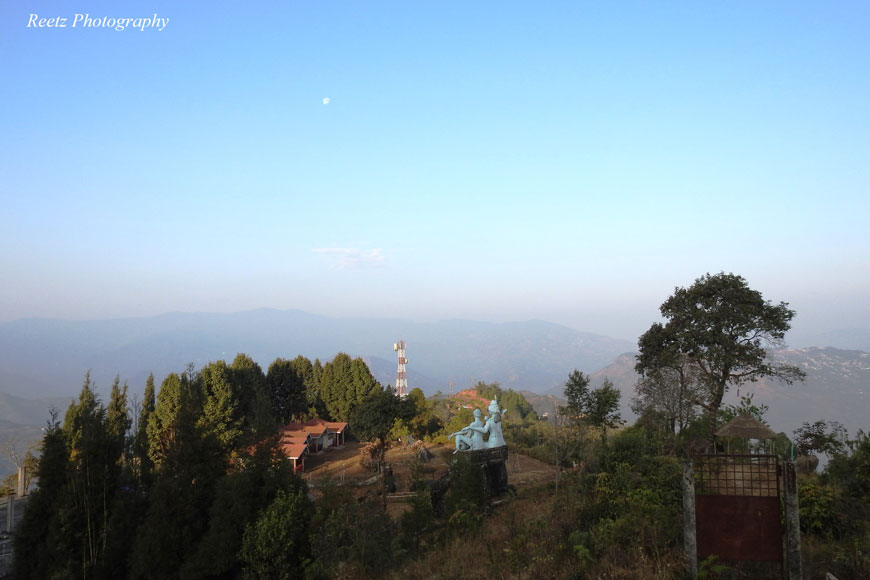 View from charkhole hilltop
Captivating landscape from the private balcony of the homestay overlooking Mt Kanchenjunga, snuggled under a fur blanket, sipping on steaming Darjeeling tea and gorging munchies will make a weekend at Charkhole quite memorable. For those who love complete detachment from urban cranks for a few days, Charkhole offers virgin beauty. Experience before it loses its sanctity.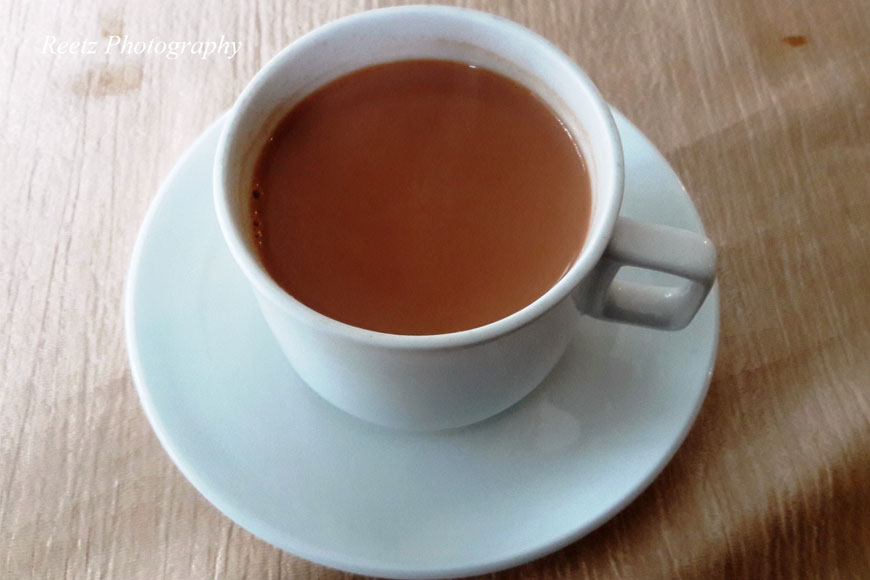 Darjeeling tea
How to Reach:
It takes five hours to reach Charkhole from Bagdogra, around 100 kilometres by road.
Where to Stay:
There are three budget homestays at Charkhole, run by Lepcha families. No government lodges yet.
Things to do:
Forest hiking to Gamphus Dara and birdwatching on the way.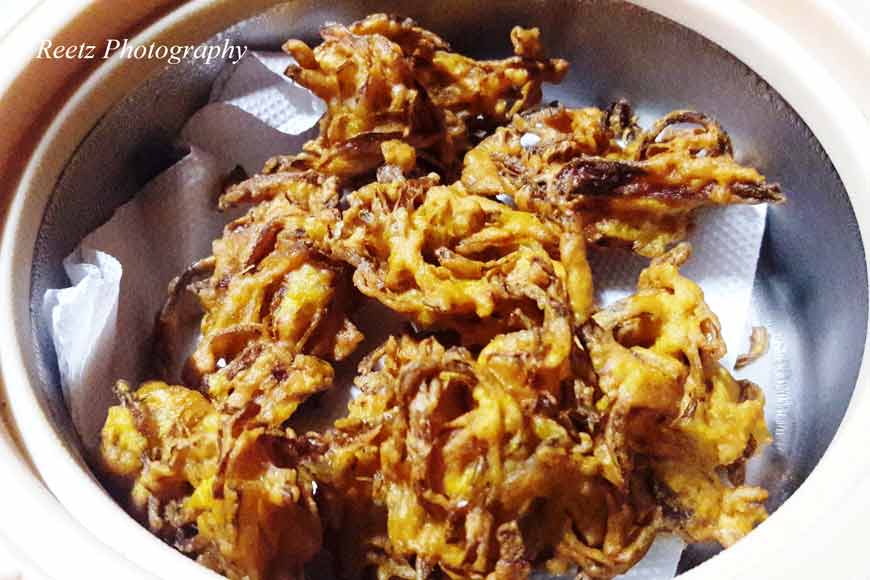 Munchies