Feluda is back! Director Srijit Mukherjee brings new series Feluda Ferot!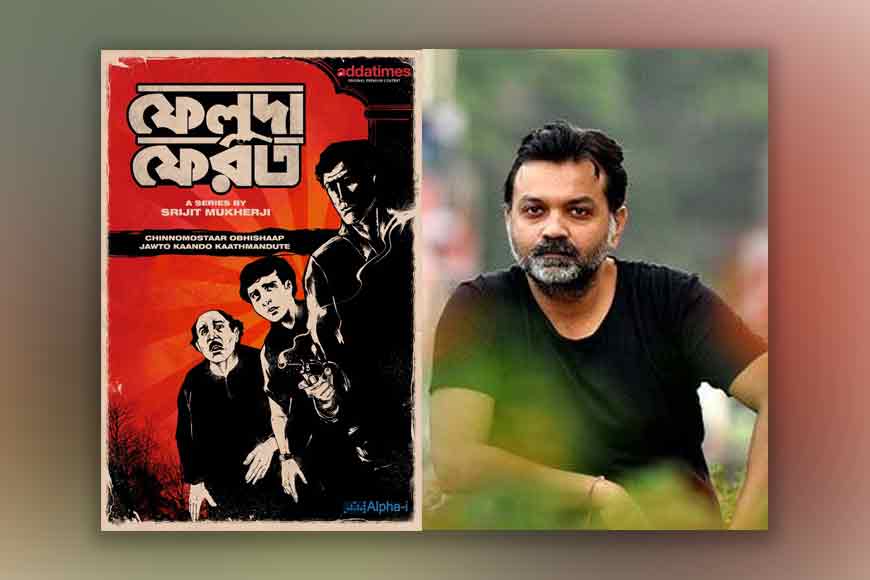 Srijit Mukherjee had tried doing Feluda since long. But he did not get the copyright or the rights to do the film. Finally, Satyajit Ray's son Sandip Ray has given him that power and Srijit's love for his favourite detective will now be laced with his creative thoughts. Yes, you got it right. Feluda will be back again hold Srijit Mukherjee's hands and produced by Koel Mallick's husband Nispal Singh and Rajeev Mehra. He is naming this web series Feluda Ferot!
The first two stories chosen are Chhinamastar Abhishap and Joto Kando Kathmandu. In a recent interview Srijit has said both these stories are his personal favourites. In a recent tweet he has mentioned he is finally fulfilling a long-standing dream of his --- announcing his first web series and that too on Feluda. However, the biggest curiosity that all will now have is who will be Feluda and who will be Topshe. The names doing the rounds is Anirban Bhattacharya, Abir Chatterjee and even Indraneil Sengupta or Tota Roy Chowdhury. As for Jatayu, Srijit Mukherjee has already zeroed in on Anirban Chakraborty's name.