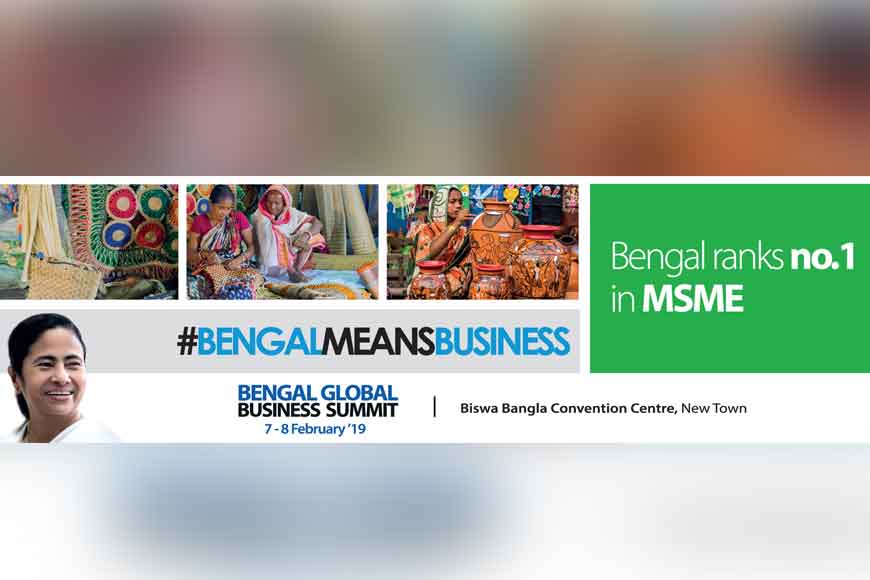 The world class Biswa Bangla Convention Centre will see major footfalls from the business community across the globe as the 5th edition of Bengal Global Business Summit starts today. Countries like UK and Luxembourg will attend the meet with their biggest ever business delegation in India. Six leading Luxembourg companies will also be present with the delegation being headed by its ambassador Jean Claude Kugener. Incidentally two of the Luxembourg companies to visit this year have their Indian headquarters in West Bengal along with other production sites. They are Ceratizit and Amer-Sil Ketex. No wonder, there will be a special country session on Luxembourg this year.
Britain is also keen for a partnership with Bengal and there will be joint sessions on start ups as well. Crispin Simon, trade commissioner to South Asia, Helen Dewberry, senior portfolio manager, UK Research & Innovation and others will be present as part of the British delegation. Their sessions will primarily map out the technological journey of innovation.
Meanwhile, the convention centre has seen elaborate arrangements to welcome the guests, many of whom will be staying in the 100-plus room hotel accommodation for delegates within the convention centre. There are also multi-car parking arrangements inside the convention centre that can accommodate 600 cars. There will also be parking arrangements for 3,000 more vehicles on the other side of Bagjola Canal.