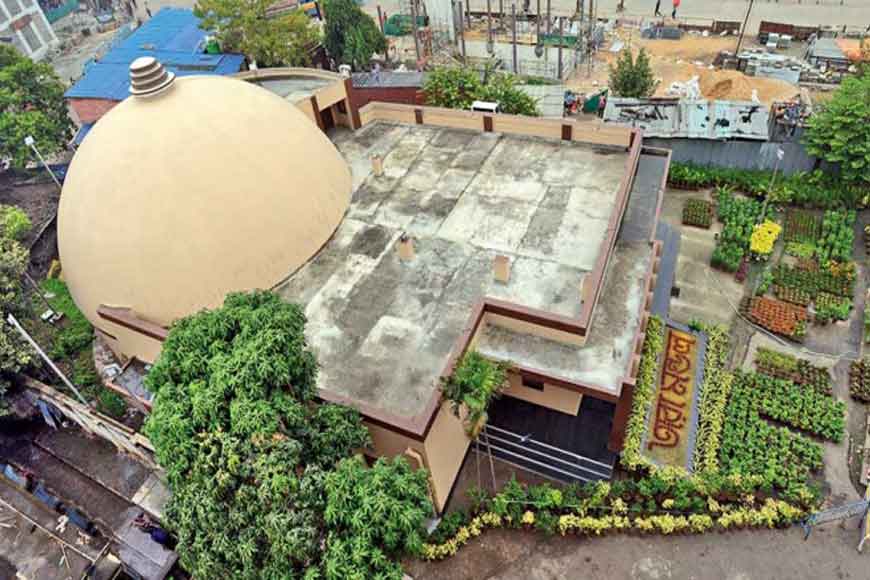 WThe MP Birla Planetarium has made history many a time. But on December 2, a new planetarium will be inaugurated at Howrah which will be thrown open to the public, around six years after it was conceived. The Howrah Planetarium will be the first 3D planetarium in India built at an estimated cost of Rs 14 crore at one end of SaratSadan in Howrah Maidan.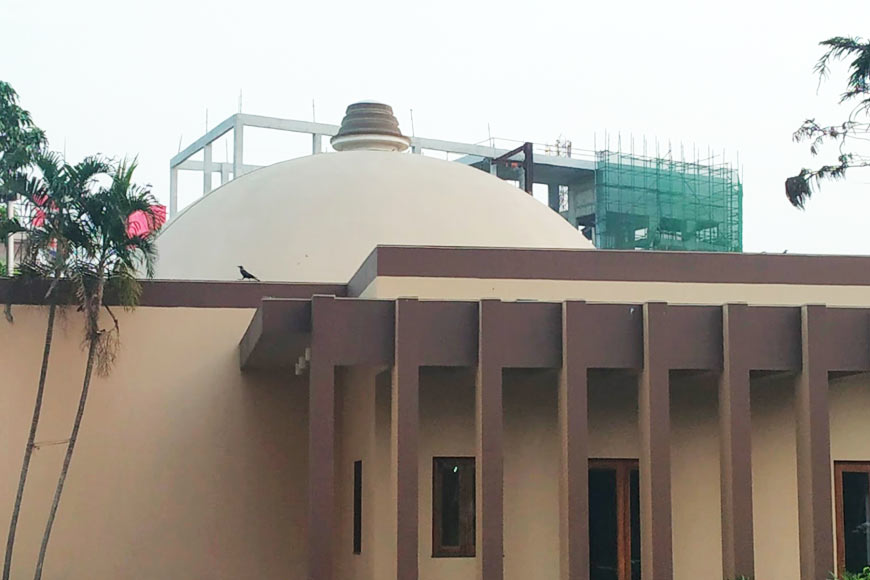 "This will be the first Bengal planetarium outside Calcutta. The seating capacity is 100. We have collaborated with a French company to build the structure and the planetarium is fitted with 3D projectors," said Sujoy Chakraborty, chairman of the Howrah Municipal Corporation. The dome of the Howrah Planetarium will be around 10 metres in diameter, a bit smaller than the one in Kolkata which is around 23 metres in diameter. The MP Birla Planetarium has 570 seats and is equipped with a digital full dome projection system, which offers a clear representation of the Milky Way and other star clusters. However, the Howrah one will give a 3D effect not found elsewhere. The tickets for the planetarium in Howrah will be priced at Rs 120 and Rs 70 for students. Each show will last 30 minutes.

Though smaller in size than the one in Kolkata, this planetarium is a booster to stargazers and people with an interest in astronomy. They are happy at the prospect of having another planetarium in Bengal. Planetariums have a very important role to play in the understanding of the cosmos and provide knowledge to youngsters and students about the Universe. It helps them to learn beyond textbooks. For those who wish to start a career in Astronomy, planetariums are the seat for education.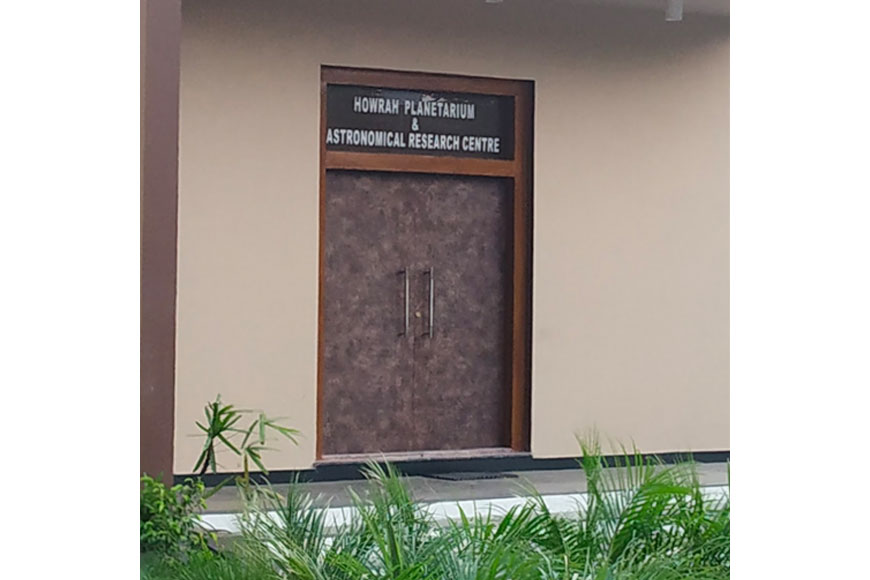 The planetarium in Howrah will be the second of its kind in Bengal after the MP Birla Planetarium in Calcutta which was established 60 years ago. It was the second major planetarium to be set up in commonwealth countries after the one in London just a few years earlier. Jawaharlal Nehru, the then Prime Minister of India, inaugurated the planetarium in Kolkata in 1963. And now another one comes up in Bengal, stamping a gem on the astronomical map of Bengal.