First ever commercial Bhetki hatchery of India coming up at Henry's Island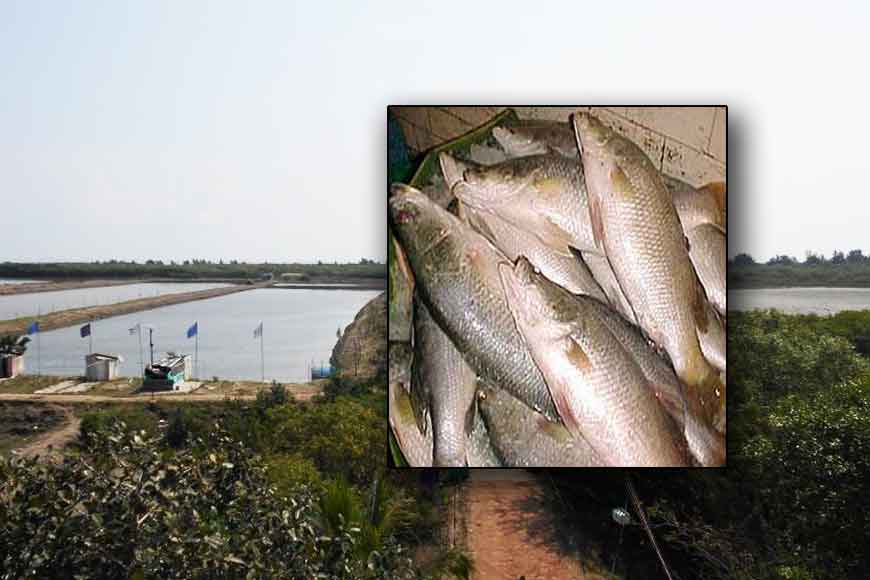 West Bengal Fishery Department has again come up with a new idea, that of creating hatcheries for Bhetki. This is found nowhere in India, though states such as Tamil Nadu and Andhra Pradesh tried to build such hatcheries and were not successful. The first ever commercial Bhetki Hatchery of Bengal will come up in Henry's Island of Sunderbans. But these hatcheries will also serve another important trade and environment need, that of countering the prawn and shrimp fishery loss.
Bengal has always been a big hub for shrimp and prawn hatcheries. But the method of collecting them was not scientific. This led to frequent deaths of the catch as the shrimps would be collected by natural methods, leading to viral infections in the bheris. This often led to huge loss for fishermen and the Fisheries Department. Thus, the department started bringing in disease-resistant prawns from Thailand, which proved to be too costly, running into thousands. Hence, they needed an alternative. Bhetki could give that alternative and could thus tide over the loss.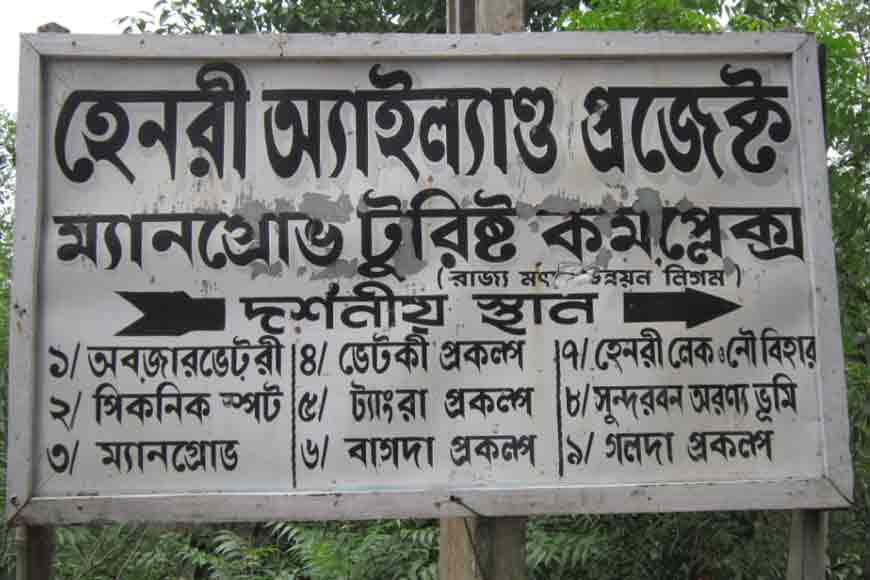 The Bhetki hatchery will come up at a cost of almost 10 crores from where almost 30 lakh bhetki spawns will be available. This will indeed help the fishermen of Bengal to get over their dependence on prawn fishery and turn to a better sustainable fishery option. Not just that you might get extra slices of Bhetki paturi on your daily plate