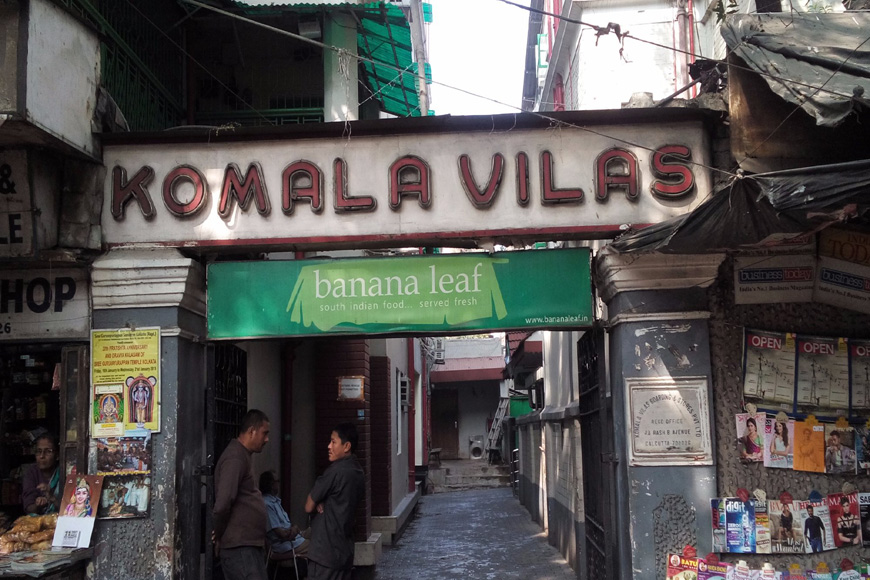 Uma Rajan, Senior co-ordinator of Birla High School, Calcutta, pens down her feelings for the 'City of Joy.'
As a four-month-old baby, I came to Calcutta. My father worked in Dunlop which was on Free School Street. I grew up in the city and the city grew into me. Even a gap of 15 years, when I was away from the city, could not remove that 'home' from my inner senses. Though by then, I had stayed in Madhya Pradesh, Orissa, Bihar, Jharkhand and often spent my holidays in Tamil Nadu and Karnataka. Bengal was always home to me.
The extreme simplicity of the people and the willingness to help one another, the concern that is shown when one is in trouble, is unique to this city. You do not need to watch the news or read the newspaper to get to know what is going around. People of this city are very well informed. Your morning walk will keep you updated on every matter, from polls to Roger Federer or even rise in mustard oil prices! If some tidbits were missing one need not fret. A public bus journey will fill all the gaps and that too with vehement opinions and arguments. Calcutta has always been the city of 'adda' and debates.
Calcutta is also a passionate city. Have often asked myself 'Is Death Passionate?' If not, how can people say Calcutta is a dying city? There is so much passion, love and expression here. Music, art, drama, you name any, and Calcutta is always pulsating with energy and creativity. Opportunities come to those who seek them, so let's not always blame the city for 'lack of opportunities.'
Jungle safari with school children
Over the years, I have felt that it is tolerance, willingness to share and a simple life style, that have bound Bengalis with this city's South Indian community. South Indians are also culturally rich, their love for music, dance and drama helped both communities to blend further. Flaunting knowledge or wealth is not a Bengali way of life and it is also abhorred by the people of the south.
Having lived in the city for so many years now, I am as addicted to 'shukto' as I am to idli-dosa. That lip-smacking Bengali veg dish with bori that one has to have in the beginning of a meal is just heavenly! Can anyone make tomato chutney better than a Bengali, complete with yummy aam shotyo and khejur!
As an educationist, I feel every child in any part of the world should be taught to love the language of the land and learn the history of one's city. Bengali literature and language is so enriched, one should be taught to appreciate Tagore, Sarat Chandra, Bankim Chandra and so many more. They must be proud of the rich tapestry of culture and heritage they have the privilege to know.
I, myself have picked up the language well and can communicate in Bangla. I read well too. Some daily shots of the city haunt me every minute I am away. The 'Lakes' around Southern Avenue, serene greenery, morning walkers, swimmers, gliding boats, morning bhajans, the Buddhist monk on his drum, the Chai wala with a variety of tea that could put a 'tea boutique' to shame, vegetable sellers at the gate reminding you of domestic chores waiting, fruit sellers helping you to choose the healthy slice of life. What more could one ask for? To me Calcutta is 'A Slice of Heaven!'