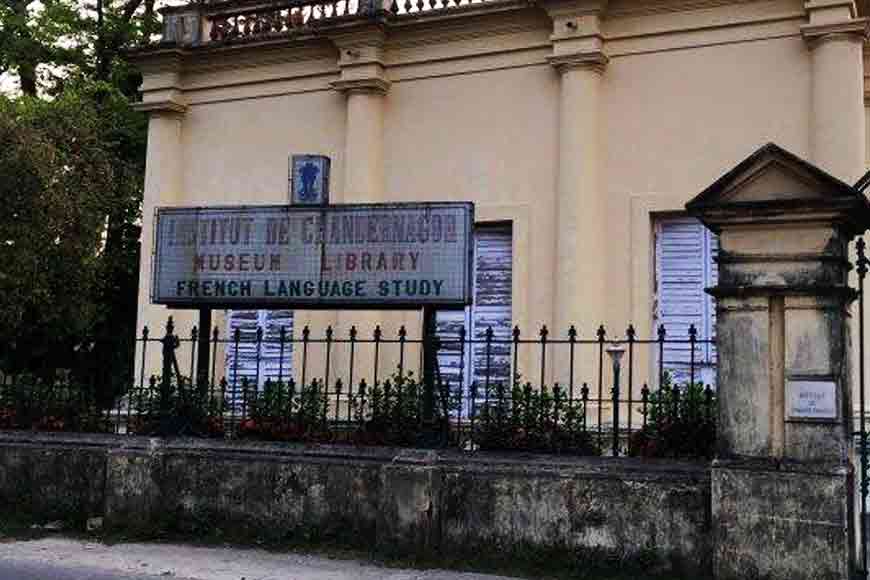 Imagine a town, a few hours drive from Kolkata, still sending their children to learn French. Not English, not Hindi, not any other foreign language. Just like Bengali, their children know how to speak in fluent French. That's how the young generation of Chandernagore, the erstwhile French colony of Bengal, remember and hold on to their past. It is an emotional bond for them and as Subham Dutta, student of Chandernagore Government College,says, "It is like carrying forward the legacy of my forefathers, who had for centuries imbibed the picturesque French-made town into their flesh and blood." The town is still beautiful with its stately colonial architecture. The walls of Chandernagore Government College, are lined with references to both the French revolution and India's struggle for independence. If the British forever were considered as the wrongful masters of India, who had to be thrown out to snatch back our freedom, Chandernagore was somehow happy with its French connection and still celebrates French influence.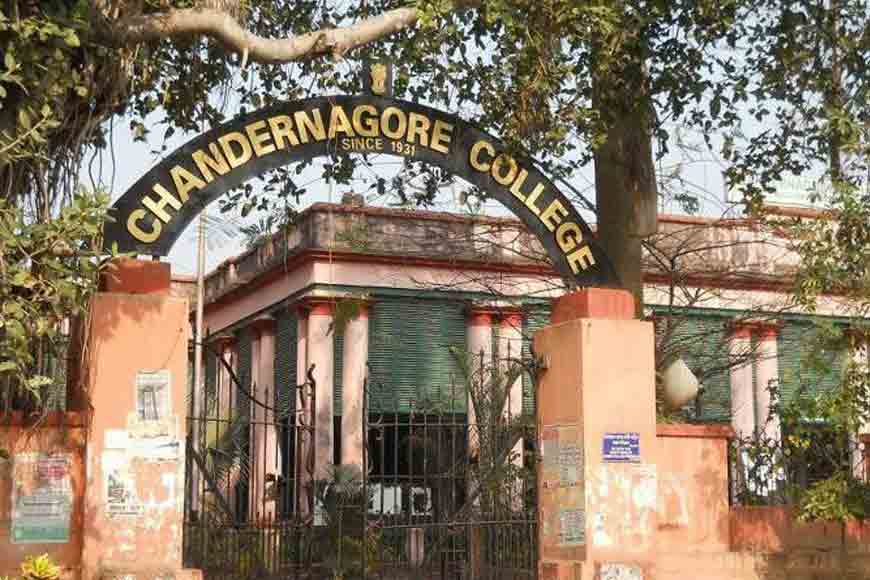 This friendly alliance somehow is reflected even today. The French Embassy regularly sends educational advisors to the college and supports the students financially with books and computers. This college is one of the very few places to learn French till graduation in Eastern India. And many local students are enrolled in French classes as they would someday wish to bring forth the French legacy of this Bengal town to the world. But how is this place doing today? Is it a forgotten saga, or locals and authorities are keen to preserve its buildings and structures that will in turn showcase its rich history to the world?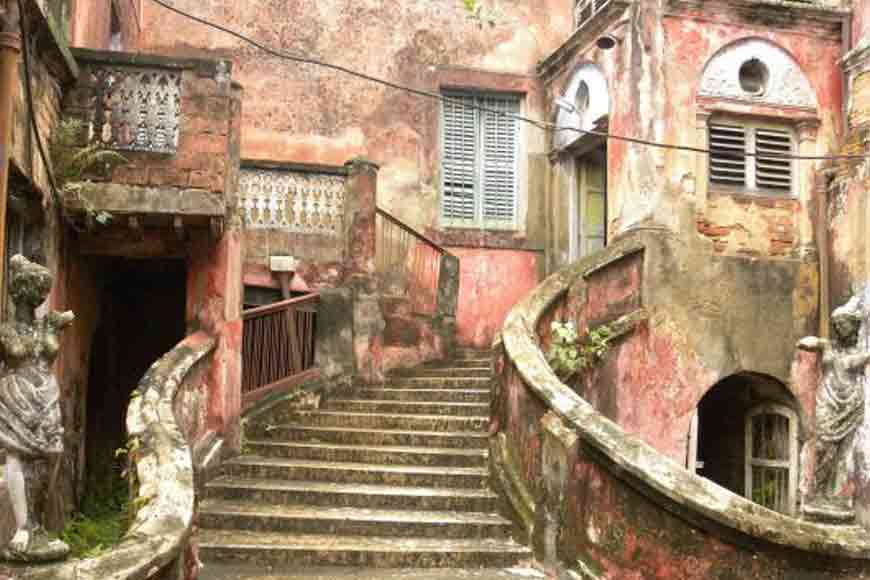 France established Chandernagore, in 1673. The French managed to hang on to their outpost until 1952, a few years past India's independence, and the river promenade -- the Strand -- retains a distinctly Gallic flair. Lined with an incredible collection of colonial edifices, including Chandernagore Sub Divisional Court, the Sacred Heart Church, the mansion of former French commander Duplessis, turned to Chandernagore Museum and Institute, this place still retains an old-world charm. The spectacular pavilion, imbued with displaying the French national motto Liberte, Egalite, Fraternite, and the avenue that is popular with young lovers, will make a Calcuttan suddenly believe he or she has landed in France.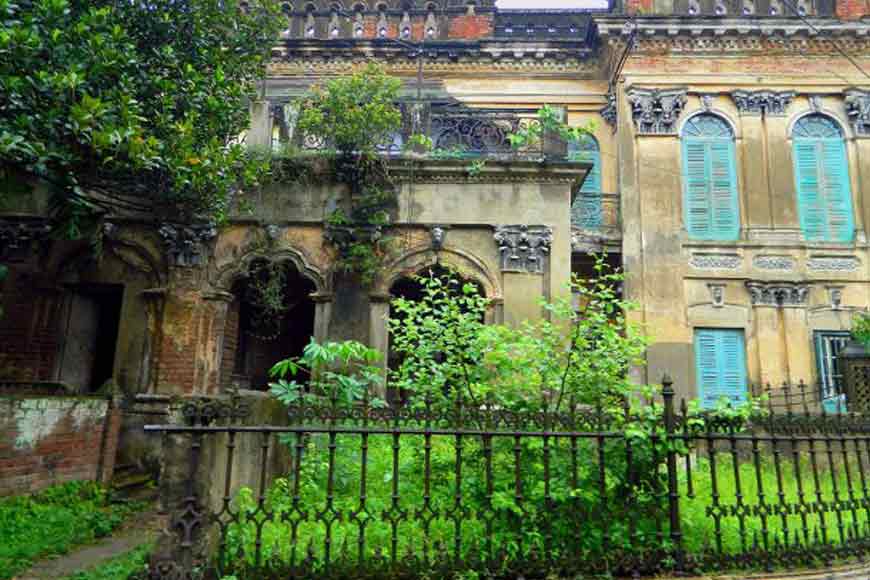 However, all is not hunky dory in Bengal's French pocket. Some former French structures now owned by the State government are being used for various departments and are being restored, but most of the private buildings are on a verge of collapse. Ninety-nine such buildings have been identified as French heritage structures. But most of the owners, either do not live here or due to lack of funds to maintain these colossal structures, are selling them off to developers. As Neline Mondal, European bride of the erstwhile local trading family of the Mondals and also a restoration enthusiast says: "Many buildings in the locality need restoration. The restoration of the Registry Building was taken up through crowd funding, but all buildings cannot be restored in a similar manner." True, a sustainable format has to be introduced, may be on a private-public model, else the innumerable French styled buildings will soon be razed to the ground and this beautiful town might not get the status of World Champions as its erstwhile builders did in Russia.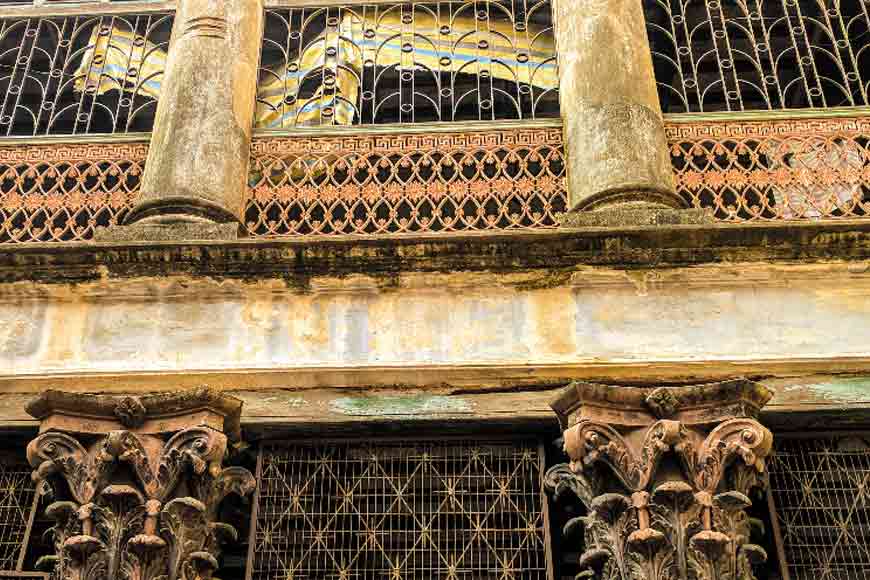 Over the past few years, French embassy has been launching efforts for larger recognition of Chandernagore's heritage, by holding workshops to guide French and Indian students towards establishment of a new conservation model. They had also launched Bonjour India, a four-month India-France extravaganza, celebrating eco-cultural ties between the two countries, crowd-funding for the restoration of the Registry Building. As part of the project, a week-long workshop including seminar and quiz were held for both Indian and French architects and students.Heritage is not just about old buildings. It is about the people who are living and experiencing it. If we have to push Bengal's French pocket to the heights of World Champions, now is the time to look into restoration of Chandernagore's old buildings. And certainly, with immediate effect.