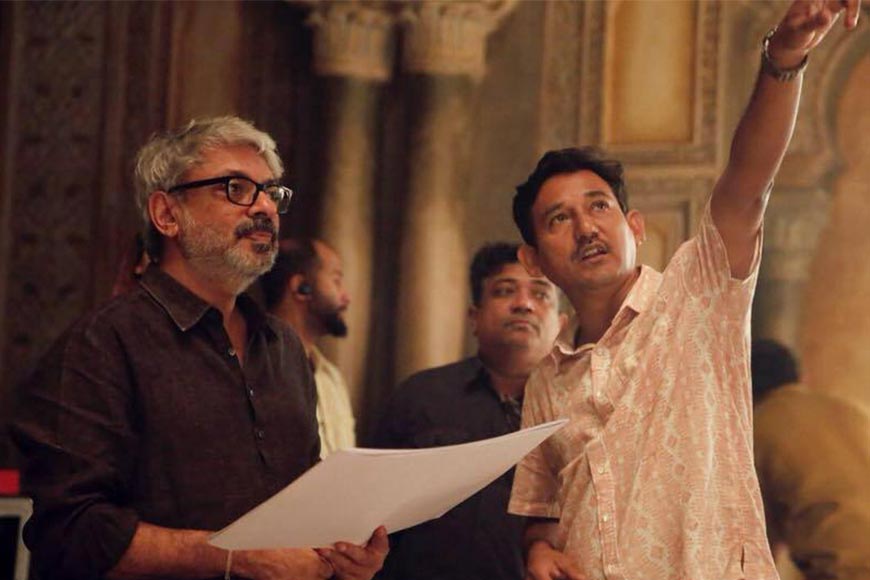 Subrata Chakraborty, the young and famous Production Designer of Bollywood, whose name is linked to blockbusters like Padmaavat, Chappak, Haider, Talvar and more and who was the production designer from India to have been called for the Oscar Jury, speaks to GetBengal on his difficult journey from Jhargram to Mumbai. He speaks to Saheli Mitra in this first part of a two-episode interview about the minute details of his work and how he established himself in the cut-throat world of Mumbai without a Godfather
• From being one of the famous production designers of Bollywood, let's shift to your past, your background as an artist. How much influence did that have on your present career?
Being an artist and art graduate myself, I found a lot of expression of my studies in the kind of work I do. I was lucky that when I landed in Mumbai in 2000, I got an opportunity to work with well-known Production Designer Samir Chanda, who himself is a famous artist. Under him I got a chance of re-producing my artistic expression through a different art genre ie. production design. He always used to say, the sixth sense of an artist is unmatched and that goes into making some of the best production designs.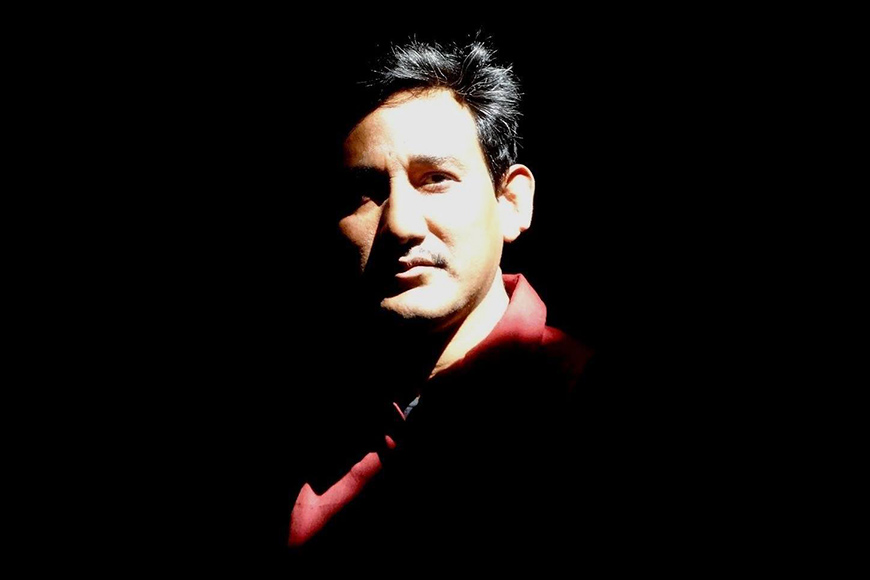 Subrata Chakraborty
• How was the journey from Jhargram of Bengal to the hep and happening Mumbai? Was it like another movie?
I have always been close to my roots, from Jhargram to Rabindra Bharati University in Kolkata and then to Mumbai. I was brought up in a family of artists and there were some relatives on my mother's side who came from Tollywood. But I wanted to learn and rise from scratch and hence never took the help of any reference in Mumbai. When I landed in Mumbai, I was staying at my uncle's place and was introduced to Bappa Chakraborty who used to work for Subhas Ghai banners. In those days to learn work, I went around studios and did only 2 projects a year. It was a struggle indeed.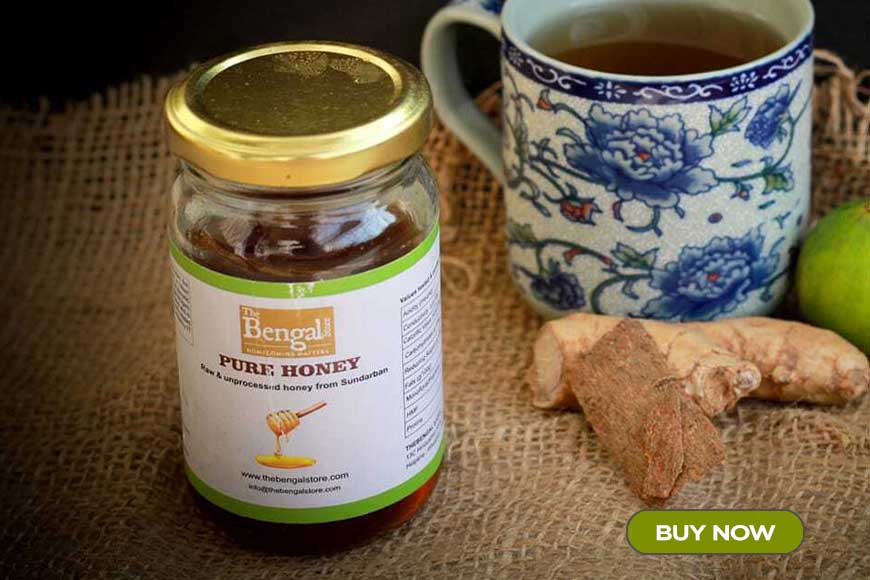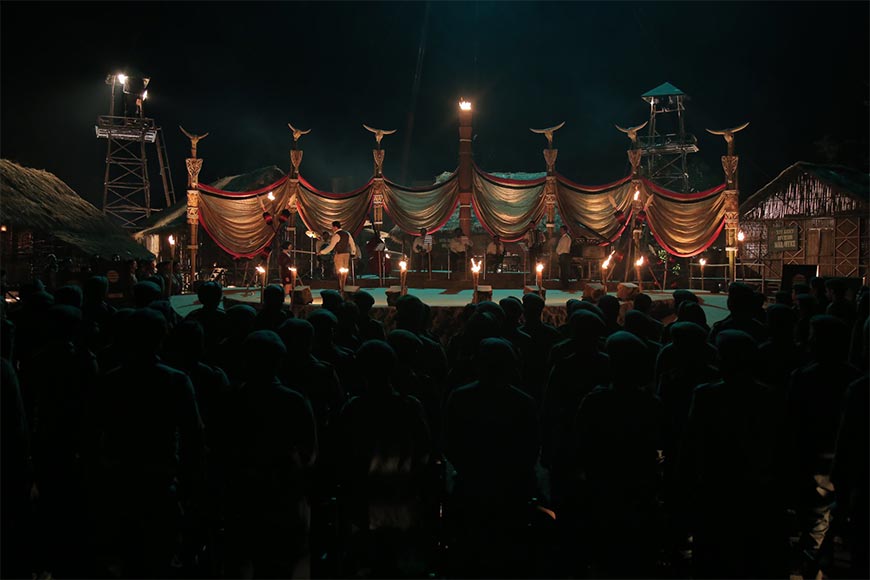 It's a set!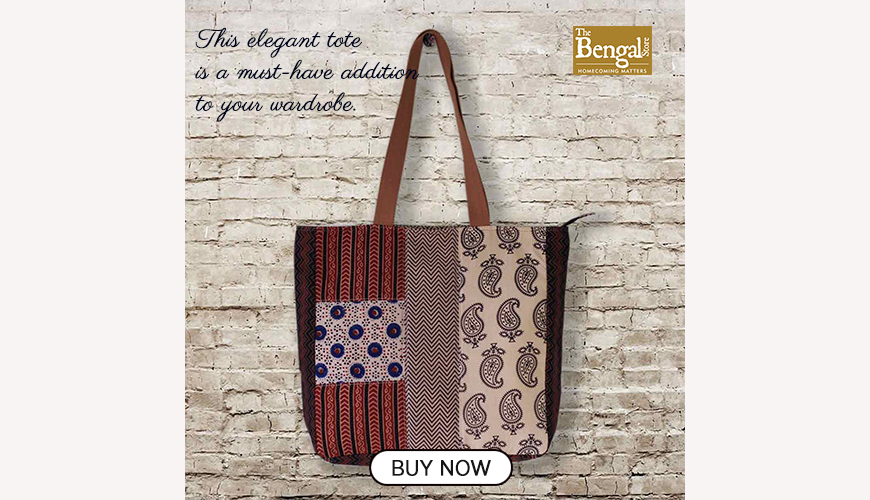 • Then how did you establish yourself from the middle of that struggle? Many fail in the cut-throat world of Mumbai, but you didn't!
Yes, my true struggle started when my uncle got transferred from Mumbai and I had to live in the Bangali Basti or slum in Santa Cruz, where in a 10ft room 7 of us stayed together. I did not have money to afford any other form of accommodation. At times I used to do drawings of sets to earn a living. In 2001, I was introduced to Samir Chanda, rather I contacted him myself under the instruction of Bappa da. Samir da did not like any references and hence I took none. He was quite reluctant to take me in initially, but things changed towards the end of 2001, when I was asked to do a painting of Hell and I did it in the form of a realistic Slum design. It was easy for me as I myself lived in a slum. It was for the movie 'Aksh' of Rakesh Mehra. The painting was so realistic that I was called to the Film City where I first saw Amitabh Bachchan, Manoj Bajpaei and others. My work was so much appreciated that Samir Sir after knowing I lived in a slum, shifted me to an accommodation in Goregaon and even paid the deposit money for me. My initial journey was hence not an easy one.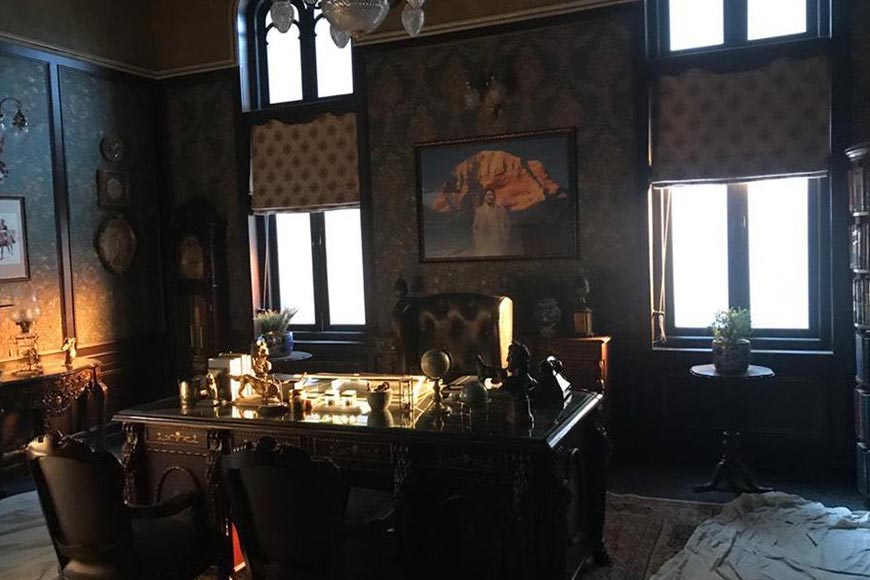 One from Sadak 2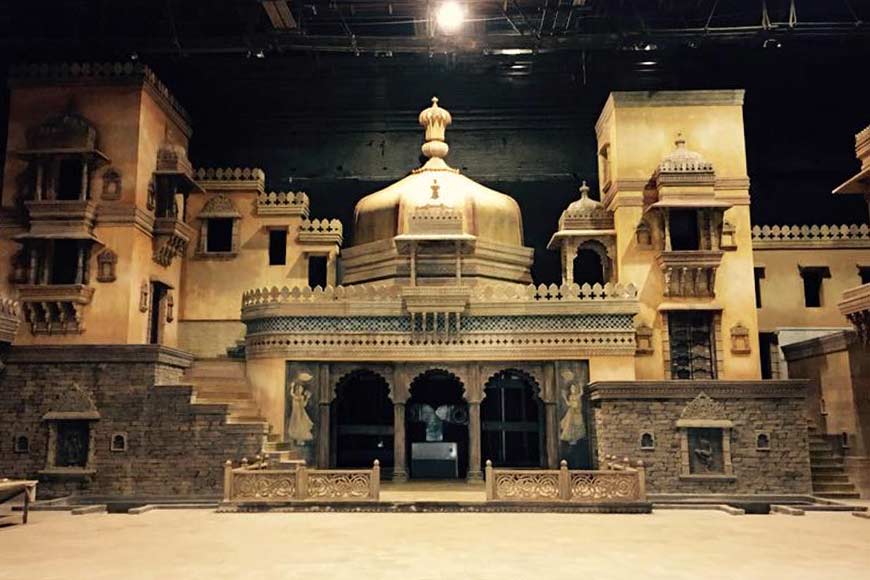 Sets of Padmaavat
• So, do you sketch accordingly from the point of view of the camera? In 2000, did you depend much on the internet, else where did you get the research materials from?
We do have to do a lot of research before conceptualizing a production set. And yes, we do not depend on internet much, rather we physically and personally look up data, locations, historical facts and figures. Take for example Shyam Benegal's Netaji Subhas Bose. We needed to build a set to depict Netaji's escape from Kolkata. So, when we were doing a recce of the building from where he fled, we realized it is not possible for anyone to take the main entrance or the main road to escape. My sixth sense told me there must have been a backyard staircase, down which he must have escaped. So, we kept searching for that for 15-20 days and found it in the middle of a garden, with an alley beside it.
In action
• How important are small detailing for the sets you design?
They are indeed very important, especially for period drama. While doing Chandraprakash Dwivedi's 'Prithviraj Chauhan', based in 11th century, we researched for two years and since Dr Dwivedi himself is a scholar, it helped us to a large extent to get into minutest details from how Prithviraj Chauhan used to shave his beard to the temple architecture and how palaces looked in that era. I in fact enjoy this learning process, which is not internet dependent, but rely on locals, guides, folklores, scriptures, books etc.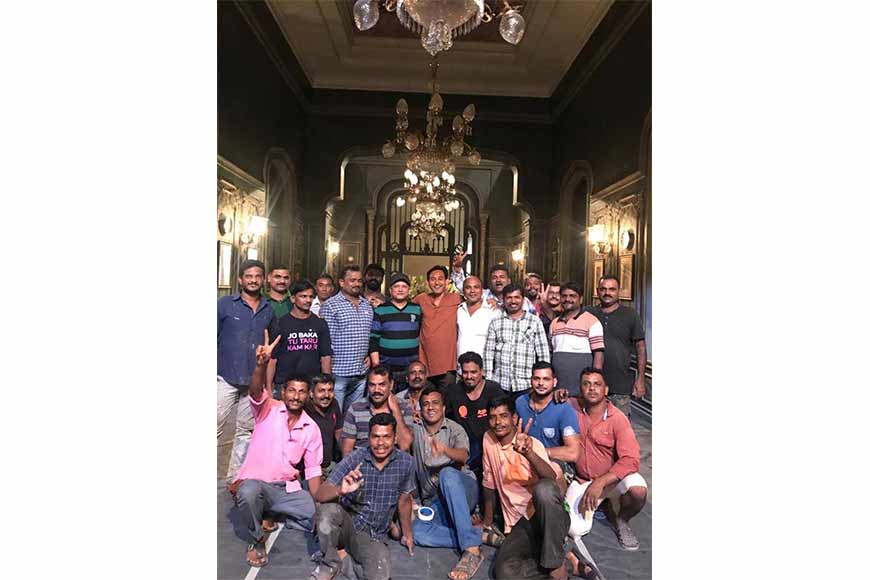 Teamwork Sadak 2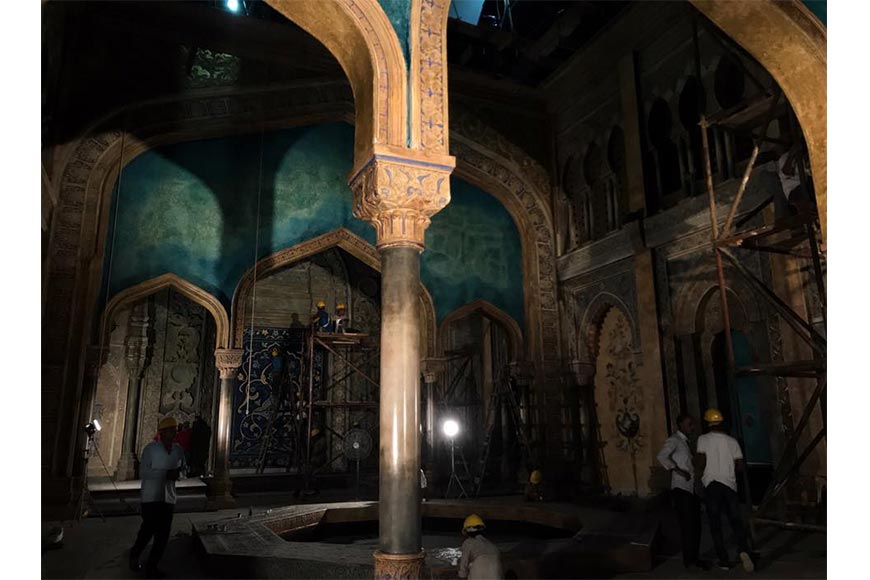 The work in progress
• Was it the same for the famous epic drama Padmaavat?
Oh yes, Padmaavat was a big research-oriented project. I usually go by the script which is the main benchmark. When I read the script I time travel to that era and start conceptualizing as to how the people moved around, how they behaved, what they wore, what they ate, how they walked, their daily lifestyle and so on. Every script has a flow and that is the key point. I try to make the sets as realistic as possible. Like in Padmaavat, which was based in Chittor, a place about which we have very little knowledge as a large part of Chittor had been destructed by invaders. We worked day and night with scholars making a map as to where what structure could have been in that era. Usually guides do not show you these places. We went there 7 times, visited museums, me and Amit researched, brainstormed and finally formed an idea of Chittor that is very different from the one that local guides will show you. Like the Jahar Kunda, where the women used to self-immolate to avoid capture by enemies, is not the same as shown by guides. We researched on that scene and did a lot of detailing.
( To be continued)