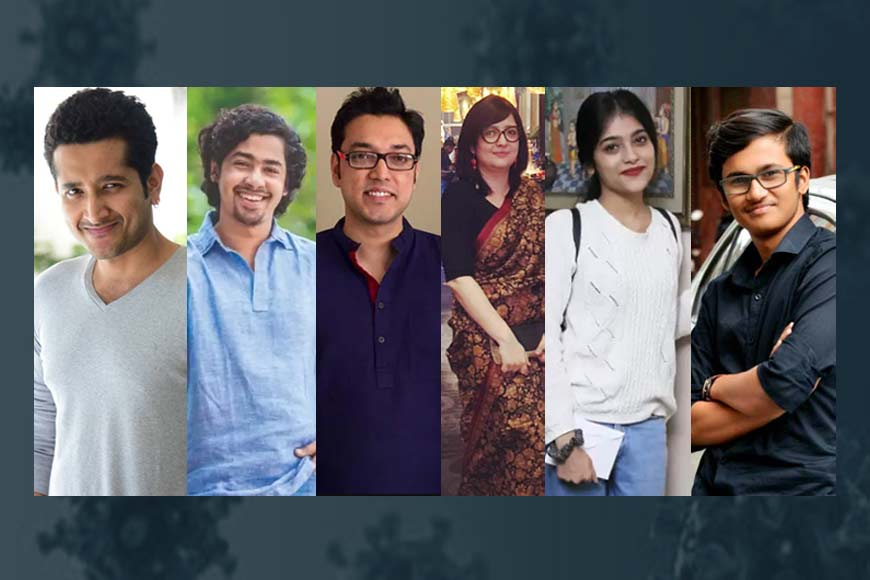 No country has ever stood victorious in a war, unless there is community feeling binding all together, when every person from every walk of life join hands to ward off a war like situation that we all are fighting today against COVID-19 pandemic. West Bengal has always been a state where people have risen to a crisis situation beyond borders and barriers. This rare community feeling is seen today in opening of COVID relief makeshift centres for thousands of gasping patients around the state.
As the second wave of COVID-19 pandemic wreaks havoc, citizens from different walks of life are coming forward to help. A group of Tollywood celebrities, including Parambrata Chattopadhyay, Riddhi Sen, Anupam Roy, Piya Chakraborty, Anusha Viswanathan, Rwitobroto Mukherjee and others have started from today an oxygen supported relief centre to help Covid patients in a meaningful way. The relief home will offer help to the suffering patients through doctors' consultations, oxygen support and other preliminary medical supports until the patient gets a place in an established medical facility if in ICU need.

The interim relief centre starts operation from today. One will get oxygen for free here as due to black marketing in many places, oxygen cylinders are priced extremely high and poor patients cannot afford the same. Piya in her social media handle announced the news of the relief home. "Relief centre to open on Saturday. Work mode on! All details will be available in our helplines." While Riddhi Sen his social media, informed that the initial requirements of medicines, beds, oxygen cylinders have arrived and the centre's helpline would be operational from Saturday 11 am.
COVID 2.0 has seen the comeback of the near-forgotten community spirit, which once used to be an integral feature of Kolkata. Celebrities and commoners alike are taking care of every need of the infected and isolated families in this hour of crisis. Several individuals, including Prosenjit Chatterjee, lauded this effort. He tweeted: "Brilliant initiative by the team! Wishing you success. (sic)."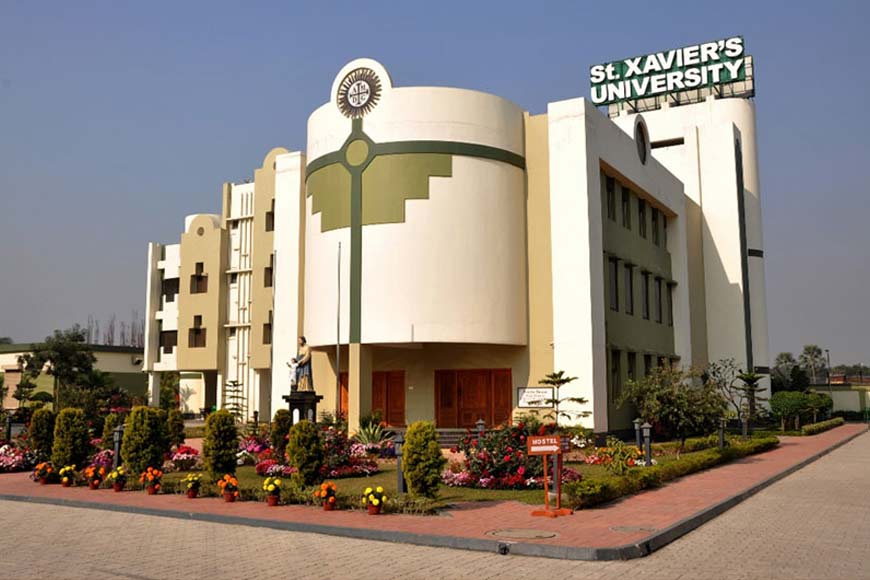 St Xavier's University, Rajarhat Campus
Meanwhile, St Xavier's University in their Rajarhat Campus has opened a COVID-19 isolation-cum re hospitalization centre on its campus at the 3,000 sqft Arrupe Building for people in the vicinity who will test positive. This facility will start work from May 10 in collaboration with HIDCO. Other than beds, it will also have oxygen concentrators, oxygen cylinders, nebulisers, doctors and allied support. The poor villagers in the neighbourhood will be benefitted from the same. The data on the COVID positive patients in the surrounding areas will be provided to the St Xavier's authorities through local administration.