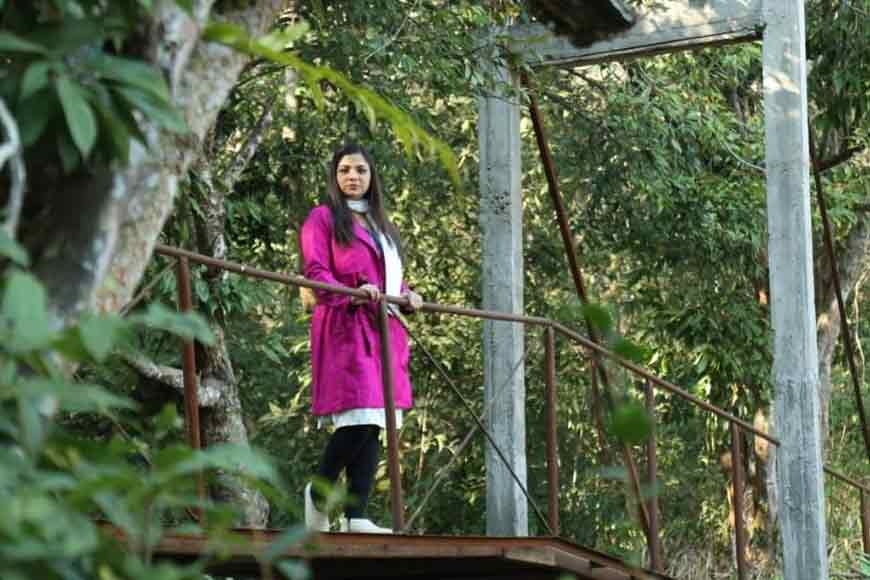 The new movie on the block – Samsara, releases today. In an exclusive interview, Sudiptaa Chakraborty, one of the most versatile actresses of modern times, tells GB about her role to journalist Saheli Mitra. She also shares her experience of shooting at remote Meghalaya and tit-bits on her personal life, juggling motherhood and movies!
• Tell us something about your role in the new movie Samsara
Well, I should not divulge much, but I play the role of a caretaker girl in charge of looking after guests. This is the place where 3 friends Atanu, Chandan and Vicky, played by Ritwick Chakraborty, Rahul Banerjee and Indrajit Chakraborty travel to, on their journey of self- discovery. My role is a subtle accompaniment to these three protagonists.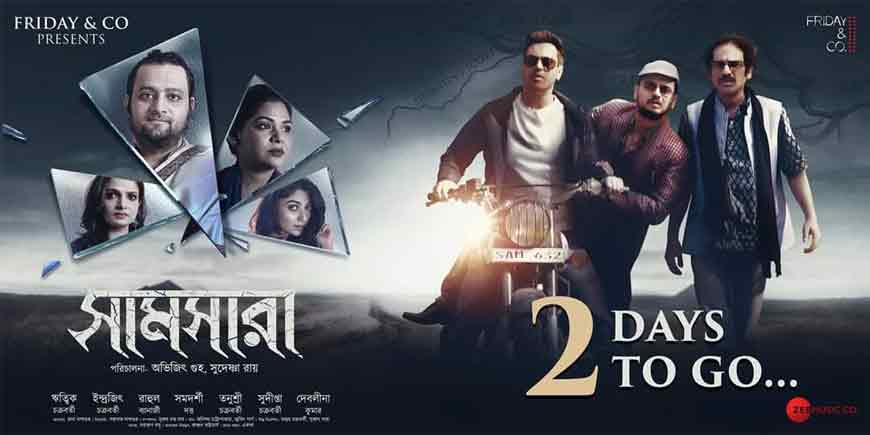 • Did you enjoy your role in the film?
I thoroughly enjoyed my role and our shooting schedules in the virgin rural areas of Meghalaya. The shooting spots were quite remote and we were almost cut off from the outside world without mobile phones, TV sets etc. That was in a way bliss, where you get a chance to interact with your co-stars and directors and have fun and also connect to everyone on set. I enjoyed the twists and turns of the role in Samsara.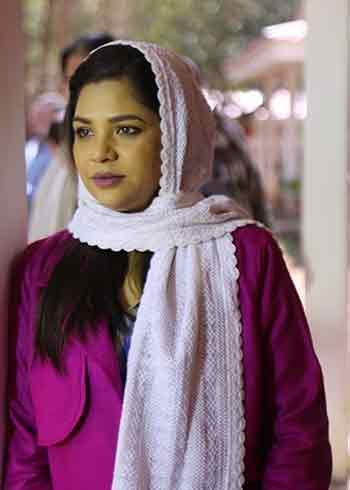 • How do you fit into versatile roles with so much elan?
Well, I believe my features are such that they can be very fluid and easily be transformed into anyone --- be it a maid, a caretaker, a village girl, an urban woman. Thankfully I am not the typical beauty as defined by sharp features. Rather I look more like a hilly lass, and have this capability of getting under the skin of any role I am offered. It somehow comes naturally to me, and I do not need to work hard on it. Even for the movie Samsara, it was the same, when I could easily get into the role of a caretaker woman who leaves an impact on the lives of three friends.
• How difficult is it to juggle between motherhood and a high-profile acting schedule?
Very difficult indeed and I believe it is the same old story for any working mother. Specially in our profession when we go on outdoor shoots that last for more than 15 days, staying away from my three-and-half year old daughter is a challenge. However, my husband Abhishek is very supportive and will make videos and make my daughter speak to me every morning and night over the phone. My daughter is also very supportive and will wish me well when I leave her for days. Just that I get a lump in my throat when I bid her good bye before leaving for an outdoor shooting session that can last for days.
• Which one is for Sudiptaa, the versatile actress? Stage or Cinema?
Though stage will always be an important medium of expression for me, I cannot deny the fantastic movies I have been offered over the years. At this juncture I am liking and enjoying both the opportunities and giving my best to both. Movies have tested over the years my acting power and hence I loved the challenge and gave my best to that medium.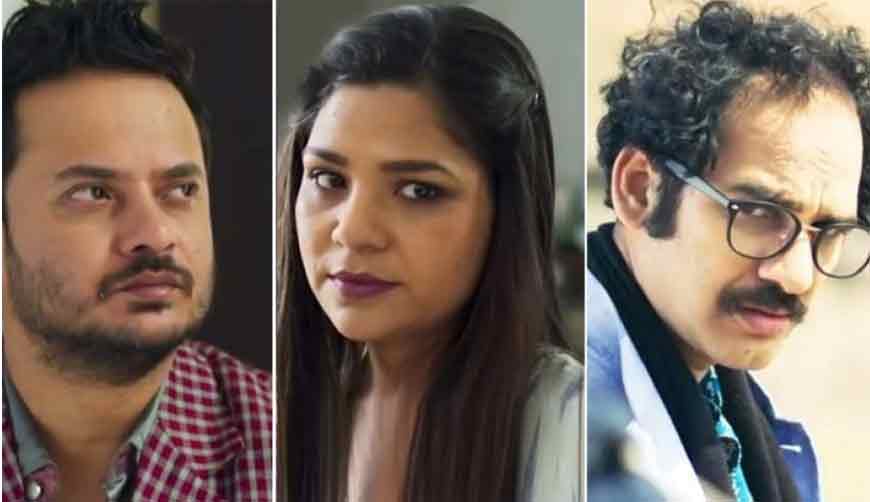 • What are your hopes for Samsara? Do you think it will fare well at the box office?
Samsara is indeed a movie with a difference. I am confident that it will do good as the audience can relate very much to the journey of the protagonists. Moreover, the cast is very strong and so is the content. I was so engrossed when I first heard the script and realised this is a movie that sends a strong message very subtly. That's the beauty of the movie. Go and enjoy it!