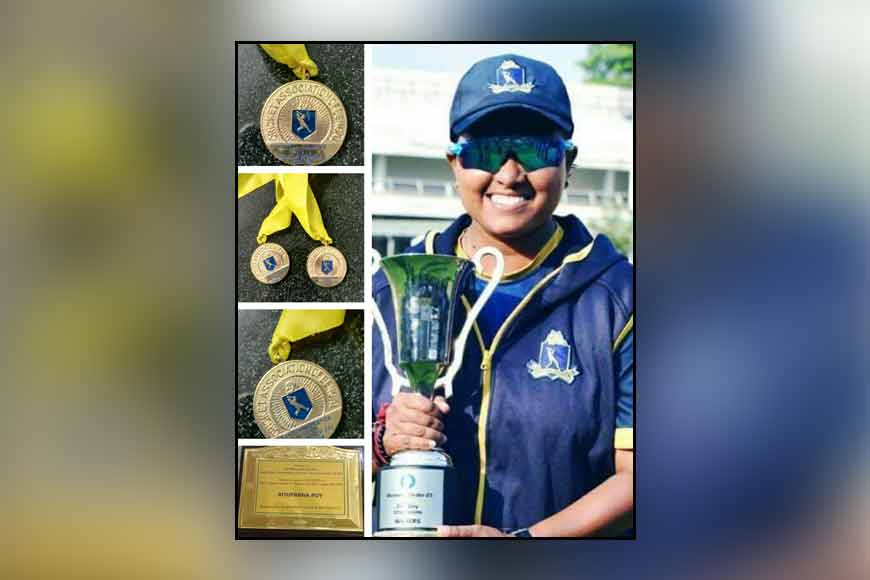 Rituparna Roy is a rare talent in Indian women cricket, not just as a player, but also as a coach. Listen to her speak in this exclusive GB interview
• You have guided Bengal's Women Cricket Team to Senior Women and Under-23 One day titles. And now you will be coaching the Vidarbha girls. How does it feel?
It always feels great to accept new challenges. As a coach, I aspire to share my knowledge with as many players as possible. Vidharbha has talented women cricketers and all they need is proper guidance. Looking forward for an exciting season ahead.
• You yourself was an 'A' class cricketer from Bengal. Now you are a coach. Your takeaways?
It feels great, as cricket gave me everything and I would love to give it back now. Being a player was just about individual development and team-work but as a coach you are instrumental in the holistic development of the team. Along with it you need to win championships too. It's a high pressure job but truly speaking, I love pressure situations and probably that is why coaching is just not my profession, it is also my passion.
• What future do you see for Women Cricket in India and Bengal?
Women cricket is the next big thing in Indian Sports. It took time to blossom and earn a place but to be honest the future is extremely bright. Bengal as well as India has many talented women players and if they can be groomed and nurtured well, then sky is the limit.
• Let's now come to Rituparna's childhood. What inspired you to come to the world of cricket?
I had no clue initially about Women's Cricket. Then one day Ms Lopamudra Bhattacharya, current All India Selector, spotted me playing with the local boys on the streets. She introduced me to women's cricket and was my mentor cum coach. Without her, my cricket journey would have stayed incomplete. I give her full credit and would always be grateful to her.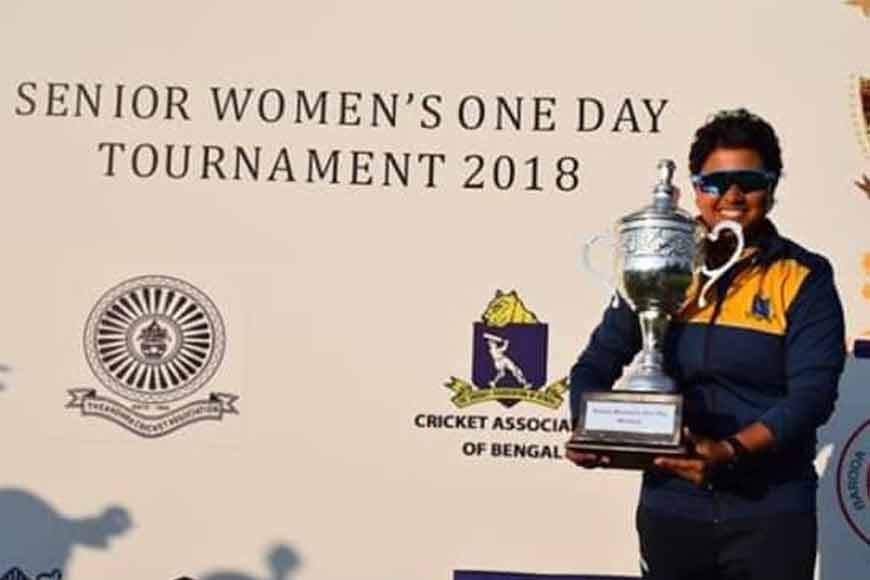 • Who are your mentors and your heroes? Anyone from Indian Cricket team?
I have learnt a lot from many on my journey but it will be unfair to name one. I am thankful to all who have helped me in some way or the other. To name a few would be Michael Bevan, Bharat Arun, Sanath Kuman, RX Murli, Shrikant Sir and currently Mr Chandrakant Pandit.
I admired the legendary coach late John Wooden and I have huge regards for Rahul Dravid.

• How is it to be a sportswoman in India where constant gender bias is evident in every field of life? Is it tough?
As a cricketer we faced many hardships but was fortunate once BCCI took over in 2006. Since then it has only improved every year. I always feel great to have been attached to this game and I feel we must all take the responsibility to uplift it's standards.
• Are there enough world class cricket training facilities in India?
We definitely have lots of places with fantastic facilities, but of course things can always improve and the more it does the better the game becomes. I feel in all states, women must have their exclusive facilities.
There is also very less research in cricket and I would love to see some more research and development in the field of cricket coming up soon.
• Do you have any plans to start a Cricket Academy of your own?
Not yet, but may be in near future.
• You have been coaching different cricket teams over the years. Which do you feel is doing the best?
All are extremely competitive sides and most of them are doing very well.
• Any suggestion to Bengal's next generation?
Always believe in the process and keep working hard. Results will definitely follow.
Finally, always remember to stay humble and grounded.