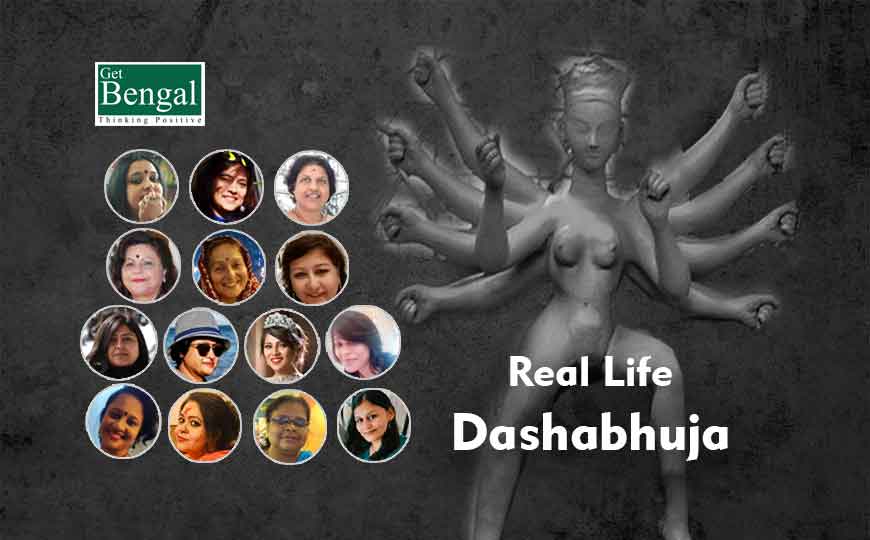 It was 7th November 2008. I was living then with my parents along with my two-year-old daughter. Suddenly life seemed to come to a standstill, when I received the news of my husband's untimely death due to a train accident on that ominous day. Since then eleven years have passed with many ups and downs. My daughter is thirteen now. She is studying at present in class - VII in a reputed I.C.S.E. board school. She was being reared up with proper care and affection by my parents from her childhood in the absence of her father, as I had to go out on work to earn. I do a government job at a government sponsored school in a remote village of South 24 Parganas.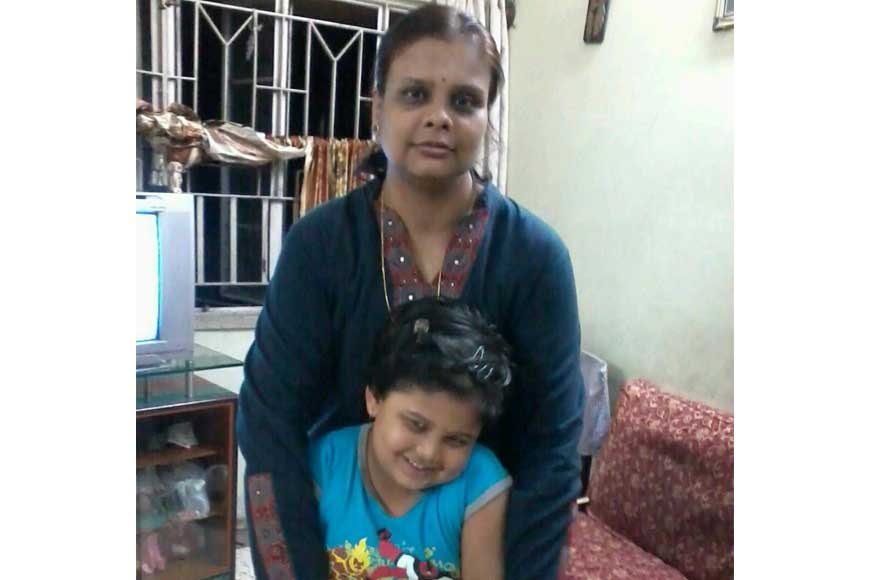 Thank God! My teaching job was a blessing to me from January, 2003 after my marriage in 2002. At present my family scenario is not very bright. My parents are not only aged now but they have become physically and mentally inefficient. I had to join school after my maternity leave in 2003, when my daughter was only three months old. My parents looked after her then at the time I was unavailable from 09:30 A.M. till 6 P.M. everyday in my home. I have been travelling twenty-three kilometres to and fro daily through the crowded roads full of traffic and potholes for seventeen years to reach my workplace. Amidst all these, I have to balance my work and family life like the juggler of a circus show.
My daughter is undergoing treatment for her sudden illness. My day starts at 6:00 am everyday chanting hymns for her healthy life so that she passes the day well in school. I keep track of her medicines well in advance so that they don't run out of stock at home. I have to take my parents for clinical examination frequently and arrange for their proper and nutritious diet at home to keep them healthy and keep track of their medicines also. I check my daughter's assignments and preparations for her next day's school, after coming back from my work in the evening. Sometimes I have to run to cyber-cafes for downloading pictures and plan for her school projects as well. Besides all these duties at home, I not only teach, after reaching my school but also look after some of the central and state government schemes for the benefits of the students under head sir's instructions, being a senior teacher. I share jokes with my daughter before retiring to bed after the whole day's toil as a working single parent.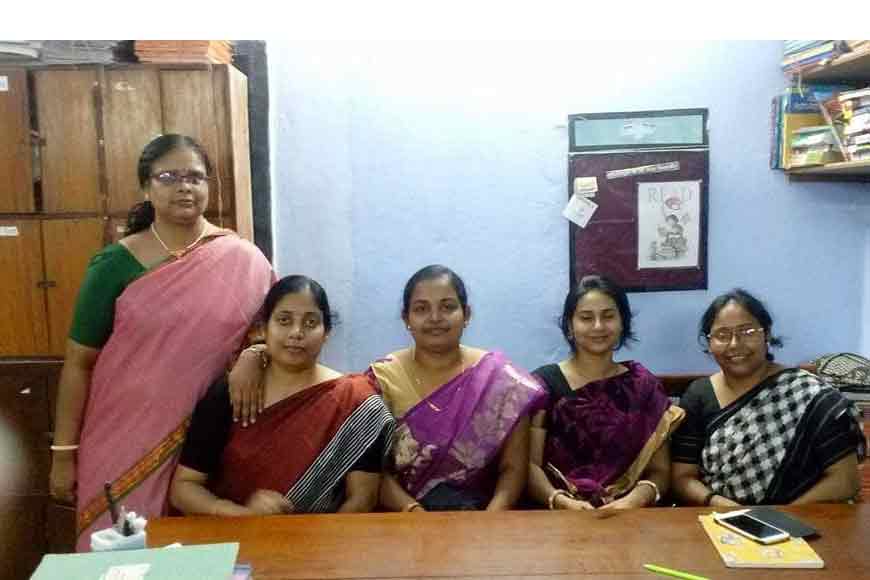 I also take her out on holidays for her relaxation occasionally amidst her mundane life full of academic pressure. I encourage the special abilities in her. We spend the hours together and enjoy ourselves. I also have to look after the requirements of our tenants on the ground floor, which is otherwise quite impossible for my old parents to look into. I have to look after the cropping up of sudden domestic hazards faced by the tenants by calling up the technician for repair. Sometimes I feel suffocated amidst my daily toil, having no separate space for myself. Then I boost myself by listening to music, watching T.V, reading story books for my recreation. I feel myself blessed to remember about the ISRO lady scientists who have been designing the satellites and are attached to the research projects balancing their family life also. My inspirations are Indra Nooyi, CEO of PEPSICO, ranked among the 100 most powerful women in the world whose message for today's woman is to be strong. I remember Swamiji who had seen women as 'living image of shakti or power'. So I have to complete my life's voyage with patience, uttering 'Charoibeti, Charoibeti' under the blessings of Goddess Durga. Yes, at times I feel I am really a real life 'Dashabhuja.'