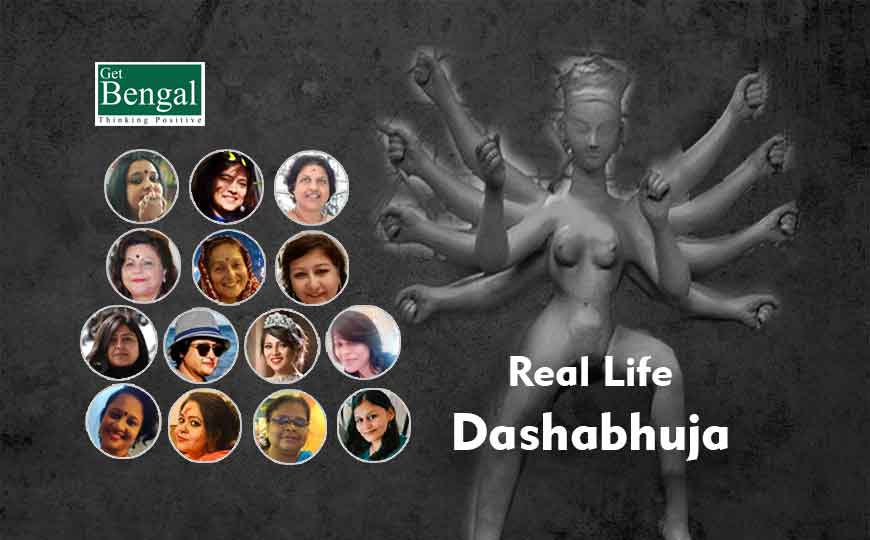 One may think that the numbers in this life are random. Believe me, they are not. There is always a subtle pattern. Whatever life throws at you, you can catch and study. May be you can find a complex network of lines that hints at a universal order underneath. Otherwise how can one explain the unexpected turns my life has taken so many times?
I was born in Allahabad and crisis came early. When I was only nine years old, my father was detected with cancer and a long struggle ensued. Devastating as the situation was it also made me more self-dependent and determined. May be my father's resolve and strength rubbed off on me. Commercial enterprises always attracted me. I did my Masters in Finance and Marketing from Allahabad University. Then I did a course on software engineering and started projects independently. As health issues was making it difficult for me to continue I had to drop computers and happily engrossed myself in the study of numerology and palmistry. I have always been religiously devout and I always had been interested in miracles and occults. Within two years I became a passionate numerologist and palmist.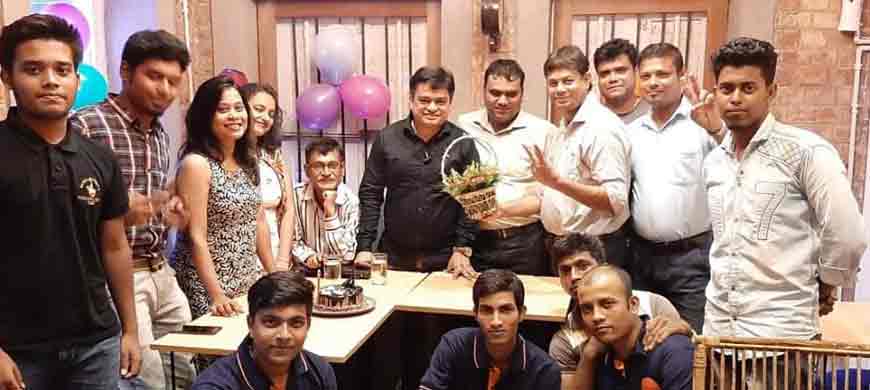 In 2002 I got married and new patterns emerged. I relocated to Kolkata which would become my new home. In 2004 I was blessed with a son. Motherhood seemed to be my destiny till 2013 when my husband's job took me to England. Suddenly my world broadened. England taught me to be self-reliant and the value of style. Here people often confuse it with fashion and style here is generally undervalued. It is in England that I realized style adds layers of meaning to living.
My son was young then and had a difficult time coping with our return from England. While I was finding ways of making him come to terms with our new life back in Kolkata we were also considering a big leap into the unknown. My husband Surojit Rout was an IT person by profession. But he is a passionate foodie and crafting new dishes has always been his thing. Venturing far from the safety of a secure job, we were pondering about a business enterprise – a restaurant with style. And so was born Ekdalia Rd --- a lifestyle restaurant.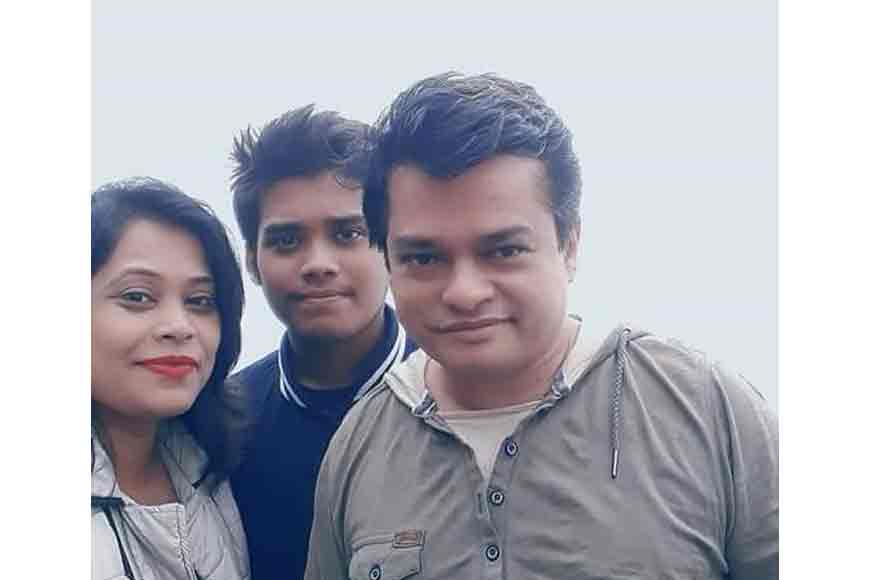 I had to brush up my accounting skills. Now our bank accounts appeared to be different on the first day of the month as the handsome salary was not anymore flashing up. It is again a challenge to cope with. Now I do a new job of planning how to do things more economically keeping up to the comfort standards. Our tastes have expanded, so have our demands and items in our wish list; and hence, our day to day tasks and to do lists have also increased . we see more we know more and crave more.
I assist my husband in his restaurant. I take care of the breakfast where I need to be very careful when dealing with my guests because they start their day with us and I try my best to make it on a positive note and with a satisfied heart. Mentoring is one more thing I take care of as I always enjoy working with a group. Now when we have three outlets, it's a challenge to satisfy and be with so many. It is possible for me to work with a happy mood just because my better half is always cooperative.
Now my day starts at 5.30 am and I am off to bed at 1.30 am. 5.30 am to 6.30 am is my son's. I reach the restaurant at 7.45 and I check out at 2.30 pm, rest of the day is for my son and my passion and my sweet home as well as the society. But you must also have a quiet nook to yourself. I had always dreamt of a quiet place in lovely Nottingham. That is yet to come. What we have managed so far is a quiet place in Santiniketan, which we also let out as a homestay. I trust no one but myself to keep it the way I want it to be. In the rare moments of freedom, I retreat there and daydream about a cottage in Nottingham.