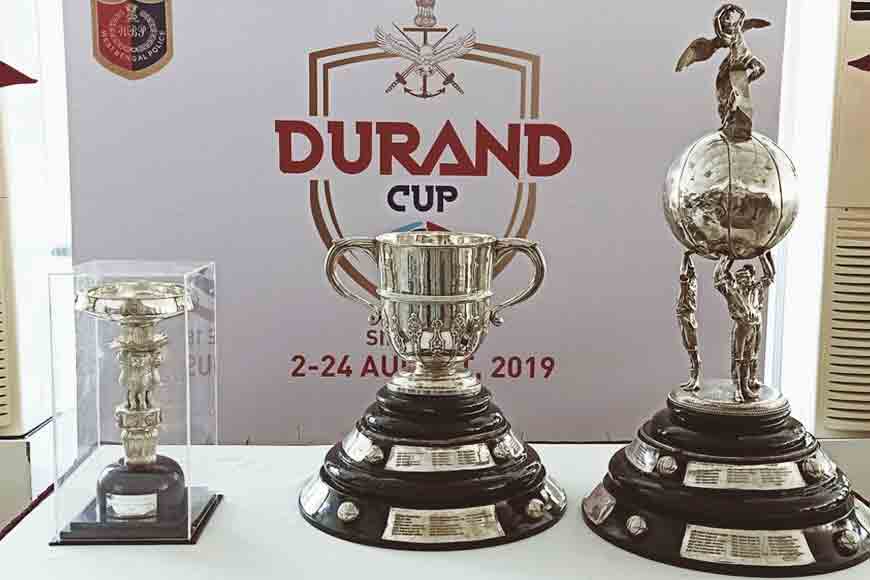 The 2019 Durand Cup will be the 129th edition of the Durand Cup, the oldest football tournament in Asia, that started in 1888. Sixteen teams will complete in the tournament. The matches will be played across three locations in West Bengal, Kolkata, Howrah and Kalyani and 5 different stadiums. Today is the inaugural match between Mohun Bagan and Mohammedan Sporting Club. This will be for the Second time that the tournament will be played outside New Delhi, its traditional venue. The final will take place at the Salt Lake Stadium on 24th August 2019.
The Tournament is named after its founder, Sir Mortimer Durand, the foreign secretary in charge of India from 1884 to 1894. Sir Mortimer was recuperating from illness in Simla, when the value of sport as a means to maintaining health struck him. He decided to present a prize to encourage sporting competition in India. At first it was effectively an Army Cup, and largely meant for British troops. But over the years it widened its appeal and opened up to civilian teams, until it became a more open and conventional sporting contest. It is now one of the leading prizes in Indian football. The final major administrative change was when the Army passed on the actual running of the Tournament to a civilian administration in 2006. The Army presence is maintained by the participation of several military teams, including an Army XI, which won the competition as recently as 2005.
The initial Durand matches were played in Dagshai, just outside Simla. The inaugural Final of the Tournament, in 1888, was a Scottish derby, with the first name on the trophy being the Royal Scot Fusiliers, who beat the Highland Light Infantry with a score of 2-1. The Durand Cup has been suspended twice, due to two World Wars.