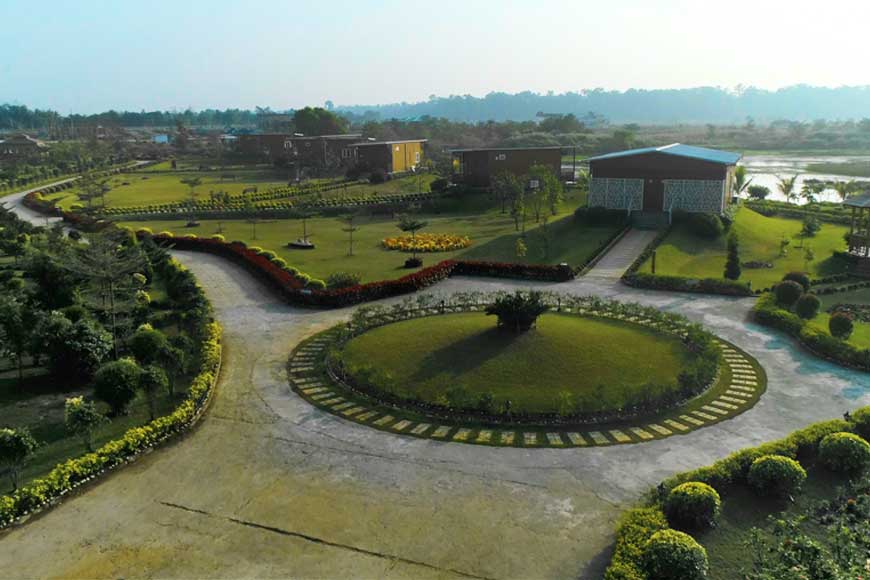 If the eerie moors of Sherlock Holmes' Hounds of Baskervilles had sent shivers down your spine, the swamps and grasslands of Gajoldoba would instead welcome you to chirps and tweets … to a Birder's Paradise. Down the tranquil waters of Teesta barrage, driving down picturesque roads through the gateway to Dooars, Gajoldoba has every possibility of turning into a vibrant weekend retreat just like the Scottish Highlands. It has those geographical features that is a simple visual treat. On one end you can bask in the serene charm of unending blue waters of Teesta, that look so deep and quiet. On the other end you find country boats slowly sailing down swamps of Gajoldoba playing peek-a-boo with the nesting birds.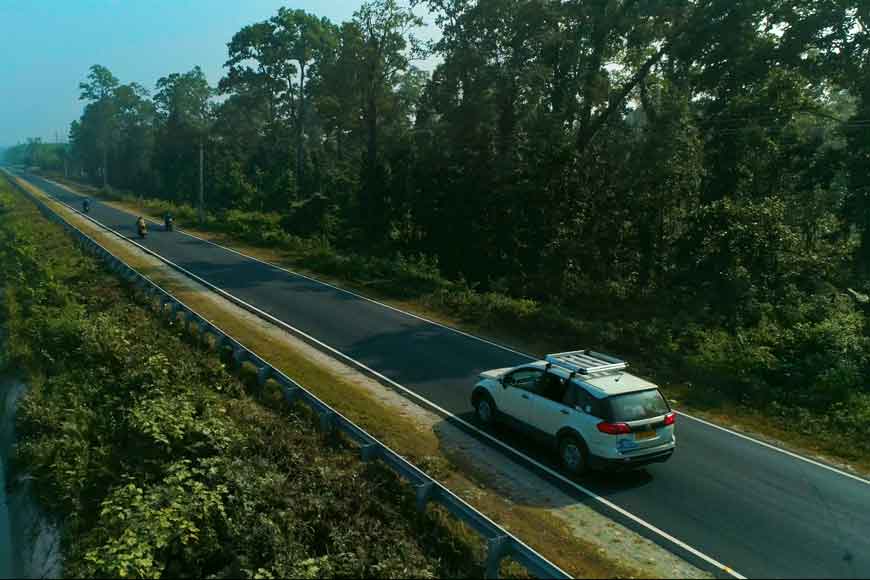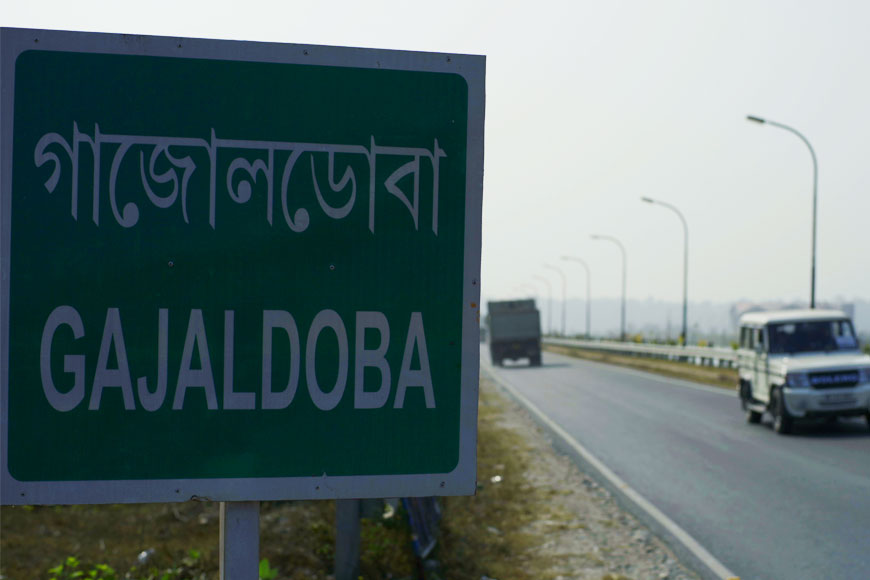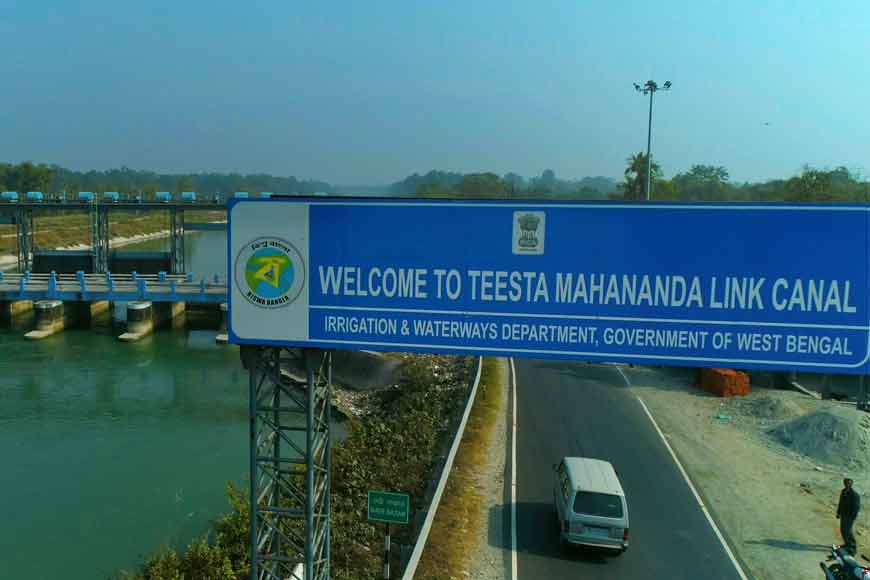 Yes, every winter several species of migratory birds come to roost and rest at Gajoldoba, attracting several tourists as well as ornithologists and photographers from across the world. Even a few decades back, this area was just another small village on the Western side of Teesta River in the Oodlabari block of Jalpaiguri District. But today, thanks to Chief Minister Mamata Banerjee's visions, it has turned into India's first integrated tourism hub. True to its quaint charm and the mellow frame of extensive flora and fauna, Gajoldoba's Bhorer Alo, is now a mega-tourism hub of North Bengal, maintaining the ecological balance of the area.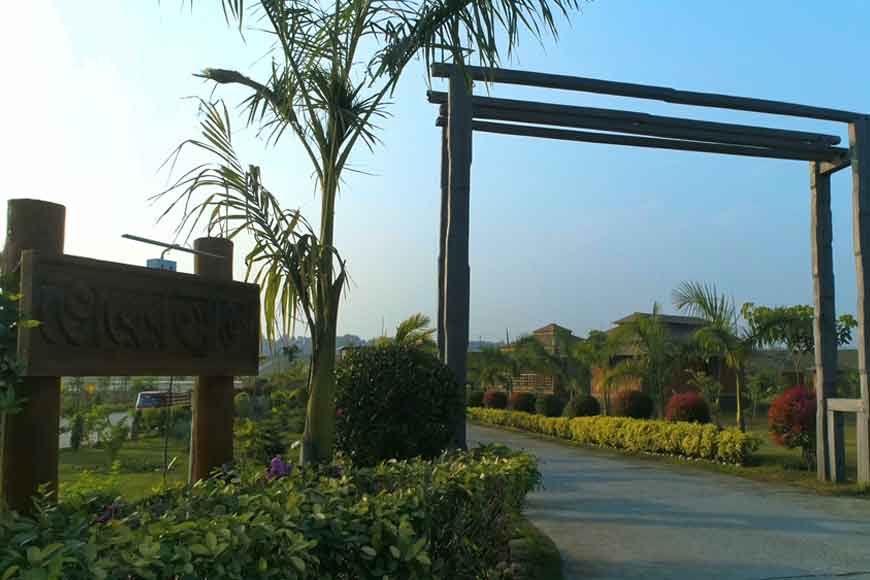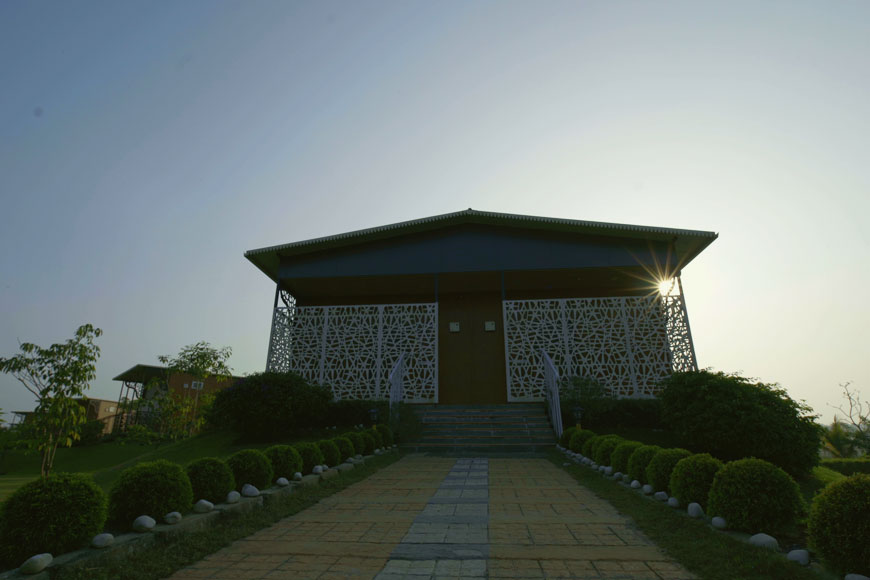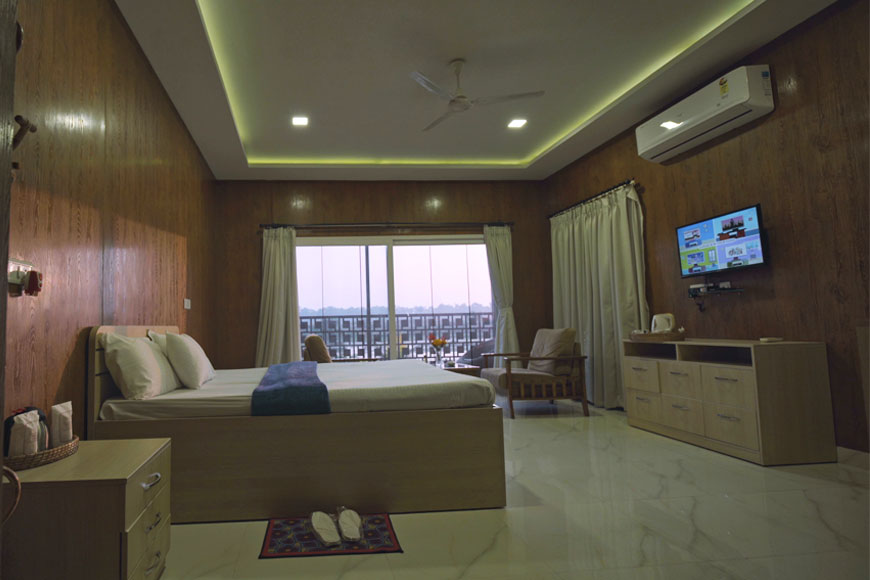 Bhorer Alo is the beautiful, well-maintained Tourist Lodge with well-equipped cottages spread over an area of 208 acres. Each cottage has 5-star accommodation overlooking two lakes where birds come in hordes. Sit on the benches by the lakeside with your camera and binoculars and you will be treated to flapping Teals, Siberian cranes, pond herons, Moor hens, Egrets and many more. Bhorer Alo has a wonderful cottage restaurant right in the middle of a manicured park and while gorging on sumptuous dishes, you can even get to see a bird by the window-sill. Enjoy taking an evening stroll down the winding cobbled paths leading in and out of the garden with a flock of geese in company. Night at Gajoldoba comes slow and silent, with lit up fountains dancing to the darkness. Fairy lights around turn the complex into a dreamland.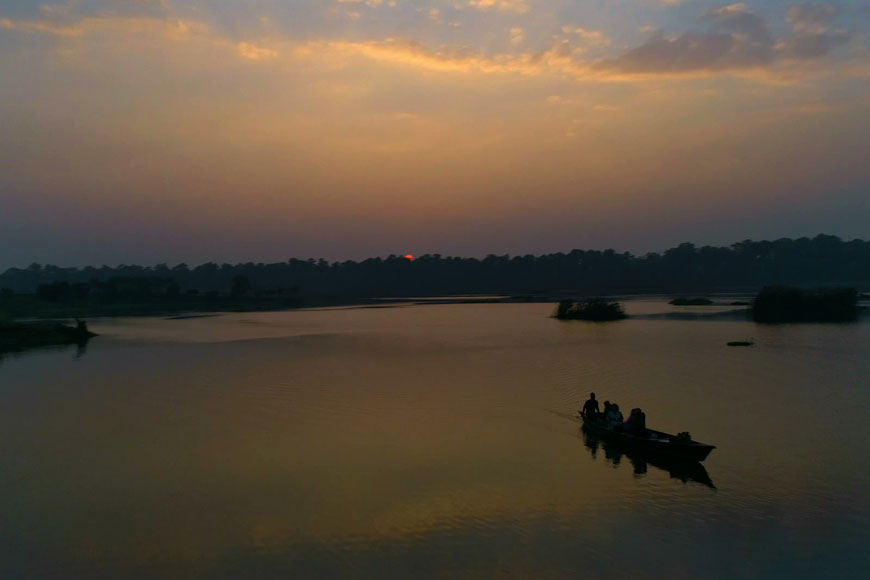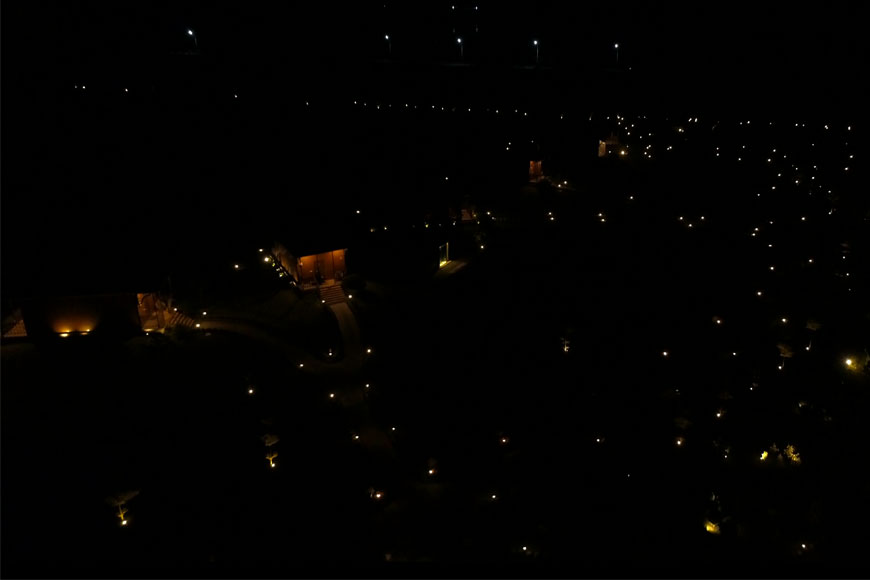 A proposed nine-hole Golf Course, spreading over 60 acres of land and Elephant Safaris will soon make Gajoldoba an international tourist destination. There are also plans to have food courts, Eco-park, Cycle Safari, Boating, Food & Craft Institute, a Bird Sanctuary, an Orchid Park and much more. Till then enjoy the sights and sounds of Gajoldoba.
Story Tag:
Gajoldoba, International Tourist hub