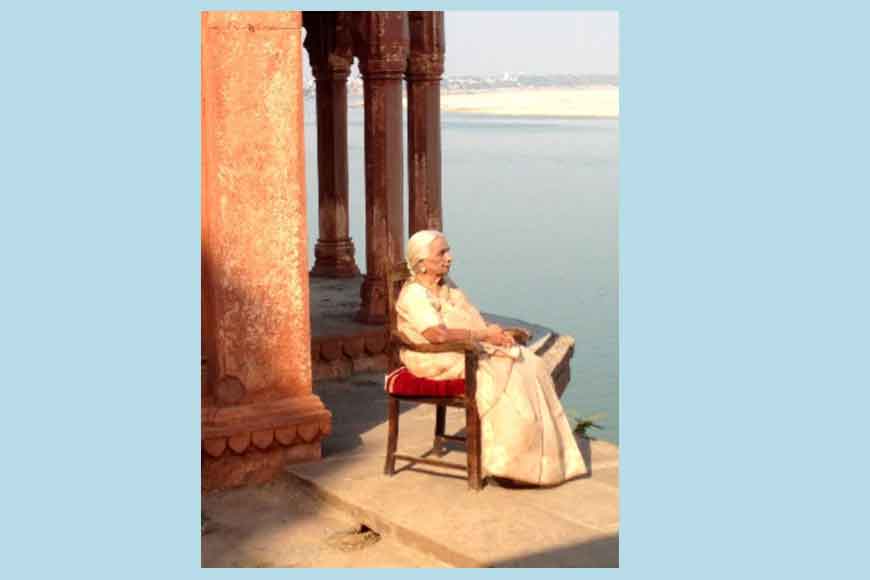 Debapriya Adhikary and Samanwaya Sarkar, two young film-makers from Bengal shot to fame in 2016, with their docu-film Girija. The film that explores the life of Girija Devi, right from her years in Banaras to her unique contribution to Indian classical music, won the best documentary feature award at the Los Angeles film fest. "For Girija Devi, music was much more than melody. It was a creative life-changing experience," said Adhikary. In the film, Girija Devi is seen in all forms, eating, singing and even enjoying a seat beside the Ganga in Benares. "Music was like a vast ocean for me," she says, describing what it was like to learn classical forms like Thumri. "I felt as though I was swimming in it, with immense joy. For me, music has divine powers."
Using rare concert footage and personal interviews with the musician herself, Girija gives a rare insight into the life of a legend. Though Girija Devi's music is deeply rooted in Indian culture, it has a profound universal appeal. She modulates her mellifluous voice with subtle changes in grain and cadence, to create a thousand moods. The joy of a teenager coming of age, the earthly wisdom of a suffering heart and the spiritual epiphany of seeking God – all of these are well captured in the film.
Produced by Madhu Chandra and Sudha Datta, a part of the film was shot in Benaras, where Girija Devi grew up and spent a significant part of her life. The film has rare footage of interviews of other Indian classical maestros like Ravi Shankar, Abdul Rashid Khan, Birju Maharaj, Kishori Amonkar, Hari Prasad Chaurasia, Rajan Sajan Misra and Amjad Ali Khan. Girija is complete with artistic shots and is treat to the eyes and for a student of music, it is important for technical insights. Moreover, it tells the story of a strong woman, who pursued her passion on her own.