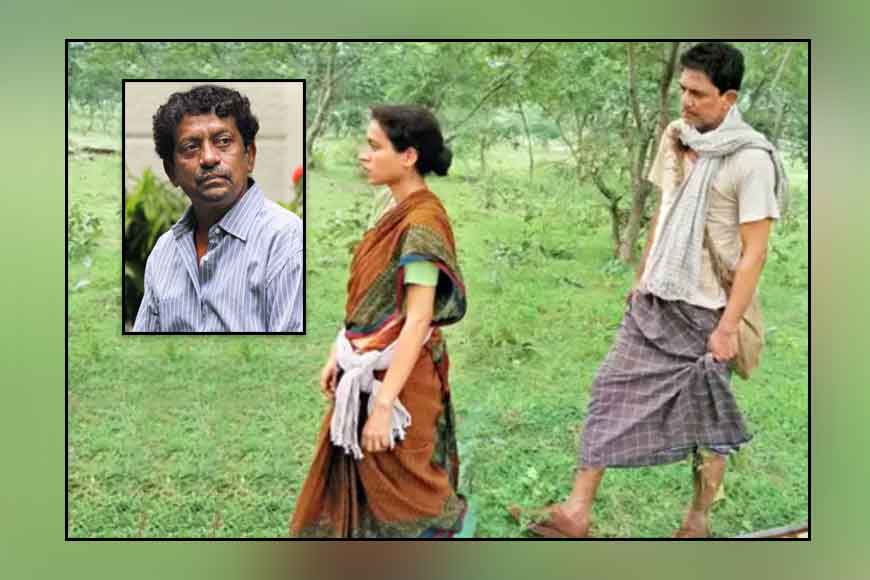 National Award winning director and Master film maker Goutam Ghose returns to Hindi films after 12 long years. His new Hindi venture is called 'Rahgir'. The storyline of the film draws inspiration from Prafulla Roy's book 'Borshae ek din'. Ghose's new Hindi film was initially called 'One Day In The Rains'. The shooting began way back in July 31, 2018. The project had left many intrigued because the director had kept it under wraps. 'Rahgir' will feature the finest actors of the country including Adil Hussain, Tilottoma Shome and Neeraj Kabi.
Rahgir means the traveller. The road to be travelled here is the journey of life. The road has been used metaphorically. The movie is primarily a cinematic movement of two characters who are travelling in search for humanity. In today's world, children consider their parents as burdens and often throw them out of their homes. This propelled Ghose to come up with a story of compassion and humanity and show that these qualities have nothing to do with class distinction. It focuses on the moral degradation of the society. The film was shot extensively in remote areas of Jharkhand. Two wayfarers - a man and a woman save the life of an old couple sacrificing their marital status. Dialogues of the film have a hint of local dialect. Goutam Ghose has also roped in local actors who will add a different dimension to the film.
His previous films - Dekha, Antarjali Yatra, Padmanadir Majhi, Shonkhocheel, Moner Manush, Abar Aranaye, Kalbela have impressed the audience thoroughly. Hindi films like Paar, Patang and Guria are internationally acclaimed. Now we all look forward to his new movie 'Rahgir'.