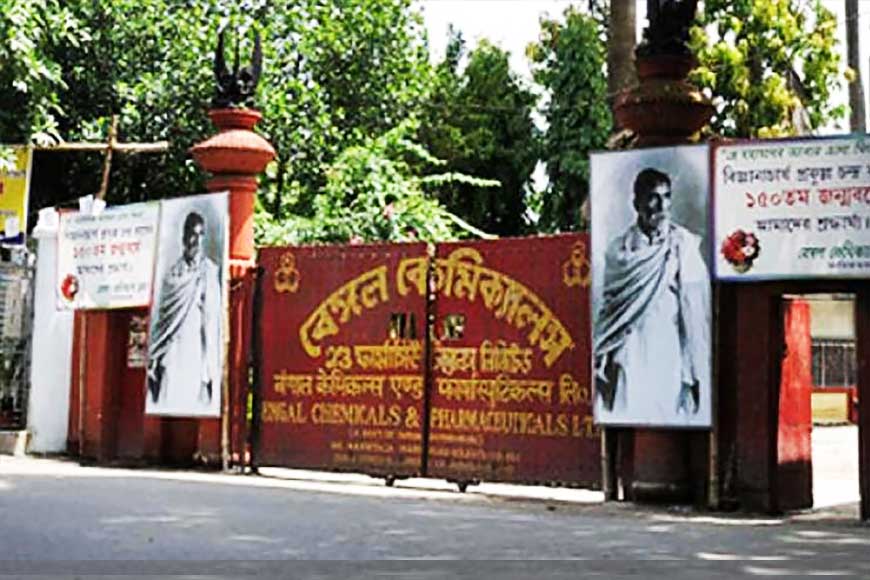 We have seen a Drug War this week between USA and India, with US President Donald Trump almost begging and then threatening India to supply Hydroxychloroquinine, the anti-malarial drug that has come up as a magical medicine to cure COVID-19 patients. Interestingly, one of the earliest Indian company to have started manufacturing this anti-malarial drug was Bengal Chemicals. Bengal and most of the Eastern states being the hotspot of malaria, with the discovery of quinine, several drugs related to it, including chloroquinine and hydroxychloroquinine were manufactured at Bengal Chemicals. This drug is also used to treat Rheumatoid Arthritis and Lupus.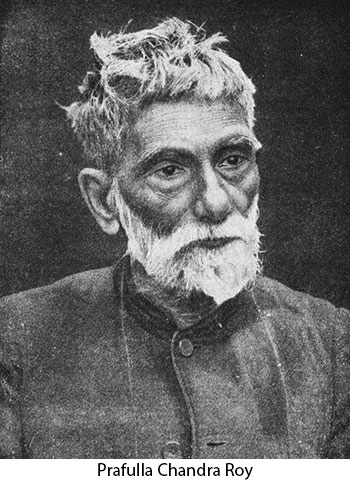 In 1901 after returning from Edinburgh, Prafulla Chandra Roy started Bengal Chemicals because he had a vision to see Bengalis doing business instead of only jobs under the British crown. He had a career in science as illustrious as his vision. At Edinburgh, Roy began his chemistry studies under Alexander Crum Brown. He received his BSc degree in 1885 and then embarked on his doctoral studies. Although his thesis advisor Crum Brown was an organic chemist, Ray was drawn towards inorganic chemistry.
Ray was awarded the Hope Prize which allowed him to work on his research for a further period of one year after completion of his doctorate. He returned to India in 1888 and subsequently joined Presidency College as Assistant Professor of Chemistry. He then carried his scientific acumen in setting up one of the largest pharmaceutical companies of India, Bengal Chemicals. That very Bengal Chemicals which was the nation's pride and had exclusive herbal products, serums, vaccines, and different life saving drugs was up for divestment recently to private players. But even before that could turn to reality, COVID-19 struck and now both the Union and state government have turned to this Company located in Kolkata to produce as much as Hydroxychloroquinine as possible.
Bengal Chemicals has however told the government right now they can produce 10 lakh tablets of HCQS, as the prime ingredient API needed for this manufacturing is not much in stock. However, by May-June they will get the fresh stock of the raw material and increase the capacity. A company that was looked down upon and Prafulla Chandra Roy's dreams of an Indian company rubbished aside and was almost on the verge of being divested ironically comes to the government's rescue at this hour of crisis!
Story Tag:
Prafulla Chandra Roy, Hydroxychloroquinine