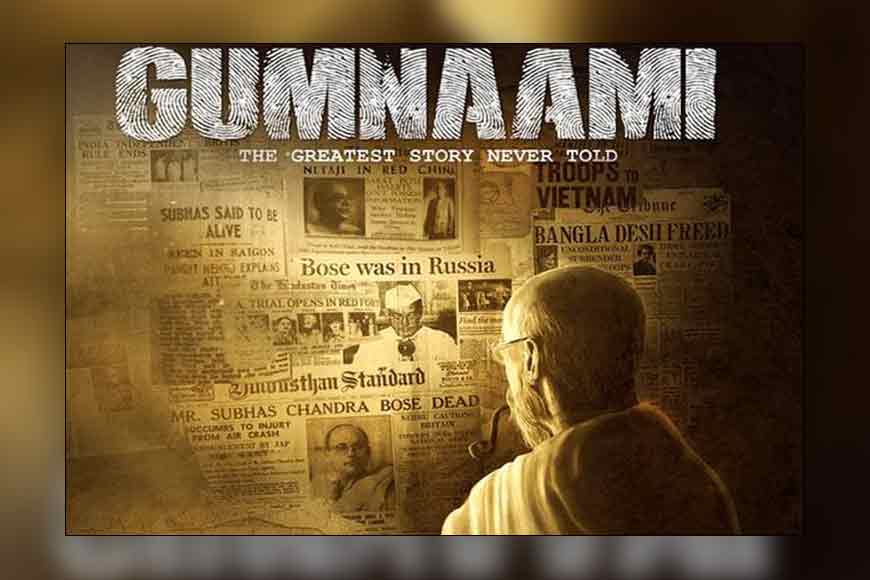 What has world-renowned handwriting expert Carl Baggett say about Gumnai Baba's letters? Take a look!
Whether recluse sadhu Gumnami Baba was Netaji Subhas Chandra Bose or not is an old mystery that have been spoken of in various literature. But here is a new twist to the old tale. World- renowned handwriting expert Carl Baggett has proved the letters written by Gumnami Baba has the same hand-writing as that of Netaji. This is a big indication in proving that what we thought for all these years might turn to be true. Gumnami Baba was indeed Netaji!
Carl Baggett has over 40 years of experience as a hand-writing specialist and has cracked mysteries all across the globe. Without informing him about the identity of the writers of the letters, Baggett was provided with two sets of letters, one written by Gumnami Baba and the other by Netaji. Not knowing who the writers are, the expert came to a conclusion that they were indeed written by the same man. After the names were revealed to him, he stood by his statement.
'Conundrum: Subhas Bose's Life After Death' is a book which talks about 130 letters exchanged between Gumnami Baba and Pabitra Mohan Roy between 1962-1985. Roy was a confidante of Netaji and had also been a part of INA. He kept in touch with Gumnami Baba and meeting him. Carl Baggett examined the letters written by Baba to Roy and other revolutionaries and compared them with Netaji's writings. Baggett's testimony says: "Based upon thorough analysis of these items and application of accepted forensic examination tools, principles and techniques, it is my professional expert opinion that the same person authored both the writings on the known (proved as letters written by Bose) and on the questioned documents (accessed from Roy and other revolutionaries)."
The letters were even examined by psychologists, who have mentioned the possibility of Netaji suffering from psychological trauma and paranoia because of a possible torture subjected to him during Russian captivity. If Netaji lived in disguise of a reclusive ascetic as Gumnami Baba in Faizabad, Uttar Pradesh away from family after several decades of India attaining its independence, then definitely Baggett's conclusion will be a big breakthrough