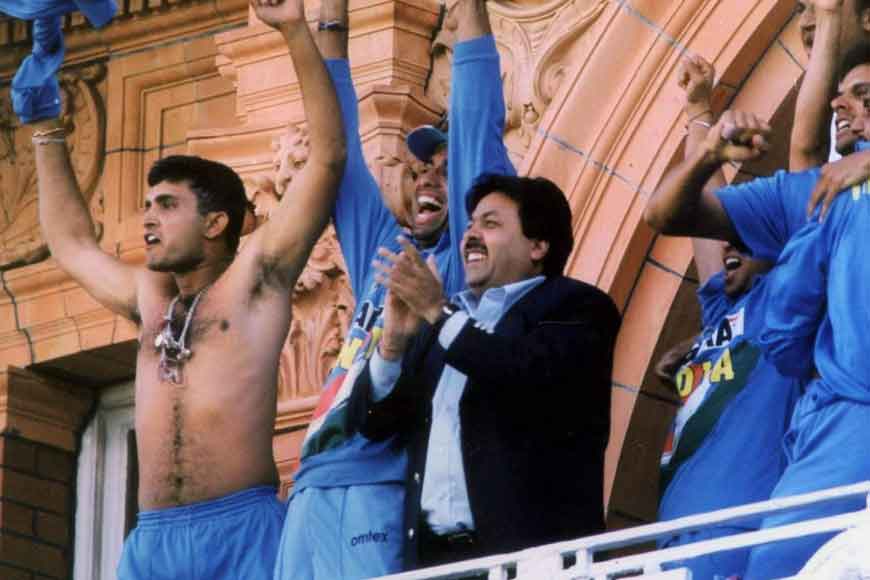 It was the second day of the test match between India and England being played at the iconic Lord's in 1996. After succumbing to a crushing defeat in the first test, India needed to bounce back with intent. Navjot Singh Sidhu's sudden departure from the team only added to their wounds. England put up a fighting total of 344 in their first innings, reinstating the fact that India needed a strong reply, although that was not be, at least that's what it seemed. The visitors lost both their openers at a meager score of 59. Out came a 24-year-old Sourav Ganguly, at the crucial No.3 spot. He was referred to as a quota selection by many before this tour, no one expected him to find a place in the packed Indian middle order! But what followed, was nothing short of a story, that would be etched in all our minds for years and years to come.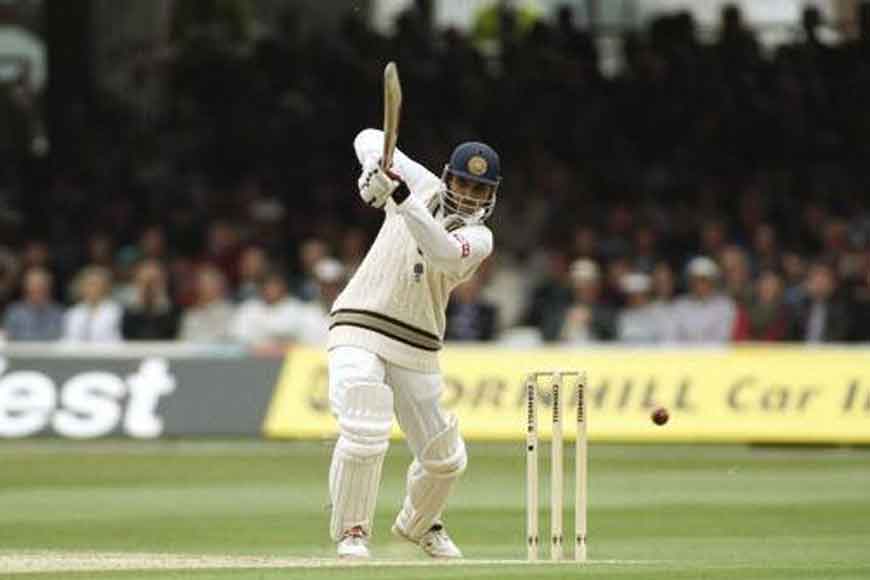 Not only did he overcome the pressure of making a test debut for his country, but he also conquered the challenge of batting at no. 3, and he did so with sheer elegance and authority, scoring a sublime century at Lord's, being only the 10th Indian to do so on debut. Ganguly had an uncanny fighting spirit, that revolutionized Indian cricket to a large extent and set the ground for future generations. The 'Prince of Kolkata' or 'Dada' as he is popularly called, had always displayed a motivational quotient and hence came out to be a true leader. In recent times, probably such a leadership has been seen in none other than MS Dhoni.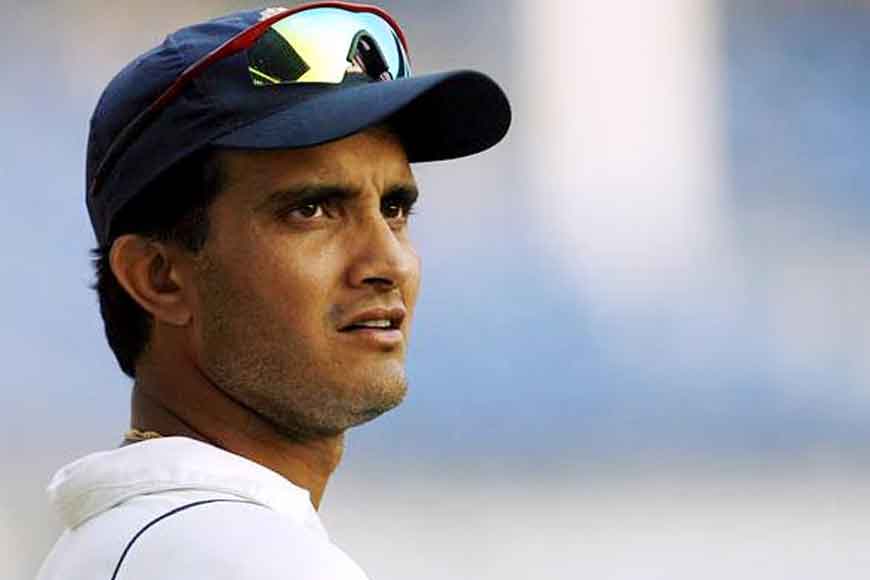 Even today, Ganguly continues to do the same, maybe not as a captain of a team but definitely as a leader. Being the honorable President of the Cricket Association of Bengal, he continues to nurture young budding cricketers from around Bengal, giving them the facilities and opportunities to make it big on national stage. Every cricketer in the state should be inspired and motivated to perform, knowing that someone of Ganguly's stature is right here to help them progress further.