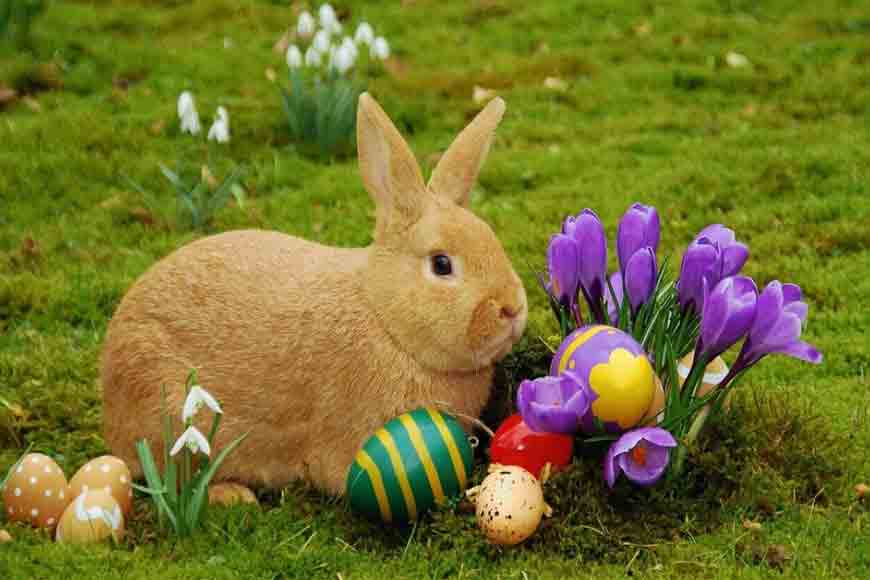 GB WISHES ALL ITS READERS a GB wishes its readers HAPPY EASTER, as student Shae Lynn Samuel shares the fun of looking for Easter eggs and Easter bunnies! Easter is also about resurrection of Jesus Christ!
Easter brings out the kid in ALL of us because who doesn't like getting Easter eggs? If you don't, you must be crazy!!! You have to see how excited my Gran gets to believe it! As a kid, I used to get excited about Easter, calculating in my head how many eggs / baskets I would get from my family. I used to look out for the Easter egg hunt at the club we are members of and remember the fun we had pushing and jostling each other to grab as many eggs and sweets and chocolates as we could. Now, as an almost-fifteen-year old, I'm over the age limit so cannot participate, but I pass on tips to my younger brother on how to get as many as possible.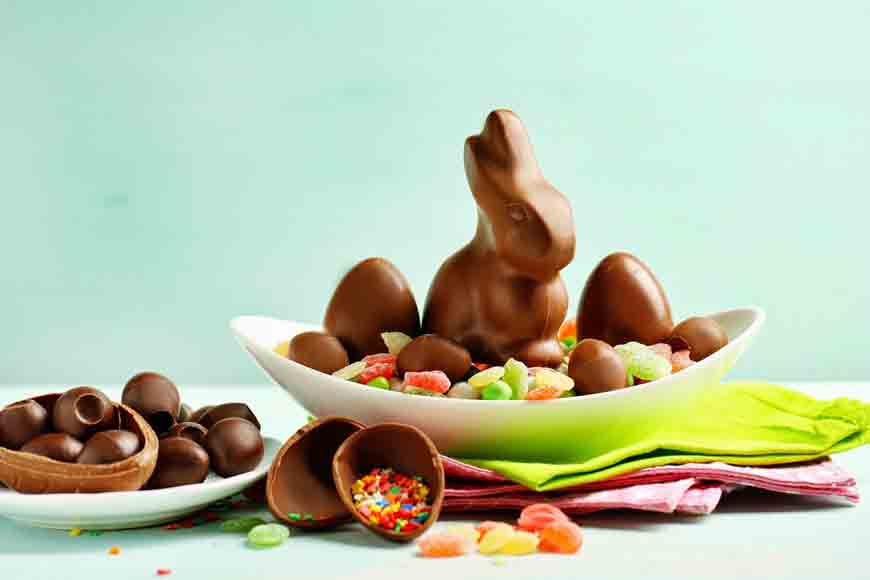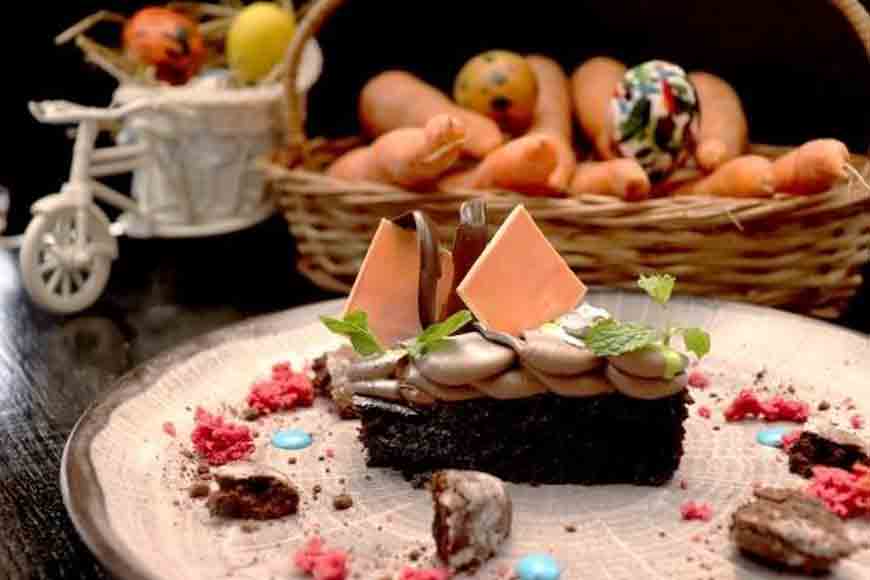 Like Christmas, Easter in Kolkata is celebrated by almost everyone. Every confectioner worth its salt makes chocolate, marzipan and nougat eggs, and of course baskets of goodies of varying sizes! All wrapped up in bright, colourful foil and cellophane. And going by the snaking lines outside Nahoum's in the New Market, it's still the go-to place from where to get your Easter delights.That's the fun part. On a serious note, Easter is THE MOST important festival for Christians. Even more so than Christmas. Jesus may have been born, but if He had not died on the cross for us, then Christianity would not exist. From the religious aspect, it is about Resurrection of Christ, and the saving of His people.It's about starting fresh, anew. This is probably why it has been linked to a pagan spring festival where the goddess Eastra was honoured.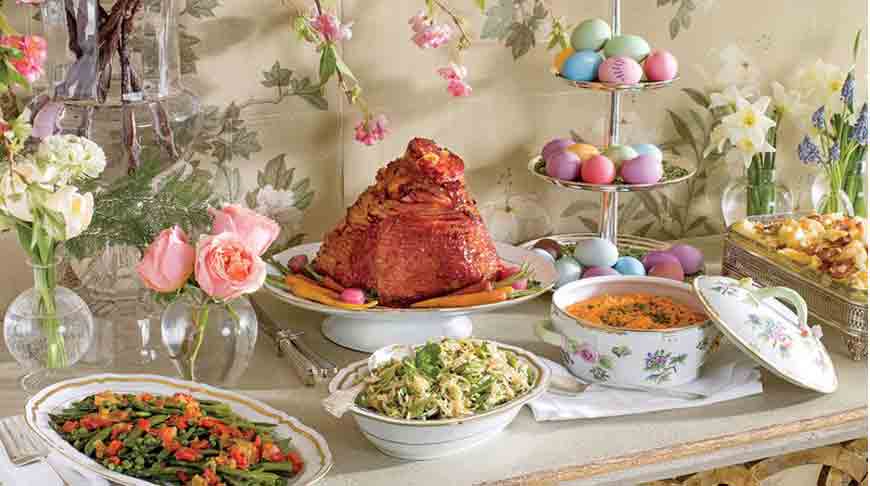 And then, like Christmas has Santa, Easter has its Bunny! Parents the world over tell their kids that the baskets and eggs have been delivered by it. Once again, rabbits are connected to the idea of starting fresh, of birth and renewal as they have their babies in spring.For me, Easter means lunch with the family, and the evening spent at the club with my friends, exchanging eggs! Unlike Christmas, there is no traditional menu (for us Anglo Indians here in Kolkata, at least) and over the years lunch has consisted of korma and yellow pulao, vindaloo, kofta curry, and sometimes even Khow Suey! Over the years, the Feast of the Resurrection of Christ has become Easter Sunday, not just marking an important festival in the Christian calendar but also becoming a commercial event. Sometimes the sweets and eggs can make us forget the real reason of Easter, but at the end of the day it's about new beginnings. So, for those who celebrate it as a religious festival, I wish you a blessed day. For the others, here's hoping the Easter Bunny is good to you!