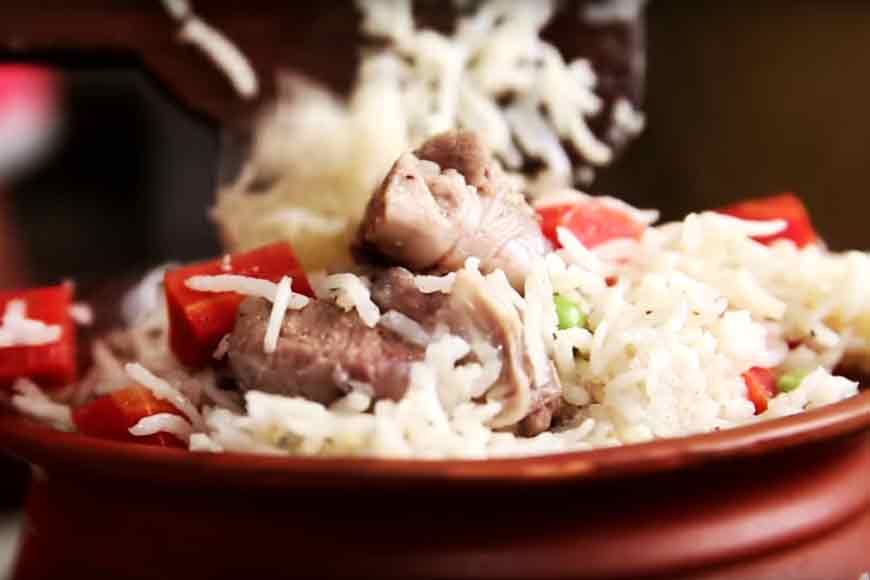 If you wish to dip into a warm bowl of lamb shorba or some flavoured Yakhni Pulao, then you no more need to travel to the Kashmir Valley that is anyway out of bounds now. You can enjoy these authentic Kashmiri dishes in the heart of Kolkata itself.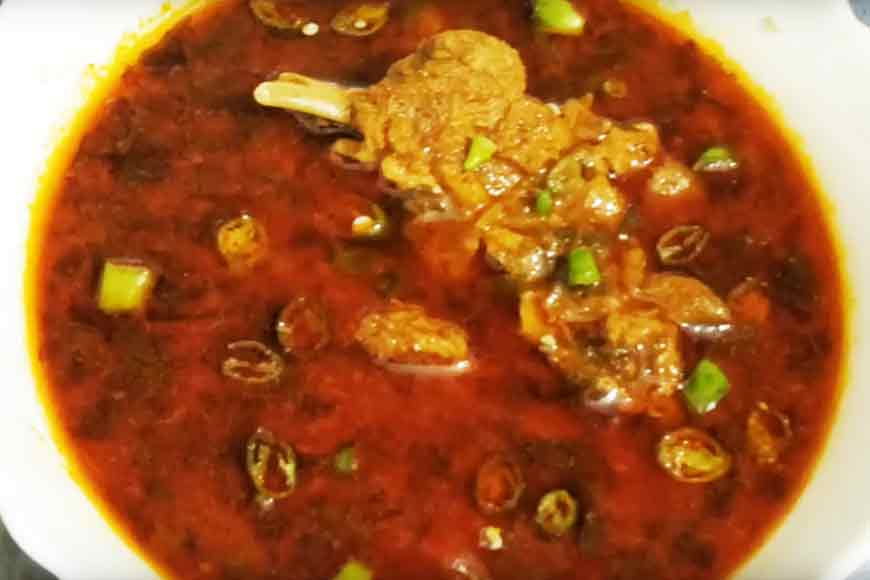 The India Restaurant of Kidderpore is one of the best places to try out some spicy Kashmiri mutton laden with cashew nuts, yoghurt and mountain spices. You get authentic Tabak Maaz made from chunky pieces of lamb dipped in ghee. The pieces are so soft that it melts in your mouth. Situated on 34 Karl Marx Sarani, this restaurant is also reasonable with a two person mean costing around Rs 800.
You can also try Kashmir on a Platter in Lake Gardens where skilled Kashmiri chefs brought from the Valley will titillate your taste buds to dishes of mutton kebabs, rista and gustab. So why wait?