Hilsa oil's Omega 3 fatty acids help reduce COVID impact! International Journal report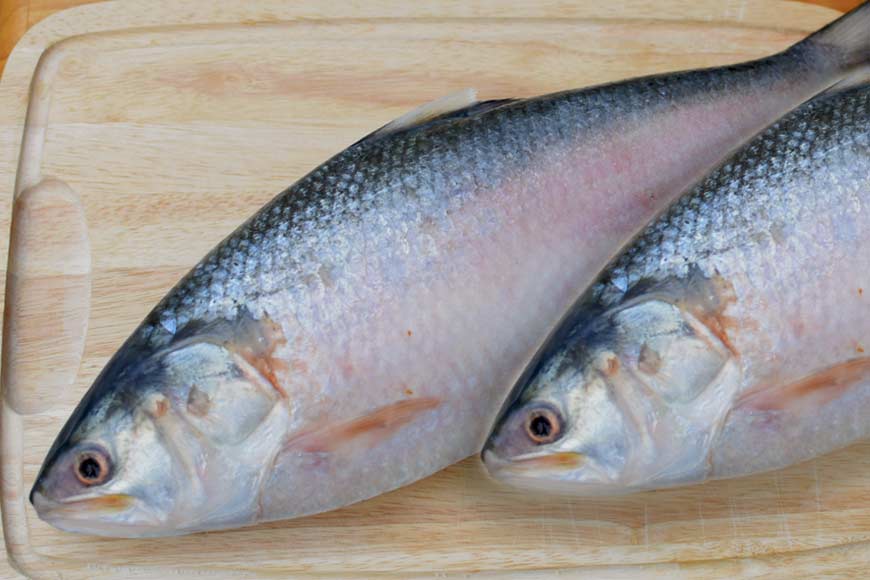 The silver crop is taking the edge off the red protein spikes. In case COVID-19 attacks, it will not be able to penetrate deeper or impact its victim lethally. The patient will not have to be rushed to the ICU, gasping for breath. A recent article in an International Science Journal has proclaimed that Omega 3 fatty acid can reduce considerably the fatal impact of corona virus on humans.
A number of dietary supplements with high content in Omega 3 fatty acid is available in the market but according to researchers, it is best to consume those food items which are rich in Omega 3 fatty acid instead of going for supplements. In some cases, fortified foods and dietary supplements may provide nutrients that otherwise may be consumed in less-than-recommended amounts. Hilsa fish tops the list of food items with very high content of Omega 3 fatty acid. The omega-3 content of fish varies widely. Cold-water fatty fish, such as salmon, mackerel, tuna, herring, and sardines, contain high amounts of LC omega-3s, whereas fish with a lower fat content—such as bass, tilapia and cod—as well as shellfish contain lower levels.
Omega 3 fatty acid of Hilsa has anti-inflammatory properties that reduce inflammation. A study was conducted and it was observed when a number of patients from the same locality were infected with Covid-19, a few had to be transferred to the ICU while the rest remained in home- quarantine with no severe symptoms and gradually recuperated. Later, it was found the second batch of patients who were not severely affected, had adequate amount of Omega 3 fatty acid and that is possibly the reason why the virus could not damage their system lethally.
According to medical experts, the three main omega-3 fatty acids are Alpha-linolenic acid (ALA), Eicosapentaenoic acid (EPA), and Docosahexaenoic acid (DHA) and among these three, EPA and DHA are doing the major share of the work. A hilsa fish weighing one kilogram contains approximately 11.83 per cent EPA and DHA. When these two components enter the human body, they merge with the enzymes and create two anti-inflammatory elements. EPA and DHA give rise to resolvins, and DHA to protectins which are anti‐inflammatory. Increased membrane content of EPA and DHA (and decreased arachidonic acid content) results in a changed pattern of production of eicosanoids, including endocannabinoids, and resolvins.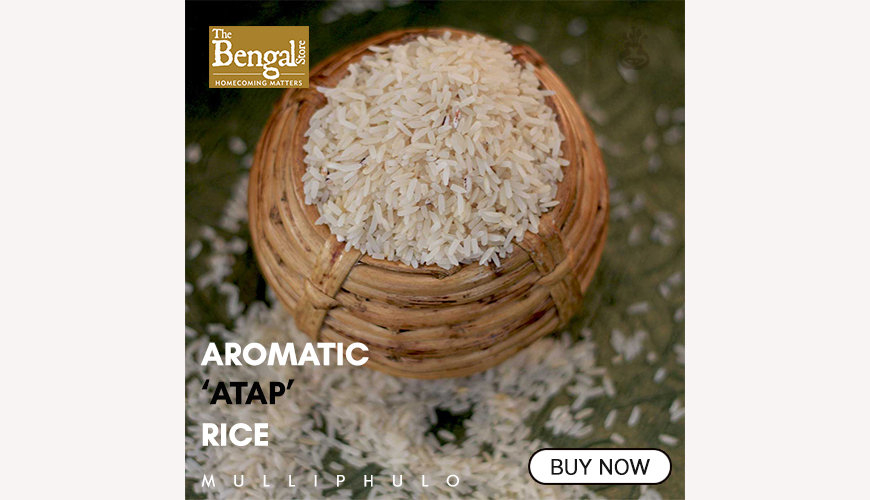 Dr Samiran Panda, head of Epidemiology and Communicable Diseases at Indian Council for Medical Research (ICMR) has no qualm about the anti-inflammatory components of Omega 3 fatty acid. He says: 'Omega 3 fatty acids are extremely beneficial for the heart and prevents heart-related diseases to a large extent. This aspect of Omega 3 fatty acid can be tested on Covid-19 patients to find out the result.'