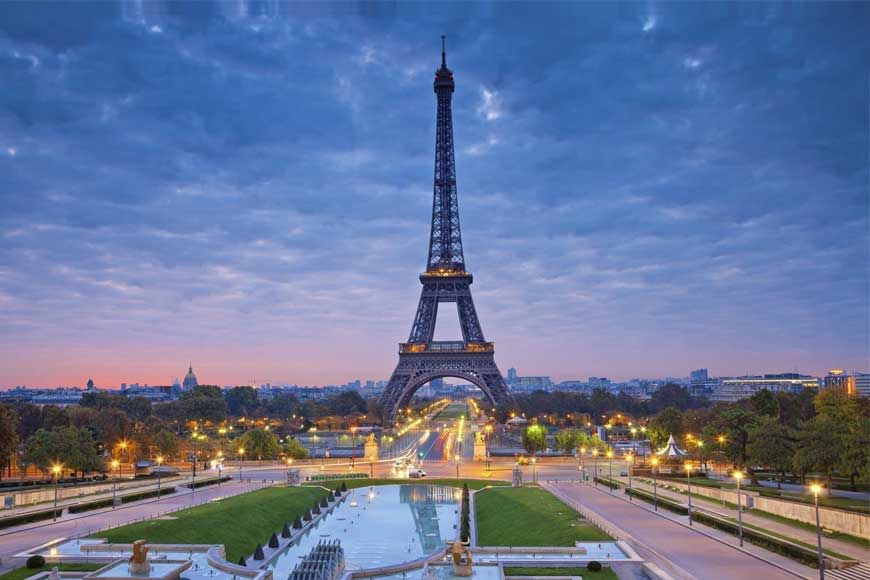 Neiil Ray studies MBA Marketing & Brand Management in Inseec Business School, Paris
My 4th day of home quarantine. I am healthy and safe with no symptoms. Yet, I am already being shunned. Though I shall go through the 14-day quarantine procedure strictly and adhere to all rules as asked by the state government. A lot of students like me from different parts of the world have come down to India post COVID-19 outbreak. I came from France, back to my family. Yes, it is unsafe to travel during such times, but I needed to be with my family for their mental peace.
The travel and staying back at home under a self quarantine can be done with a lot of precautions which most of us have maintained and are still doing. I guess all of us who have travelled back are under medical observation by the state government too. In my case, everyday a person from the medical team comes to check my health and the sanitation that we are undergoing at home. They are really happy and impressed with the steps I have taken, starting from traveling back to now. My parents are both heart patients, healthy, but I have to take more precaution because of their weak immune system. So, I have confined myself in a room and still haven't spoken to my parents properly sitting in front of them, usually we are using video calls.
There are thousands of students who have returned to Kolkata and amongst them 2-3 who have been tested positive of Covid -19, have been very irresponsible to not follow the quarantine procedures and exposed themselves to other citizens. But that doesn't mean we all are irresponsible like them. However, the community in Kolkata are treating us with big-time suspicion for no fault of ours.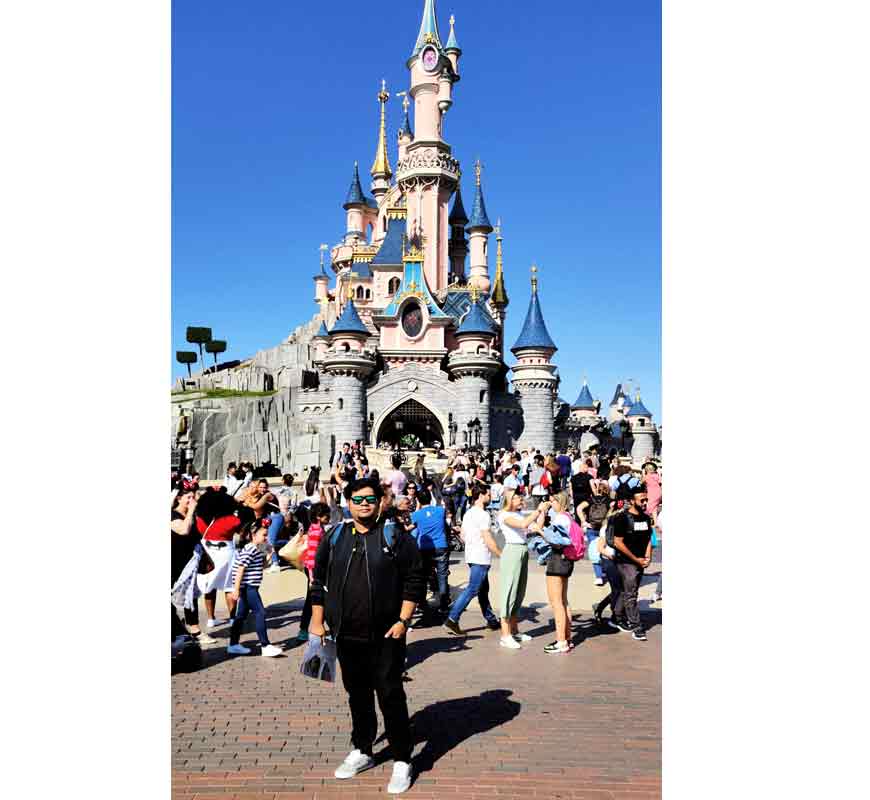 Within 2 hours of me getting back home, my apartment secretary called me and asked whether I have been tested and did the medics at the airport ask me to return home. I told him all asymptomatic patients have been asked to self-quarantine at home for 14 days. I had answered all his queries because I knew they might feel unsafe. In the next 15mins, I got a call again, saying, "We are going to launch a police complaint against you, and it's better you don't stay here!" with a lot of indirect threats of informing the local MLA.
But did I conceal anything? Did I run away from the airport or quarantine? I have been taking proper precautions as per WHO and government guidelines. None of us including my parents are going out of our house and I don't leave my room at all. This is a world emergency, we are Indians so it is obvious that we would want to come back to our families as things are very uncertain.
It is very difficult to stay inside a room for 14days, and for people like us who stay so far away from our families and yet cannot interact despite staying under the same roof, is quite disturbing. It is almost a sort of mental trauma. Added to it is this trauma of hatred and panic from my own community who are shunning me like a criminal!
This is the time to not spread panic, but awareness. If we are staying home, doing our part to stay safe, then we also expect our community to give that mental support. There are a lot of studies that are being done for mental health as people have to keep their sane mind when they are undergoing this quarantine procedure. I would request all of you to gain proper knowledge about the virus and what's happening in and around the country. For basic ones, it is not an airborne virus, it can only affect when you are in contact with a host, so please stay at home, we have to flatten the curve and give more time to the doctors and scientists to find a cure. We should all support each other mentally by staying at home and mostly to the people who have been returning from a different country and being ostracized.