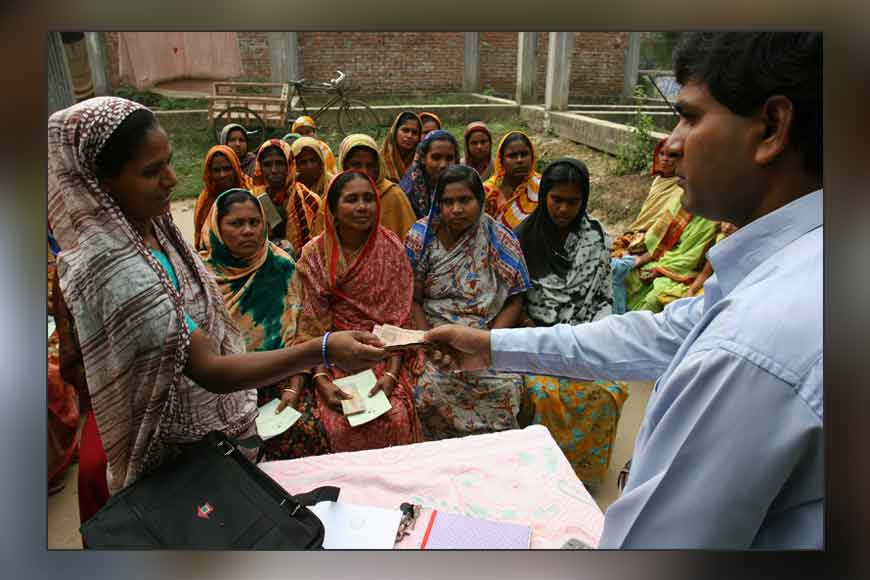 Sudipta Biswas is Field Publicity Officer, Field Outreach Bureau Medinipur
The announcement of lockdown had been a blitzkrieg for the poor people of erstwhile Maoist infested Salboni Block of Paschim Medinipur. With no clue about the sudden Corona menace that has wreaking havoc in major cities and cutting off the supply chains of the rural community at large due to the Lockdown that followed, the tribals living in the fringes of forested tribal blets of Bengal approached the first reliable government link - the customer service person of the nationalized bank of the village.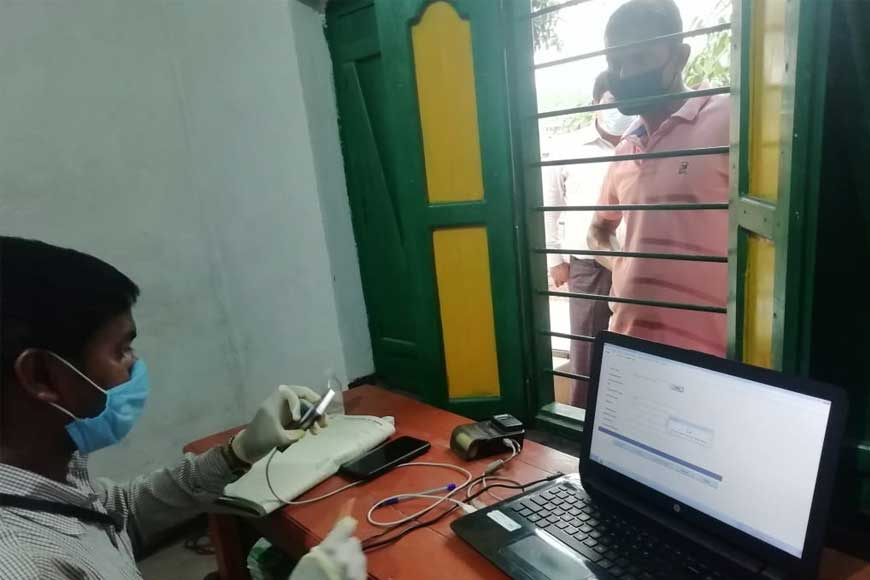 Over the years various banks including Gramin banks created a wide network of such customer service providers in various district who are currently operating on war footing to disburse the relief material. With a network of 1286 Bank Mitra or Customer Service Points (CSP) in Paschim Medinipur, around 1494546 accounts were opened under Pradhan Mantri Jan Dhan Yojana by March 2020 and through these banks approximately 754545 women in the entire district of Paschim Medinipur received a whopping 37 crores 72 lakh 72 thousand and 500 rupees approximately, disbursed through the network of Bank Mitra or customer service points (CSP).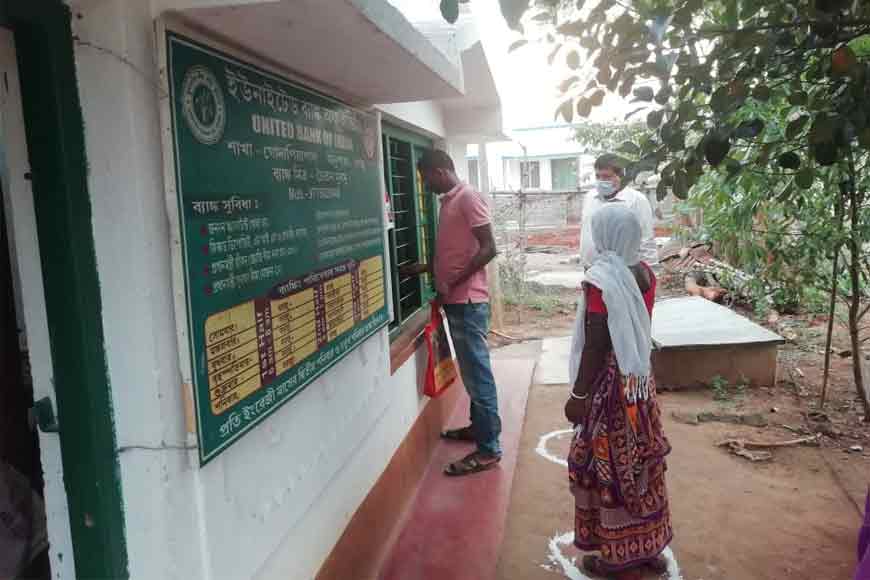 A personal relationship with the rural mini banker is a silver lining in this grim situation. The villages dotted by red soil and landscaped with dry leaves now rest assured that the bank accounts that were once opened after much persuasion of the friendly neighborhood good samaritans are paying off for reasons more than one during this crisis situation. No wonder these rural bankers are also Bengal's Corona warriors!